Between RM 100k and RM 125k – MPVs and SUVs Edition
Buying Guides When it comes to interior space, you've got two major options – an 7-seater MPV, or an SUV. Which you decide on depends on whether you want flexibility or capacity.
---
So you're looking for a car – but you're willing to forgo the traditional three box sedan in favour of something a little more practical. Well, your options are either an MPV or an SUV, but you would be surprised just how many different options you have even within the RM 100,000 to RM 125,000 (or so) bracket. Below are your choices – with a little explanation on why they're worth your time.

Honda HR-V
This model needs no introduction, as it's one of Honda's most popular models. The HR-V comes in three variants, starting at RM 104,000.21 for the 1.8L E, and going up as high as RM 118,581.81 for the top spec 1.8L RS. Powertrain wise you get a 1.8-litre engine paired with a CVT-type transmission across the range, but the standout point is flexibility in seating and storage.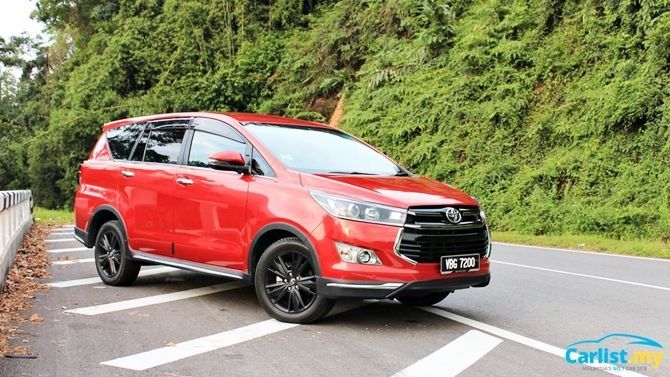 Toyota Innova
The first MPV as we make our way through the list, the Innova commands a relatively tight price bracket from RM 110,034.00 for the 2.0E, up to RM 127,126.00 for the top-spec 2.0X. All models get the same 2.0-litre powertrain with a 6-speed automatic transmission that sends drive to the rear wheels – a rarity in this class. If you do opt for the 2.0X, you will be getting a six-seater as the second row gets turned into Captain Seats, but of course there's additional comfort and convenience as a result.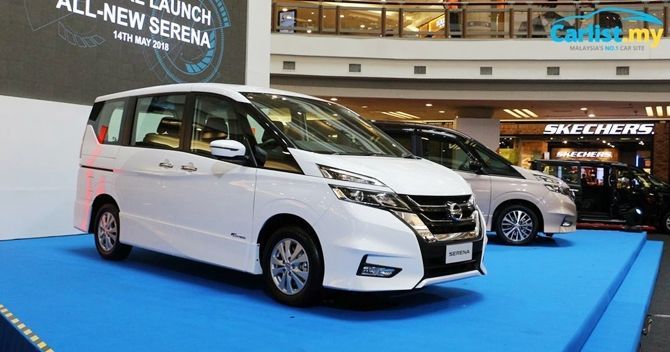 Nissan Serena
The MPV that made Nissan – in a way. The Serena is a fairly popular choice and we can see why, given its no nonsense approach to people carrying. Getting one will set you back by RM 127,524.00 if you don't pick one of the higher-end packages, and with Captain Seats in the second row you get a total passenger capacity of six. The rear bench can be slid forward and rearward depending on whether you want to crush your children's knees in favour of a couple more suitcases – but hey, that's your choice.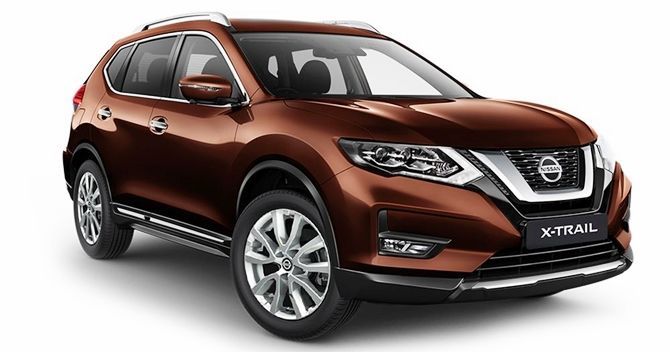 Nissan X-Trail
A model that has seen massive evolutionary leaps, the X-Trail comes in four variants – though the top-spec Hybrid model just can't meet the RM 150,000 limit. Prices start at RM 128,630.00 for the 2.0-litre 2WD model and go as high as RM 146,731.00 for the 2.5-litre 4WD model. You can also fit up to seven people as there's a third row of seats that can pop up – which makes this kind of both an MPV and an SUV.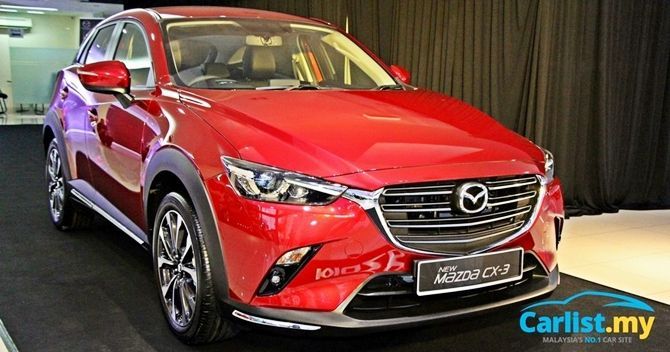 Mazda CX-3
One of the smallest options you can get is the Mazda CX-3, since it's effectively based on the Mazda 2. The boot space may be measly and legroom may leave you wanting, but it's arguably the most enjoyable car of the options here – and not a slouch either as it packs a 2.0-litre engine and a six-speed automatic sending drive to the front wheels. A singular variant goes for RM 126,829.00 – but if you're not hard up on the space, you may find yourself liking the CX-3.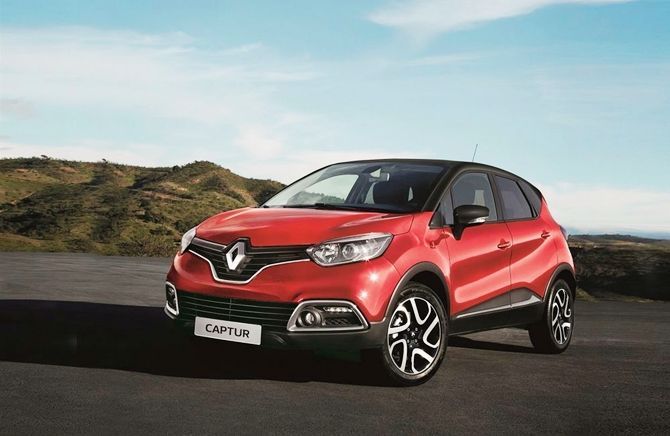 Renault Captur
When automakers started to pile into the compact crossover segment, Renault reacted fairly quickly with the Captur and it proved to be a funky left-field alternative for those in the market for a crossover. The interior is simple and easy to use, with a good balance between interior room and storage space. All variants are powered by a turbocharged 1.2-litre engine for spritely dynamics, and even the top-spec model will only run you back RM 111,308.79.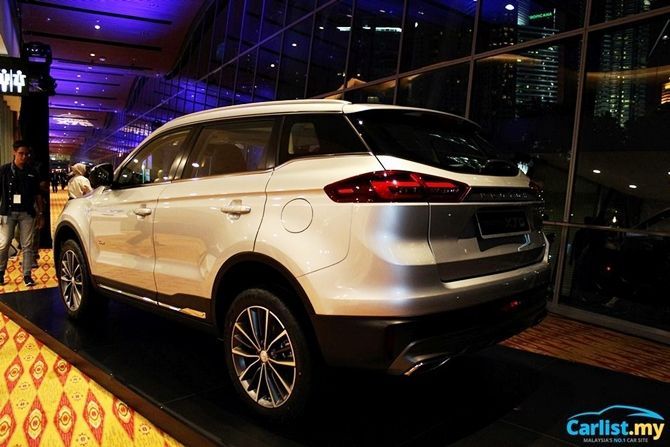 Proton X70
It's the most popular SUV in the country, so it goes without saying that one of the prime choices for the money is the Proton X70. Four variants are spread across RM 94,800 to RM 122,800, meaning you can go right for the top spec Premium X 2WD variant and get the full monte – though you're really only getting a panoramic sunroof over the regular Premium 2WD variant, which already comes with the Advanced Driver Assistance System, larger wheels, an uprated sound system, and a powered tailgate.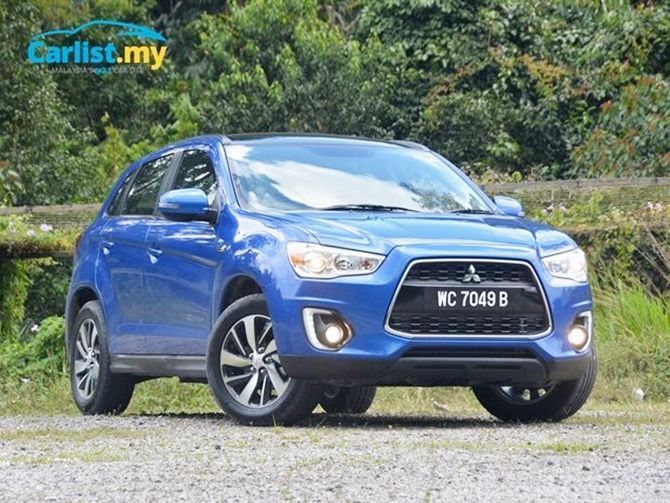 Mitsubishi ASX
It's one of the oldest models in its class, and yet there's still something charming about the Mitsubishi ASX. The Lancer-based crossover was also a first for Mitsubishi and its dimensions strike a balance between being compact enough to fit in an urban environment, but large enough for practical space. Pricing starts from RM 111,628 for the 2WD model, and tops out at RM 125,182 for the 4WD model.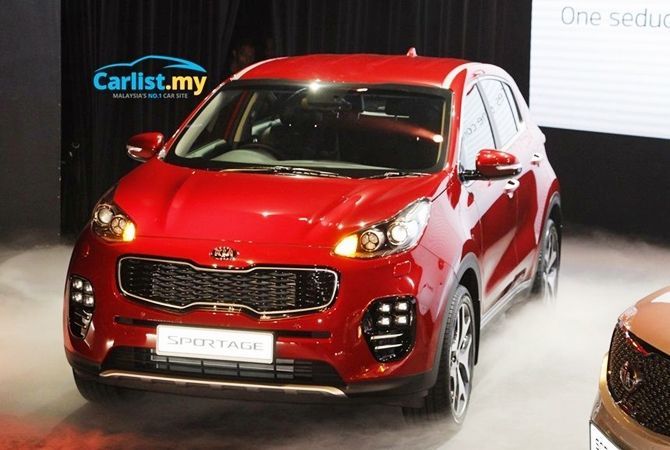 Kia Sportage
We come to the first of the Korean models on our list with the Kia Sportage, their smaller crossover or compact SUV model. The latest facelift was launched at the end of 2018, but this only brought minor cosmetic enhancements and detail changes. The broad strokes are the same and the appeal of this model – like most Kias – is surprisingly high build quality and refinement. The naturally aspirated 2.0-litre petrol engine variant goes for RM 126,888, while the higher spec model goes for RM 149,888 but comes with a 2.0-litre R CRDi powerplant.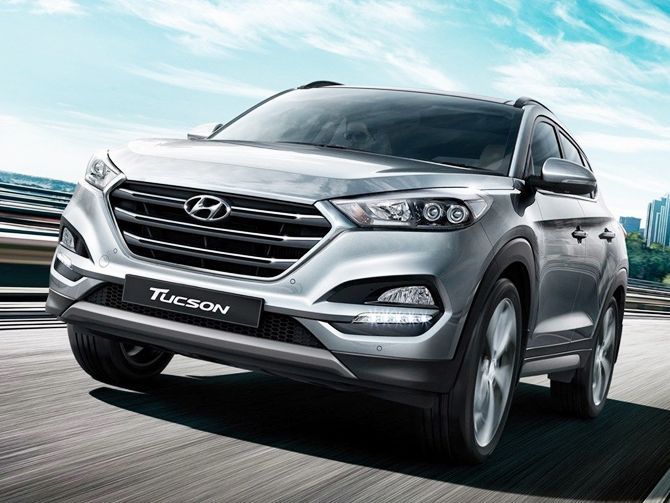 Hyundai Tucson
The sister car to the Kia Sportage is obviously going to feature here as well, although there are some minor differences that separate the two. The Hyundai Tucson starts at RM 123,888 for the 2.0-litre naturally aspirated petrol model, but the top spec variant goes for RM 143,888 and is packaged with a 1.6-litre T-GDI that pushes a healthy amount of power and torque. Parts of the interior may not feel as premium, but in terms of functional features this Hyundai can deliver.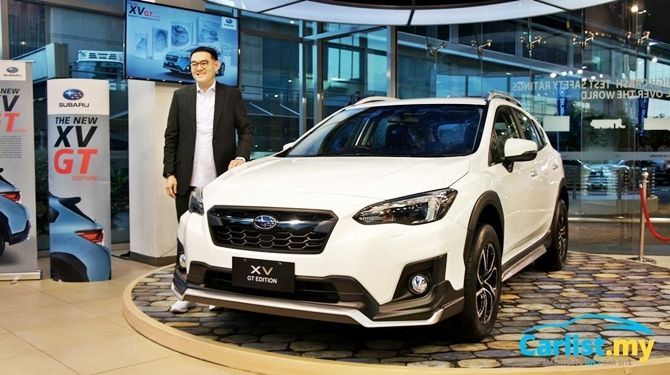 Subaru XV
What a ride it has been for the entry-level model in the Subaru line-up, but the XV remains a representation of Subaru's belief in their technology and surprising finesse. This model has been in the market since late 2017, powered by the same 2.0-litre naturally aspirated boxer engine that sends power to all four wheels through a CVT-type automatic. It may not have a huge amount of space, but it is easily the most capable in class if having to head off-road. Pricing starts at RM 118,819, and goes as high as RM 130,788 for the top spec.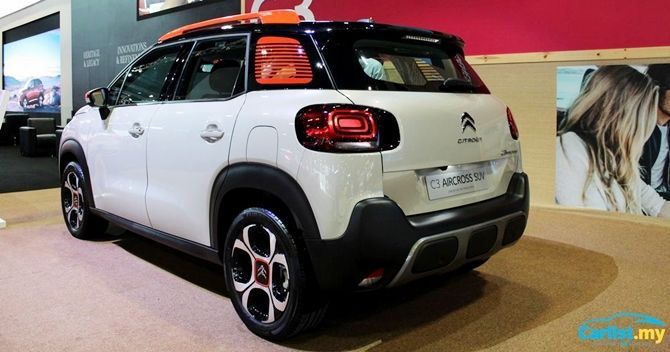 Citroen C3 Aircross
The last on our list comes from a French brand, and it's one of the smallest models as well. Powering it is a turbocharged 1.2-litre PureTech petrol engine, sending power to the front wheels alone through a six-speed automatic gearbox. There is but a single variant going for RM 115,888 – if we had to sum it up, it's probably the most left-field option you can choose but it rewards you with unique styling and a vibrant palette of paint options.


Do you want to read more MPV/SUV models comparison? Here you go:-
Welcome to our Carlist.my to get your best MPV choices here. Sure there is one suits you and your family.
For more latest car news, reviews, car buying guides and videos visit us at Carlist.my Auto News.
Check out all the best new & used car deals in Malaysia at Carlist.my.
Sell your car fast with the best offer? Visit us at CarlistBid.my.
Get the latest new car promotions at New Car website now.
---
---
---
---
Comments