A BMW Owner Is Reunited With His E21 After Nearly 2 Decades
Auto News Do you remember your first car? For most of us, it was probably some hand-me-down or something 'functional', but the memories you make with your first car (both good and bad) are irreplaceable- regardless of what cars you eventually progress to. For Att Viravaidhya, he had the joy of inheriting a BMW E21 3 Series from his parents, using it for his college commute along with numerous other adventures.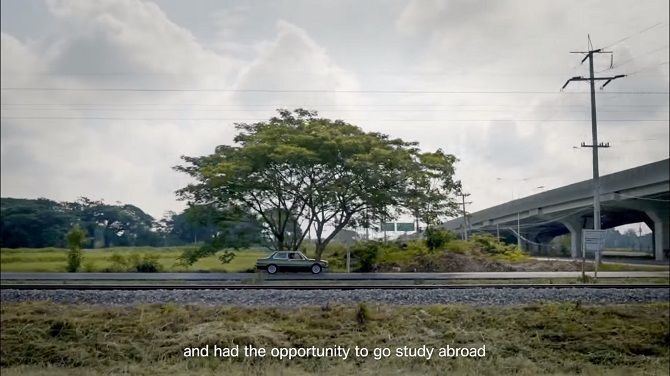 But like most of us, he was forced to sell the car when it came time to study abroad. The next would-be owner lived a good ways away, but still travelled to see the near immaculate E21 3 Series, purchasing it after just an hour with the car. It was the last that Att would see of this car, or so he thought.
Over 17 years after he bid farewell to that E21, he moved his family over to Chiang Mai. His college girlfriend had now become his wife, and he was settling into adulthood. But after seeing an E21 roaming around town, his curiosity was piqued and he began looking at E21 postings for sale.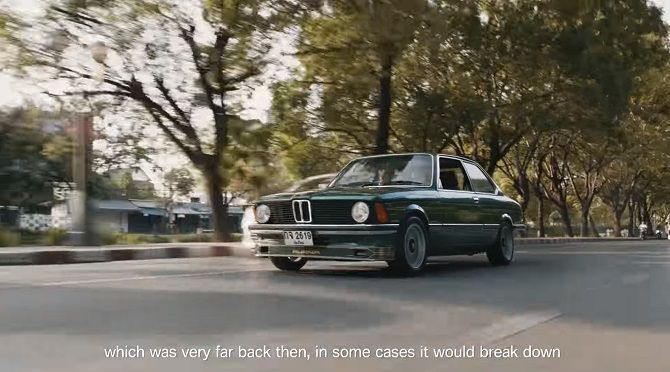 It wasn't long after that when he found one for sale, just 2 kilometres from where he lived. Lo and behold, it was owned by the very person he had sold it to, close to two decades before- and it was still in immaculate condition. He bought the car back and restored it to the masterpiece you see here today.
---
---
---
---
Comments