Detroit 2017: Honda Unveils Odyssey For The U.S. Market
Auto News O-D-Y-double S-E-Y. It's a tricky one to spell, but the Honda Odyssey has been an MPV of choice for many families around the world, allowing it to maintain its place in the Honda lineup for the last few generations. The latest generation has finally been unveiled to the U.S. market at the Detroit autoshow, but as the way things go with high volume sellers in the American market, this Odyssey is developed and built specifically for the US market.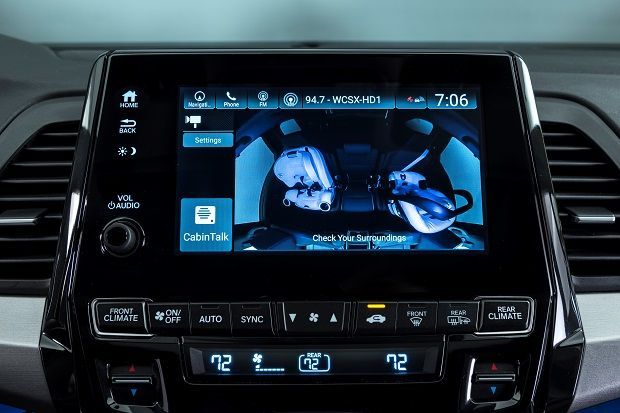 What's new with this forbidden fruit of an MPV? Besides being bigger and sleeker than before, there are a number of practical features and luxuries that have been adapted and incorporated to make the Odyssey the perfect home on wheels. There's the standard assortment of newer, better materials that makes the Odyssey feel a little more premium than the model it replaces. The driver gets a full 7-inch TFT display now, signifying Honda's step towards European style instrument clusters (or perhaps something adapted from Acura).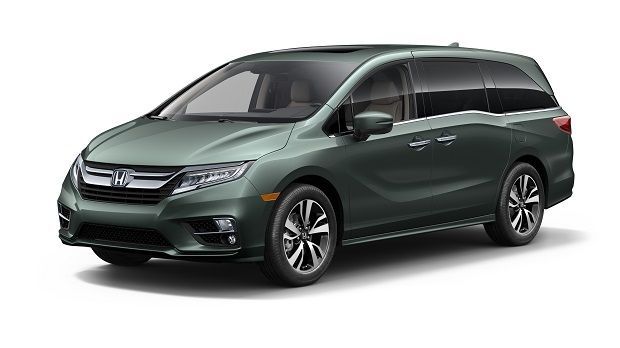 It's an all-new chassis with a fairly familiar old engine. The chassis is lighter than ever with up to 43 kilograms of weight savings depending on specifications, and torsional rigidity is up by 44%. Powering the new Odyssey is a 3.5-litre V6 with the company's trademark VTEC system, paired with either a 9-speed or 10-speed automatic gearbox. It's a potent combination and gives this family minivan a solid 280 hp to haul it around.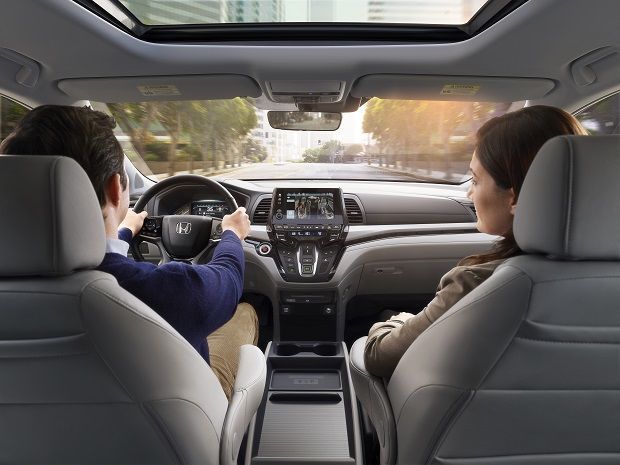 The aforementioned features are aplenty. The new entertainment system sports the latest generation of Honda operating system and features solid integration with Apple CarPlay and Android Auto and can be updated wirelessly. Parents will like the CabinWatch system that allows them to keep an eye on rear occupants both day and night via the entertainment screen. Much like a tour bus, the new Odyssey also has a CabinTalk system that lets the front passengers talk to the rear passengers via microphones and speakers. There's a rear entertainment system with 4G-LTE connectivity as well, along with CabinControl that allows owners to control the car's systems via their smartphones. These are all things that could only have been thought of with an intensive understanding of the user experience.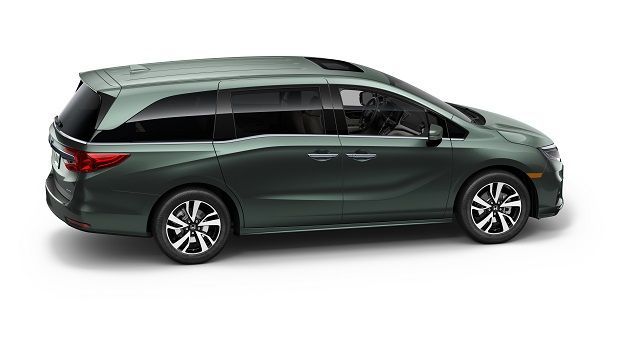 For the past six years, the Odyssey has been the most popular minivan in America, and it looks like this next generatin will allow Honda to maintain their hold on the segment. 2.5 million Americans have chosen the Odyssey over its last five generations since 1994. With all of these bells and whistles and a development process that really takes the customer into consideration, it's not difficult to see why.
---
---
---
---
Comments