Mazda CX-5 Gets A Turbocharged 2.5-litre Engine, But Will We Get it?
Auto News We're already huge fans of the Mazda brand and their product, but the good men over at GoAuto have picked up that the second-generation CX-5 may be offered in Australia with that turbocharged 2.5-litre engine from the CX-9. Of course this is purely speculation; even the U.S. market has no word on whether they'll get a turbocharged variant of the CX-5 beyond the turbodiesel model.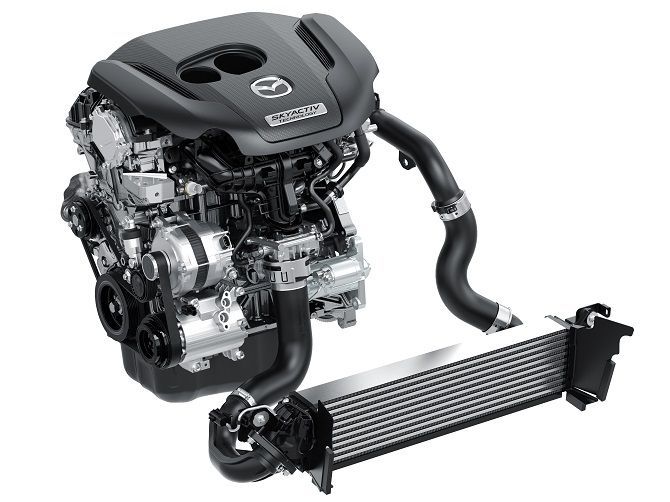 Right now, the known engine options for the second-generation CX-5 are the same as the first generation: a naturally aspirated 2.0-litre engine, a naturally-aspirated 2.5-litre engine, and a 2.2-litre turbodiesel. If the turbocharged 2.5-litre engine were to be offered with the new CX-5, it is said that it would not replace any of these existing variants but rather sit as a top-of-the-line performance model. CX-5 MPS anyone?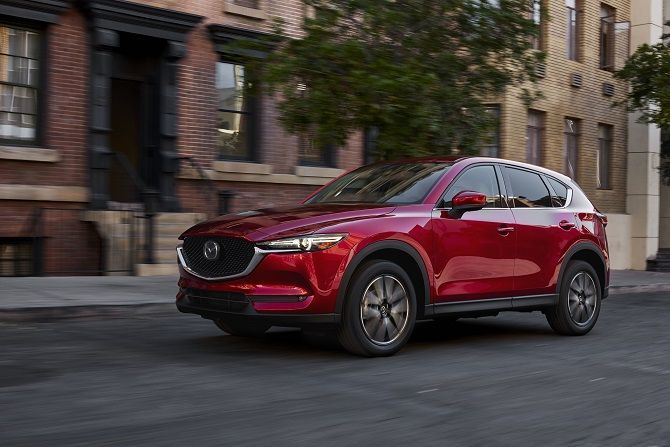 In Australia, there are many performance variants of SUVs that you see here. They have a version of the Ford Kuga with a 2.0-litre EcoBoost engine, and of course they have the 2.0-litre turbocharged variants of the Subaru Forester as well. A turbocharged 2.5-litre CX-5 would compete nicely, with competitive power levels and significantly more torque. One can only hope that Mazda Malaysia will offer it here as well, if it does actually happen, as an extra-fun variant. The Mazda CX-5 is already brilliantly packaged with an excellent chassis, and one can only imagine what a performance engine would do for it.
---
---
---
Comments