Nasim Invests RM5 Million to Boost Their Customer's Experience
Auto News Nasim Sdn Bhd, the official distributor for Automobiles Peugeot in Malaysia has invested RM5 million into the business to further enhance its capability of serving their customer base. The cash injection has been apportioned towards a new Technical Centre, Body & Paint Centre and free 3 years Roadside Assistance program.
The Glenmarie Technical Centre, built at a cost of RM2.5million will serve as a platform for all outlets nationwide to obtain the latest information on diagnostics expertise with an emphasis on improving competency and technical knowledge of the workforce.
The 19,000 sq. ft. centre comes equipped with 10 service bays and 17 dedicated and fully-trained technicians operating under the expert guidance of a Master Engineer from France. With direct access to the main server in France and Shanghai, the Technical Centre boasts an up-to-the-minute data service that can be implemented to upgrade software and hardware.
Peugeot's Puchong Body and Paint measures 20,000 sq. ft. and features delivery bays, estimation bays, free Wi-Fi and a comfortable lounge for its customers. The body and paint centre houses 16 bays with the capability to service up to 80 units per day. Peugeot's body and required an initial expenditure of some RM2 million.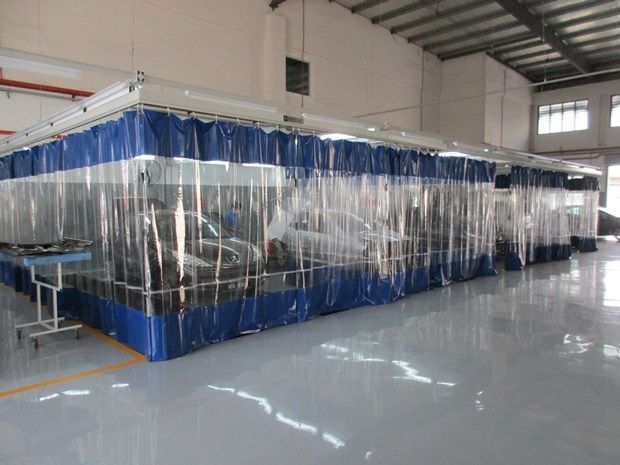 Additionally, a free 3-year Roadside Assistance program to offer full mobility assistance. This 24-hour service covers emergency roadside and breakdown assistance, including home and roadside assistance and towing, towing assistance for Malaysia, Singapore and Thailand, onward travel and hotel accommodation, car assistance, taxi service and emergency message transmission.
Peugeot owners simply have to call the 24-hour toll free number at 1-800-88-6292.
---
---
---
Comments