2015 Peugeot 508 Facelift Pops Up On Malaysian Website, Launch Imminent?
Buying Guides Right after a launch of the all-new Peugeot 308, it's no surprised that Nasim Sdn Bhd may want to get on with the business of launching its other new models, primarily the 508 facelift, and the all-new 408 sedan.
And if you took a quick gander over at their local website, you may spot one of these bad boys already there – yes, the facelifted Peugeot 508 has made an appearance. Although, a bit prematurely, as we found out later.
Going through the 508's list of variants, you can spot the new boy if you pop into the SW version of the car (in may be gone by the time you read this). The main image used, and gallery on the sub-page are accurately the new, facelifted 508 SW. Beauty, is it?
But don't get your hopes up so soon, because a quick check with reps from within the company revealed that this was a bit of a mistake on the local website's end, rather than a teaser of the facelift – and we don't blame them either.
If you haven't noticed already, Nasim Sdn Bhd has recently re-launched its local website with an all-new design and layout, possibly having to reload every single bit of detailed information to it, and have seemingly made a minor error.
Which also means that you shouldn't take its current listed price list and spec sheet any seriously.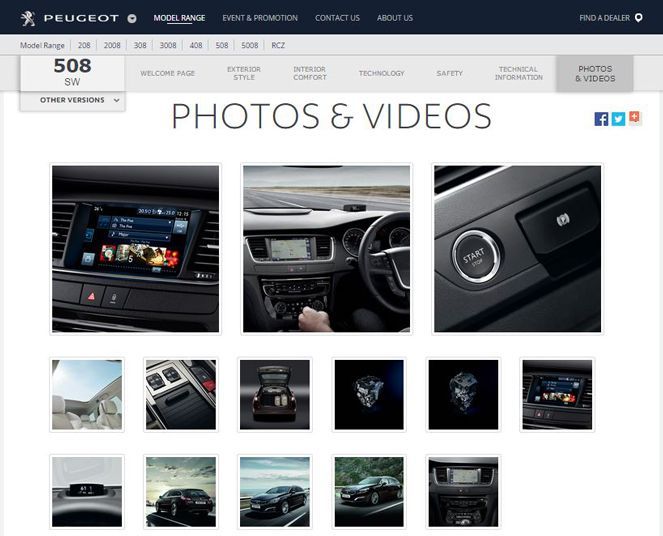 So when does it really launch in Malaysia?
Anyways, don't let your hopes down too soon either, because we understand that Nasim have already been working hard to get their facelifted sedan and station wagon here, and are nearly set on a May/June launch date. Stay tuned for more...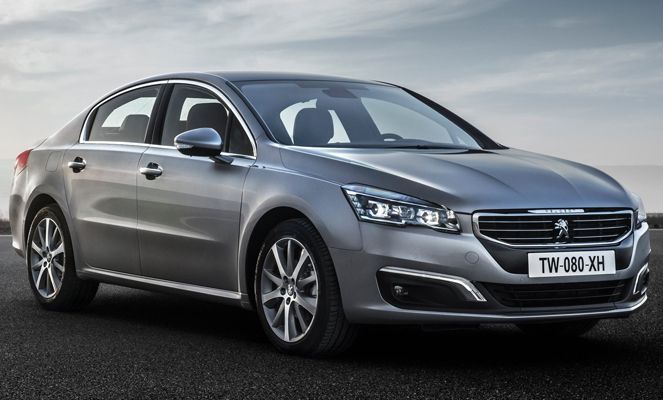 Check these out if you want to catch up on Nasim's latest developments:
---
---
---
Comments