New Ghostbusters Director Posts Pictures Of Next Ecto-1
Auto News In 2016, the world will see a new Ghostbusters movie with an all-new cast and a new director, Paul Feig, but written and produced by previous director Ivan Reitman. An iconic piece of Ghostbusters lore is their car, and Feig has released pictures of the new Ecto-1 via Twitter. Maybe new isn't quite the right word. Newer?
The Ecto-1 in the first two films was based on 1959 Cadillac ambulance, and it seems that the formula hasn't been tampered with much in the transition to the third as the new Ecto-1 is also based on a Cadillac, albeit one that's not quite as old. To our eyes, this new Buster-mobile looks like it might be based on a 1980s Cadillac Brougham hearse. Still a very big car.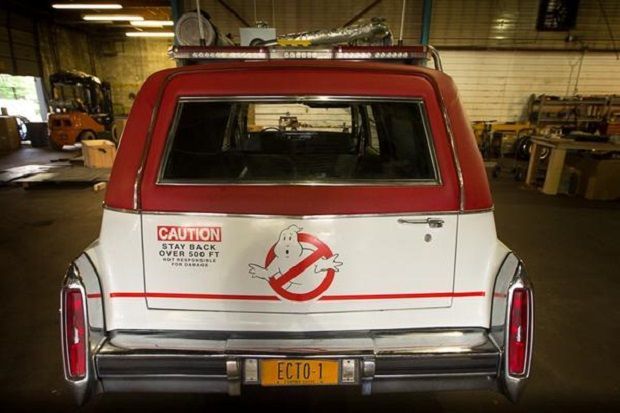 Another picture tweeted by Feig (below) confirms the hearse element of the car, possibly even the exact vehicle before modifications. Fans of the series may well be relieved that some elements from the preceding movies have been kept, such as the car (close enough). It's decked out in the requisite red and white colour scheme and has the appropriate Ghostbuster logos on each side and rear, along with necessary 'equipment' on the roof.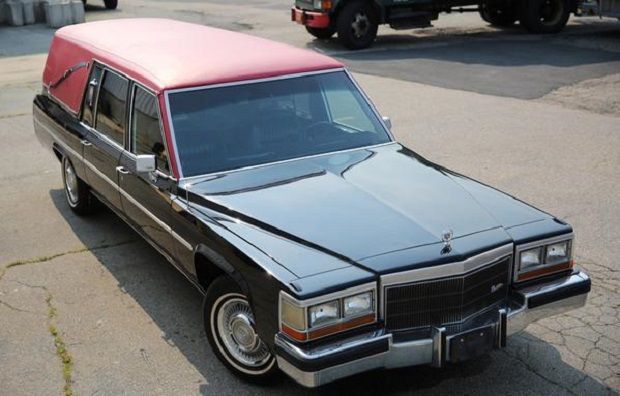 Next year's film that will continue the comedy-horror franchise will include four actresses in the starring roles, which are Melissa McCarthy, Kate McKinnon, Leslie Jones, and Kristen Wiig. It's been reported that a few of the original cast such as Dan Aykroyd and Bill Murray might be playing minor roles. If the magic of the original movies returns in this sequel, there's a lot to be excited about. At least they've got the car right.
---
---
---
---
Comments