Protons That Have Appeared On The Silver Screen
Insights We've been seeing a lot of posts about Proton models popping up in a couple of scenes in the Chris Hemsworth action-fest known as Extraction, but our local brand has shown up in a number of movies and TV series over the years – usually as an extra, but a presence nonetheless. Let's roll through a couple of the more notable ones.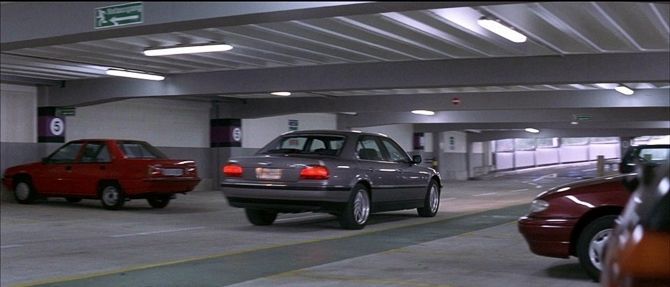 Tomorrow Never Dies – Proton Saga
In the iconic scene where James Bond drives his remote controlled BMW 7 Series through a car park, you catch a glimpse of an early model Proton Saga in one of the parking bays. It's amazing how clean the car looks – but then again, it's important to remember that his movie came out in 1997.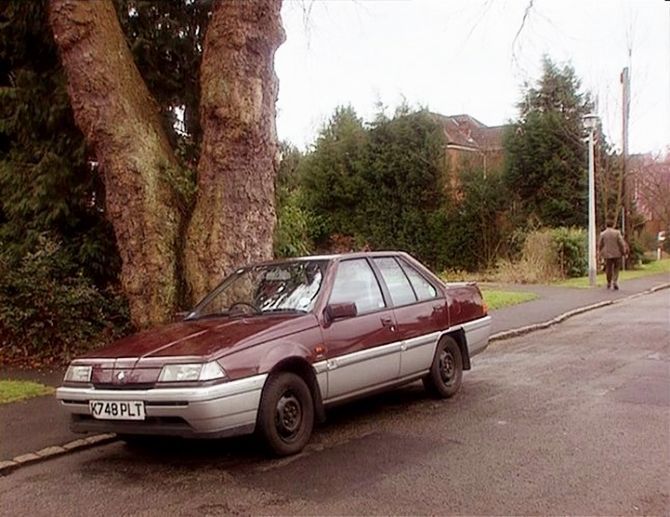 Mr Bean – Proton Saga
Fans of the series over time may have noticed a couple of Protons popping up – usually parked along the roadside. At the time, the Saga sold in reasonable numbers overseas so it wasn't uncommon to see them around. As a result you would probably see them in the background of the long-running British sitcom.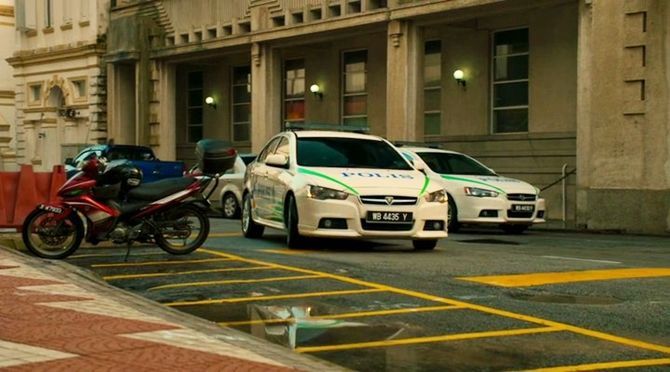 Strike Back – Proton Inspira
It's no surprise that you would see a number of Protons in this American action series as one of the last few seasons of the show was shot almost entirely in Malaysia. The setting for the plot also migrated to our humble South East Asian country, which meant it wouldn't be all too surprising to see Malaysian vehicles.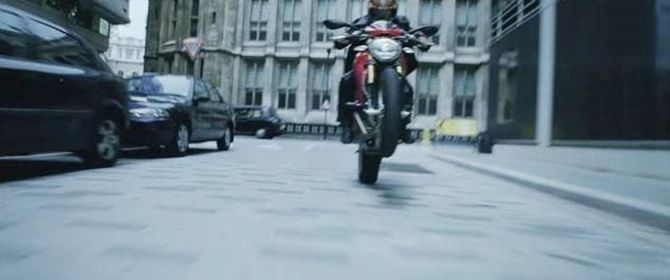 Ra.One – Proton Wira
This Hindi-language superhero action flick garnered a lot of attention for being technologically advanced at the time but was also the subject of controversy with accusations of plagiarism – and yet it remained a commercial success. In one of the scenes you can just about see a Proton Wira lurking by the side of the road.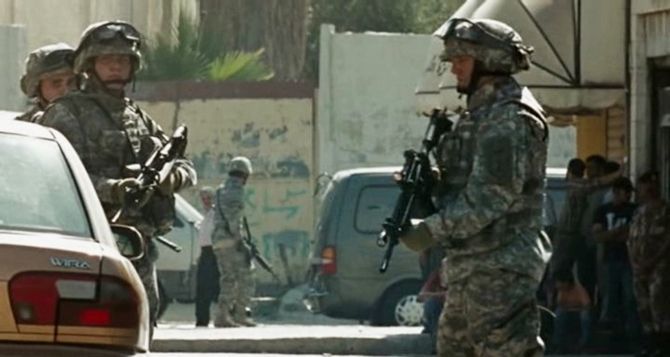 Hurt Locker – Proton Wira
If you haven't watched Hurt Locker before, it would probably be a good time to give it a shot during this lockdown. This excellently shot movie was a sleeper hit for the awards ceremony of the same year, done on a relatively small budget and rife with the tension of being a bomb disposal expert in a war torn country. Shot in the country of Jordan, a Proton Wira sneaks its way onto the screen in one of the scenes.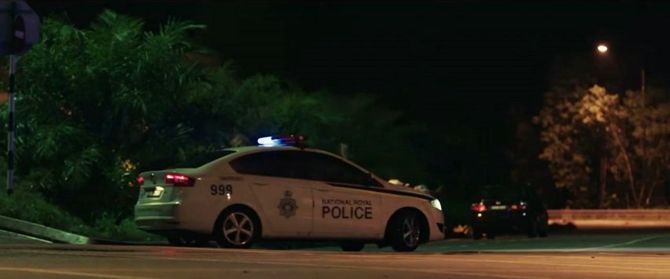 Po.Ju – Proton Preve
The Aaron Kwok Hong Kong cop flick was set in Malaysia, in addition to being shot entirely in Malaysia as well, which meant that a lot of Malaysian registered cars were present. Inevitably, a Proton Preve police car made an appearance – though done up in a more internationally-recognizable livery.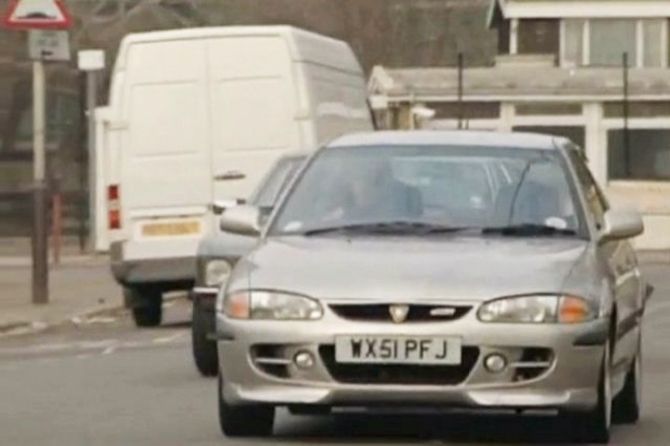 EastEnders – Proton Satria GTI
As we mentioned earlier in the article, through the early 90s Proton wasn't too unpopular in the UK – so it makes sense that a Proton Satria GTI (indisputably the hottest Proton of the time) would also make an appearance in this British drama series that ran for a couple of years.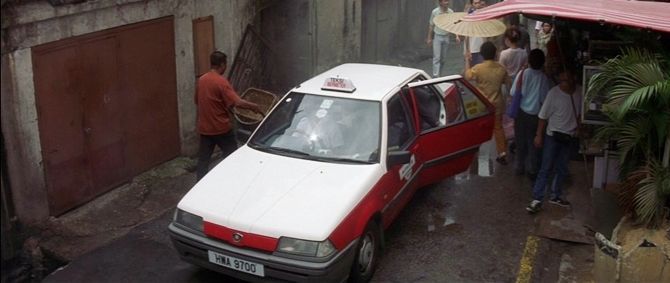 Entrapment – Proton Iswara
Ah, Michelle Yeoh and Sean Connery. The two powerhouses weren't quite enough to make Entrapment a runaway hit of a crime movie, but a big portion of the movie was shot in Malaysia which made for some interesting scenes at the time. While the movie got some of the geography a little bit skewed, we see the quintessential Malaysian taxi popping up towards the end.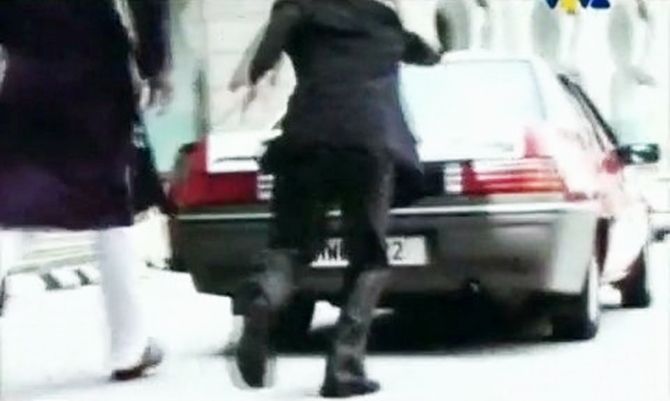 Punjabi MC – Mundain To Bach Ke – Proton Iswara
If you already know this, you are probably one of a very small group of people who followed this artist way back in the 1990s. The song in question has become synonymous and perhaps even overplayed during establishing or opening shots in an Indian setting for movies, especially with a Jay-Z mash up much later on. What we didn't know was that the music video for the original song was shot right here in Malaysia!
---
---
---
---
Comments