Cars 3 Might Be One Last Ride for Lightning McQueen
Auto News As the Cars franchise has progressed and expanded over the last 10 years, we've seen it go from something relatively simple and oriented for kids, to something a little more action-packed and blockbustery in its second installment. This third installment may be the last, what with the darker trailers we've seen and the grittier storyline.
The latest trailer expands more on the storyline, with Lightning McQueen coming to terms with his own mortality- and idea that the series has managed to skim around, even with the departure of Doc and all. It also has some underdog undertones and a new school vs old school theme with Lightning McQueen going up against the faster and technologically superior Jackson Storm.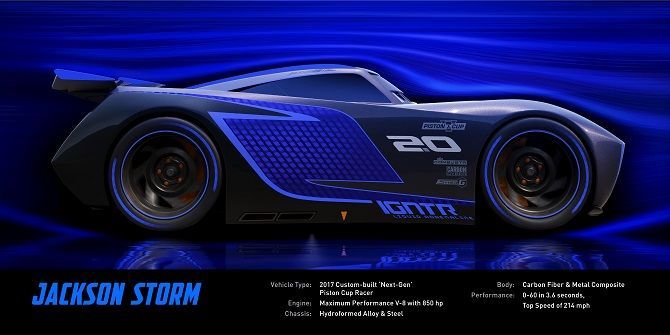 All in, the movie is shaping up to be quite an exciting one- even if it may be the last in the series. It's hard to imagine that it has been over 10 years since the first movie, meaning that a lot of kids who watched it in their early teens will probably have their drivers' licenses already. TIme flies.
---
---
---
---
Comments