Fast & un-Forgettable: Our Favourite Cars From The 'Fast & Furious Saga'
Auto News The Fast And Furious film franchise (it's now called the 'Fast Saga', apparently, so Proton must be happy) has continuously given us action-packed car movie after action-packed car movie, and successful ones at that, which is more than enough for us to be happy it exists.
Throughout the 8 - soon to be 9 - movies in the mainline series, pretty much every facet of automotive enthusiast can find their niche of a car, or several. It has to be said, though, that European cars are a noticeable minority in comparison to the JDM machines and V8 American bulls.
Choosing a personal favourite was a headache because of the sheer number, but here are some of the Fast Saga's most exciting and memorable cars, according to the Carlist team: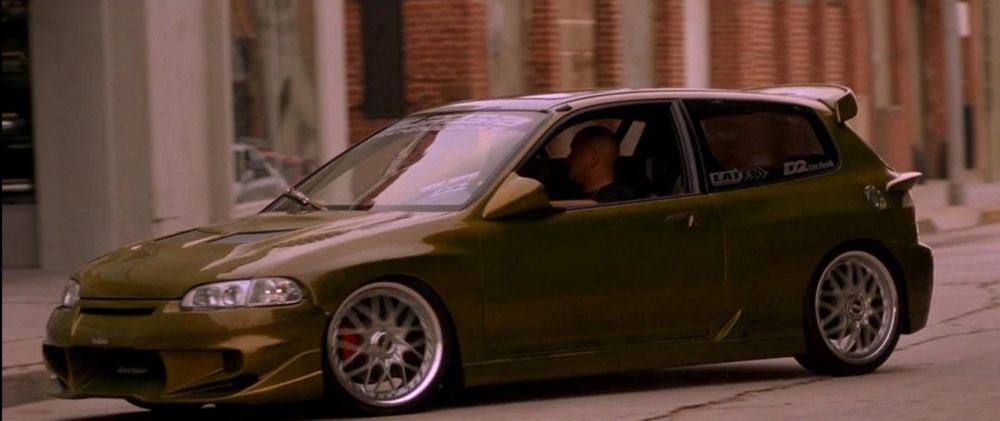 Gokul: 1992 Honda Civic Hatchback (The Fast and the Furious - 2001)
Having achieved massive cult status, the Civic EG was THE car to have back then (it still is). Plus, in the first Fast & Furious, it belonged to Hector - the shot-calling, race organiser who also had all the money and the women in the world. Plus, how can we forget the fact that Hector was gonna be running three Honda Civics with Spoon engines. On top of that, he just went into Harry's and ordered three T66 turbos with NOS, and a Motec system exhaust!?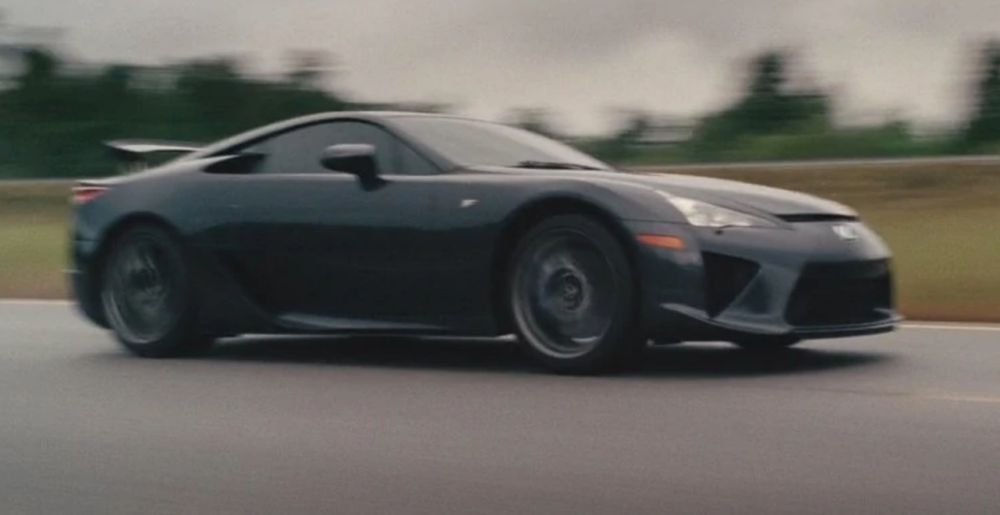 Aswan: 2011 Lexus LFA (Fast Five - 2011)
It's got the best sounding exhaust note in the entire series, and while it only pops up for a couple of seconds at the ending of Fast Five, its hair raising soundtrack is still noteworthy. That and Han manages to drive it down a highway with Giselle in his lap which is pretty damn impressive.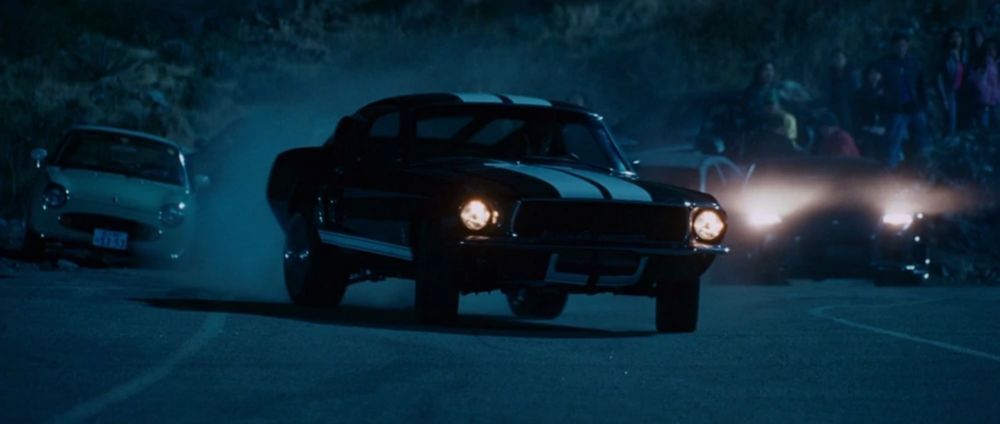 Hana: 1967 Ford Mustang Fastback (The Fast and the Furious: Tokyo Drift - 2006)
Tokyo Drift was the first FF movie I watched (yes, I am that young). In a movie filled with flashy cars, the Mustang was the most "car looking" car. To fit in the Japanese setting, of course they had to fit in a Nissan Skyline GT-R engine, which makes it an interesting Frankenstein of a car. And I loved me some restoration montage.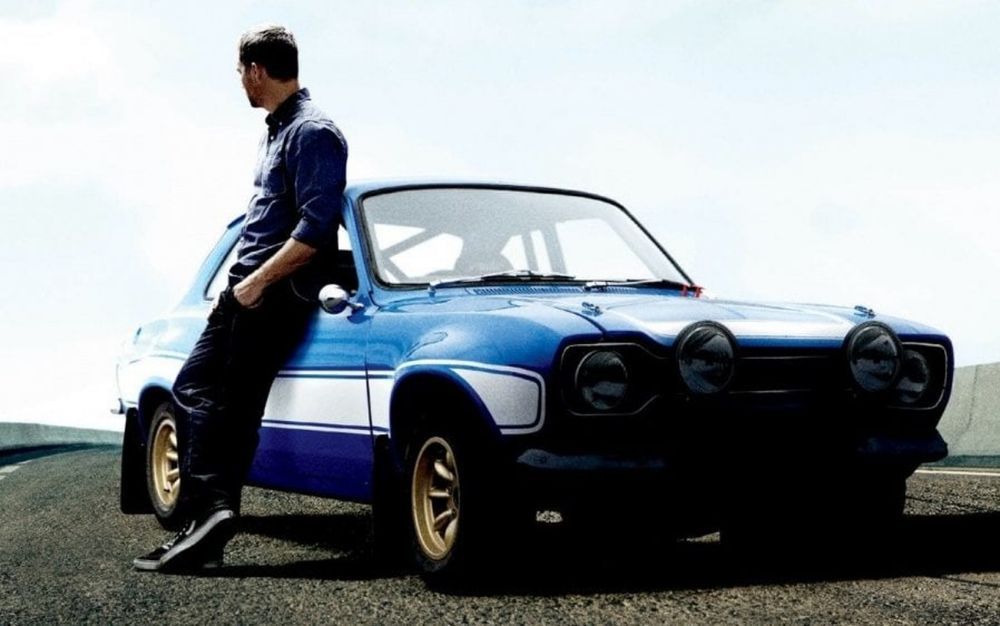 Adam: 1970 Ford Escort MK I RS1600 (Fast & Furious 6 - 2013)
The car just oozes retro charm and since its heritage was from the rally competitions it just had to fly to save Taj from his usual mishaps. When Brian turned up in the Escort, it was a big suprise to everyone, but oh how it showed that it was one of the best cars out of the bunch. Terrorising city street, doing acrobatic shows on the freeway, there is no better car than this one.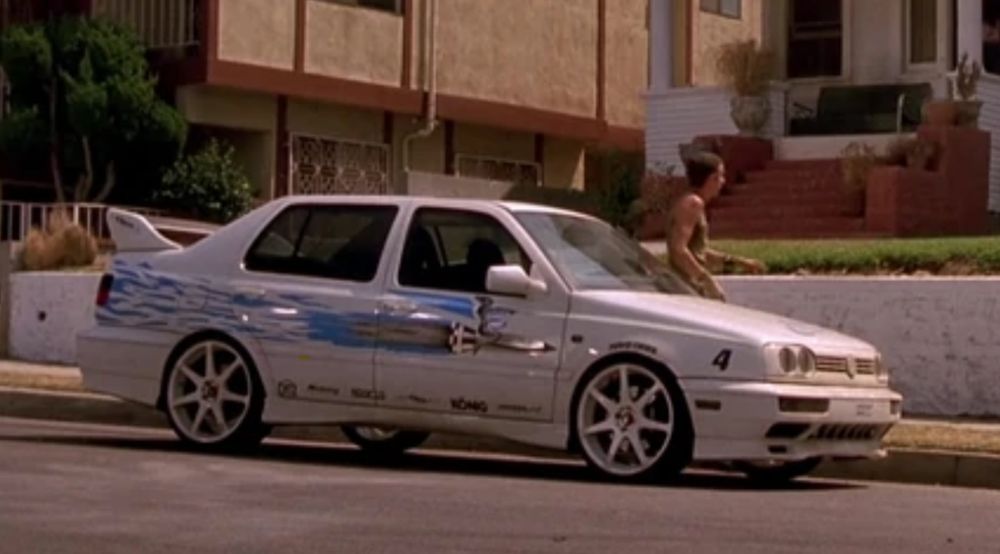 Arvind: 1995 Volkswagen Jetta (The Fast and the Furious - 2001)
Could you think of a more boring car in the F&F franchise! Yet, Jesse's grocery getter played such a pivotal role in the first F&F flick and showed that you don't need a big V8, two NOS bottles, and a "Motec system exhaust" to be fast. The Jetta is also special because it's one of the few European models to be featured in the franchise, amongst a sea of JDM and American machines. And, given the Jetta took on one the fastest machines - read S2000 with a 100k under the hood - and gave it a run for its money, I'd say its pretty quick. Here's one for the little guy…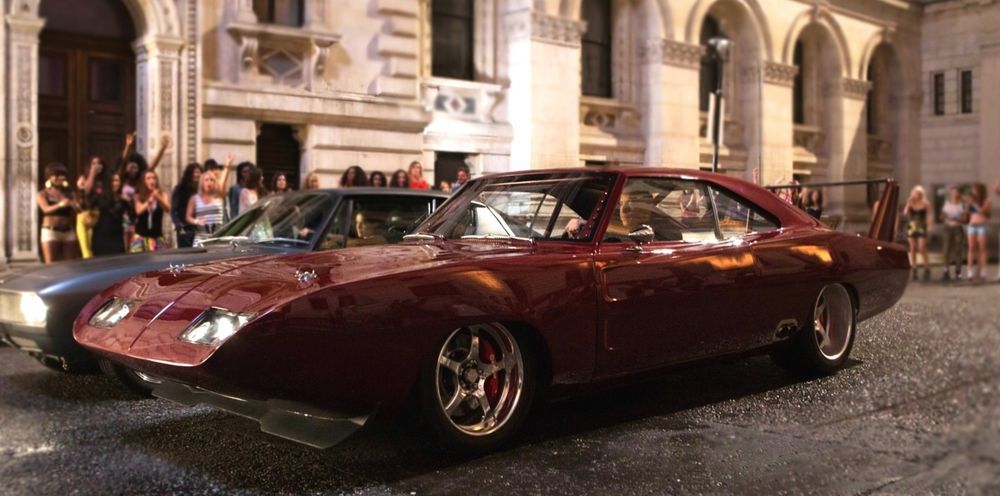 Jim: 1969 Dodge Charger Daytona (Fast & Furious 6 - 2013)
The Charger Daytona is dripping with presence and has some serious motorsport lore behind it (at least the real ones do). Just 503 examples were made and only some with a 7.0-litre HEMI V8. In the movie, though, the burgundy/maroon car had a supercharged LS3 and slammed suspension with its iconic nose and spoiler both made shorter. Charger Daytonas are stuff of legends but somehow the modifications made for Fast 6 were so tastefully, lovingly chosen that it is somehow improved over the original. Some popcorn probably fell out of my mouth seeing it hold a steady-ish drift around London.
Which was your favourite?
---
---
---
---
Comments