Furious 8's Release Date Revealed To Be April 2017
Insights Hot off the heels of Furious 7, the sentiment "one last ride" uttered during seventh instalment hasn't much stuck with cast and crew. So for 2017, there will be a sequel called 'Furious 8' as revealed by Vin Diesel during the recent Cinema Con in Las Vegas.
Actually, the exact date that Mr Diesel pointed to was April 14th 2017, delivered after an emotional speech at Universal Studio's presentation during the convention. The name Furious 8 itself isn't confirmed, though. No other film franchise is more known to use unconventional title naming schemes, for better or worse.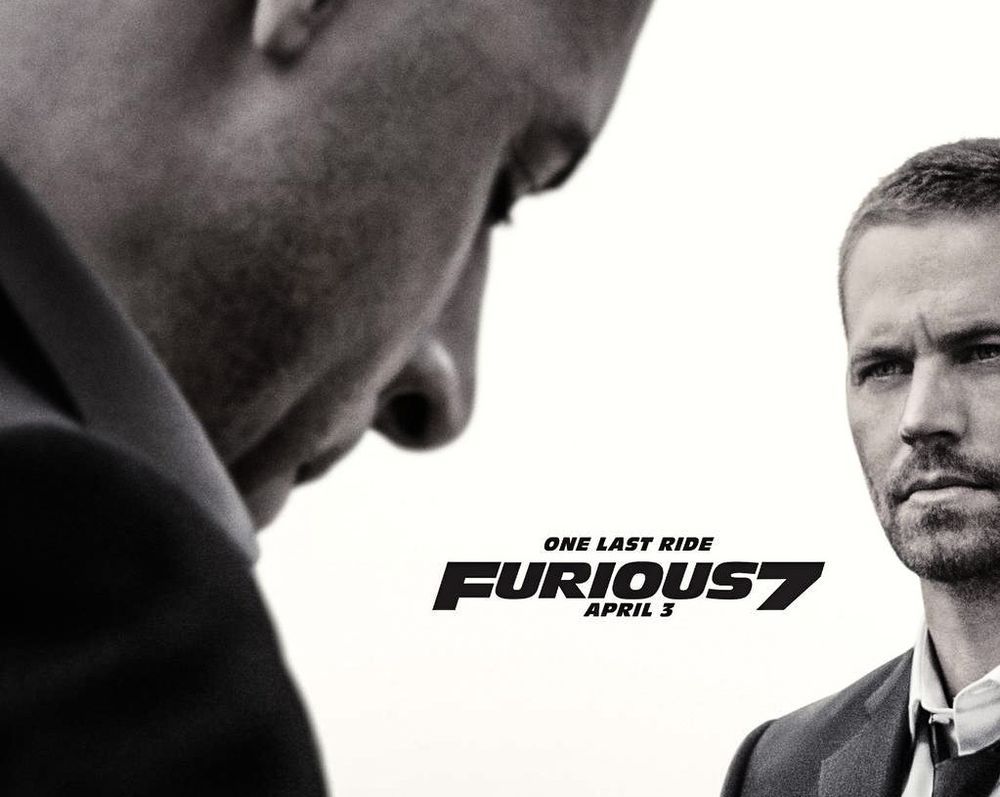 It's likely that this might be the final film in the series. After the spectacular action of Furious 7, it will be interesting to see how the team plans to top themselves. "We're going to make the best movie you've ever seen," said the actor shortly after announcing the planned release date. That's a lot to expect but excusing the actor's overstatement, we'll most likely be treated to a great spectacle either way come April 2017.
The tragic death of Paul Walker in a 2013 car accident just before filming wrapped loomed over Furious 7's production and viewing experience. It's sad to think of a Fast and Furious movie that's missing the actor's presence entirely.
It's unclear who will step up as director for the last "one last ride" of Furious 8. Series veteran Justin Lin has his hands full directing Star Trek 3 while Furious 7 director James Wan hasn't made any commitments to return and is also reported to be in talks to direct the upcoming Aquaman movie.
---
---
---
---
Comments