The Toyota C-HR is The Centrepiece of The Night That Flows
Insights You know those amazing nights out that just seem to stretch on and on and have you hopping from bar to bar or mamak to mamak? Okay, perhaps that's an exaggeration, but I'm sure most of us have had some pretty neat nights out with the squad. At Toyota's latest event in London, Milla Jovovich took that to its most extreme form with the Toyota CH-R.
This video sums up the experience. Taking place in The Printworks, London, 100 guests were treated to the experience of an incredible night out across multiple countries within the confines of the industrial area.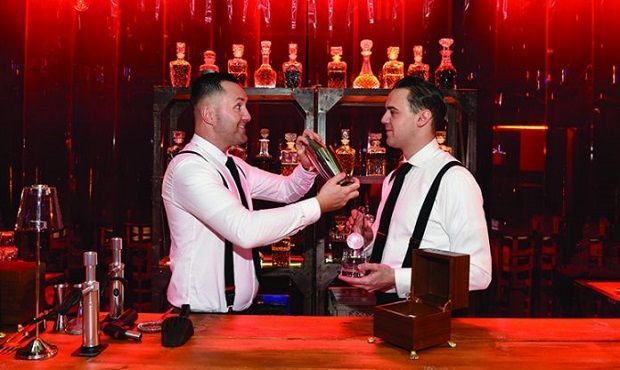 Guests start in Berlin where they drive along a recreation of the Berlin Festival of Lights, before they transition to a high fashioned catwalk in Italy, moving into a French casino with the extra treat of a taxi ride from a French rally driver, through a loud Spanish club, and finally back in a bar in London.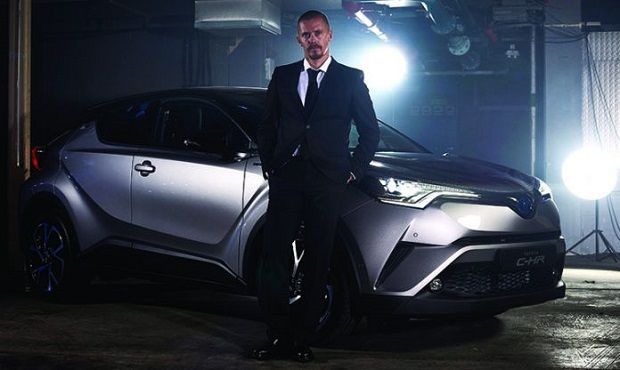 Of course there's no actual travelling, but merely the illusion and the experience, but it may seem a little high-concept for most. All we know is the C-HR looks stunning throughout, and we're fairly certain it'll look great whether you're pulling up to Zouk or your favourite midnight Lou Shi Fun stall.
---
---
---
---
Comments