5 Cheap Conti Performance Cars – From RM15k
汽车专题 European cars from the likes of BMW, Audi, and Volkswagen can be fast with the right amount of fettling and tweaking. So if you want cheap and fast, forget JDM, Conti's are where it's at! We list down the Top 5 from RM15,000 to RM50,000++.
---
Recently we published an oxymoron of an article about cheap and fast Japanese Domestic Market (JDM) cars. As JDM car prices senselessly balloon, it seems that everybody now has a rare, unmolested, JDM sports car with a sticker price that starts with six figures. With the increase in car prices, so do the prices of original and used parts that are needed to keep them going.
Case in point, I had a friend recently who was looking for a pair of original turn signals for his Mazda RX-7, the price he was quoted would have bought an entire headlamp assembly for a Mercedes-Benz S-Class, the price has since gone up even further.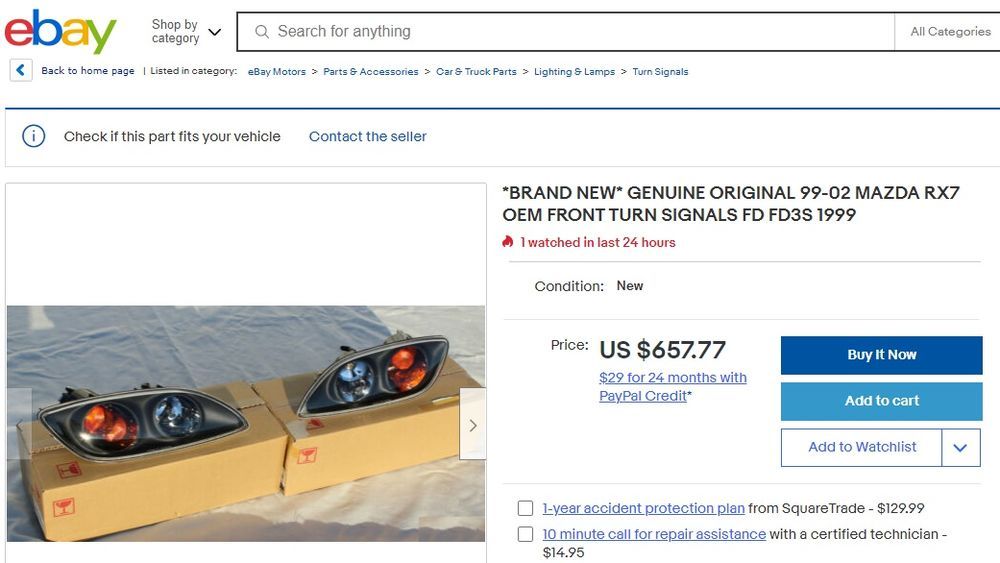 As car prices go up, so do part prices...
It's also telling that once you get past the icons – the GTRs, Supras, and RX-7, it's the second band of less powerful sports cars that are rising meteorically now – the S2000s, Celicas, Silvias, various Type R models, and Mitsubishi Evos.
As equitable as they seem to be currently, JDM cars are no longer the cheap and fun cars that could take on the might of European sportscars for much cheaper. And with prices going up, fewer owners are likely to drive them the way they're supposed to – instead of storing them in air-conditioned garages while in wait for greater returns later on.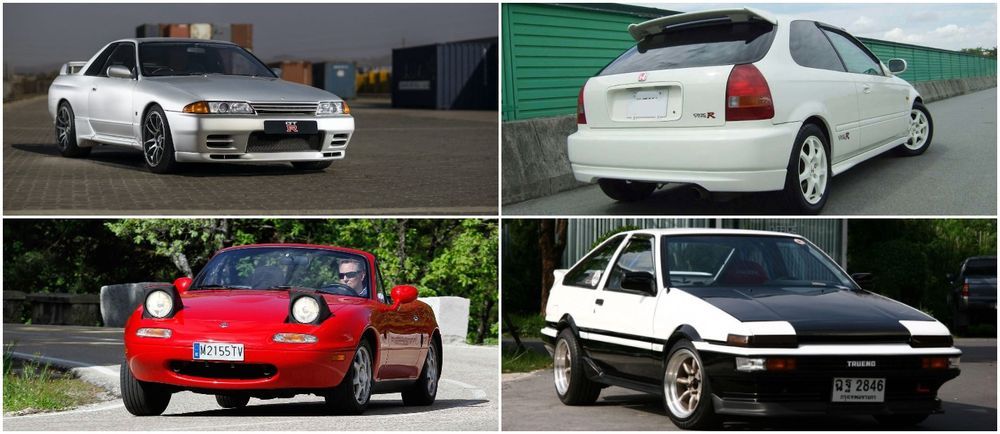 The good news is, European cars from the likes of BMW, Audi, and Volkswagen can be just as fast with the right amount of fettling and tweaking. So if you want cheap and fast, forget JDM, Conti's are where it's at!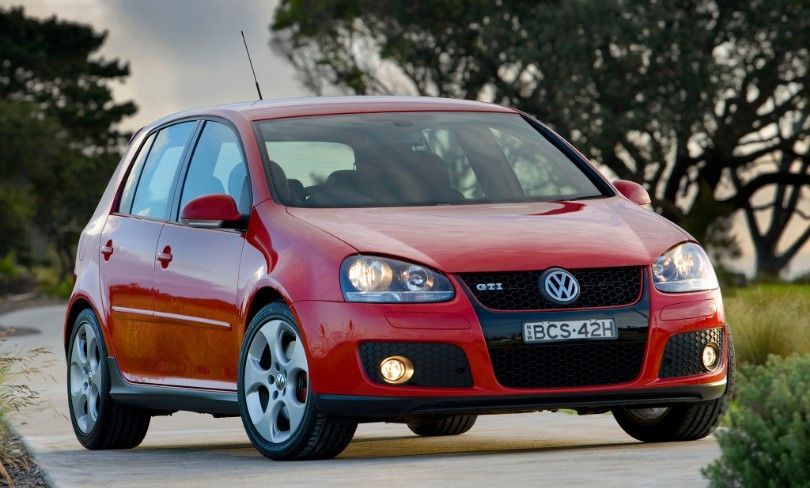 These five reasonably priced European cars are the perfect starting point to building your budget performance car, sorted by ascending market values.
1. BMW (E46) 325i sedan – from RM15k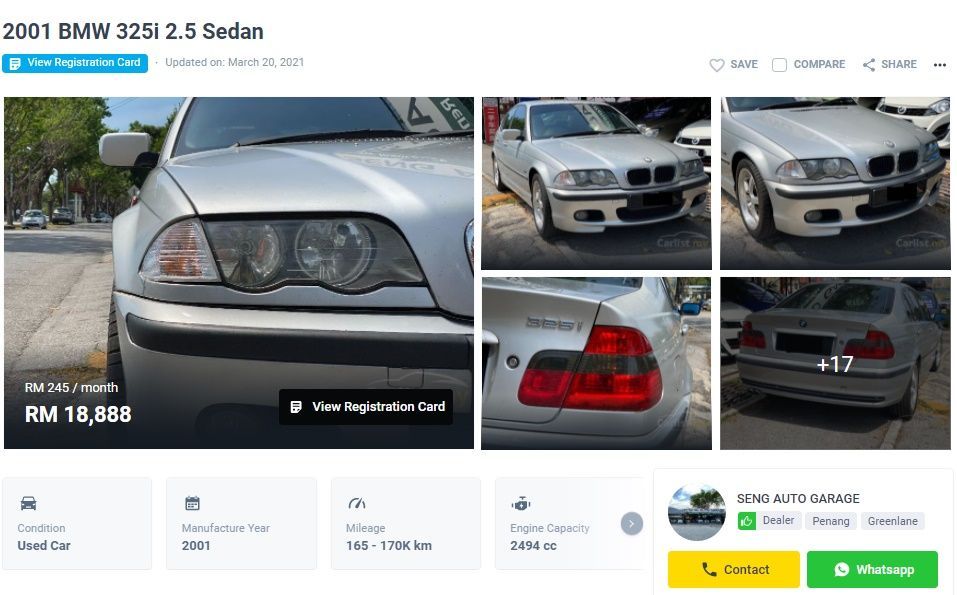 The 3 Series needs no introduction and finds itself on many of our lists. The E46 3 Series – marketed here between the late 90s and early-2000s is the perfect entry point to build a budget fast car. Maintenance parts are plentiful and reasonably priced, there's plenty of aftermarket support and even after all these years – E46s are extremely intuitive and precise cars to drive.
It's best to think of the 325i as the perfect starting point because it houses so much potential, and can be built into a bonafide fast car depending on your budget. If you want to keep things simple, bolt-on upgrades to the suspension, chassis and braking systems will make it a capable car on any road. If the budget allows, for about RM20k, you could swap in a '330i' 3.0-litre inline-six coupled to a six-speed manual transmission and associated suspension and brake upgrades - thereby creating a slick-shifting four-door sedan with around 240hp and great driving dynamics.
2. Audi (B6) A4 1.8T – from RM15k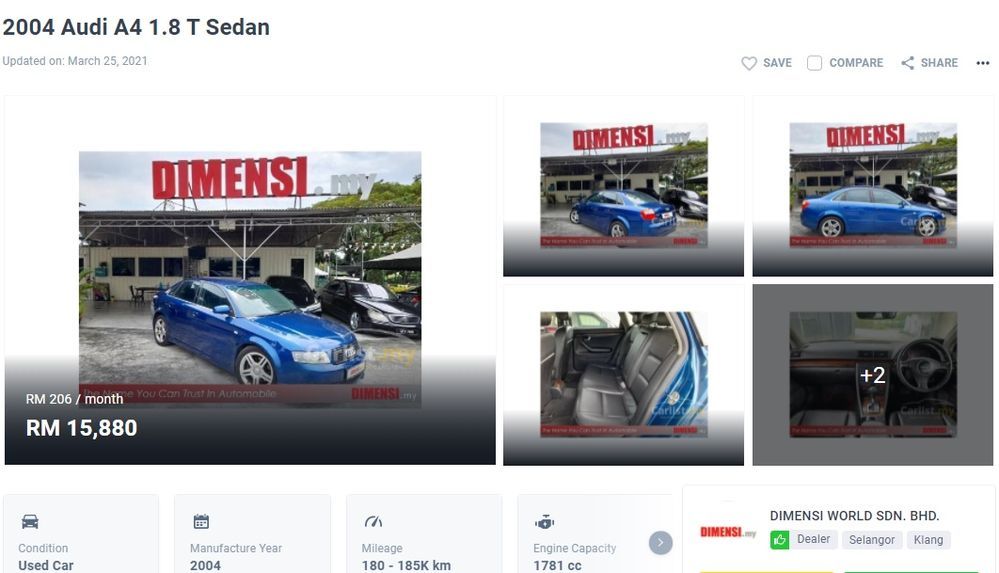 The Audi A4 is the perfect entry-level into the Audi brand. This longstanding model is the contemporary of the BWM E46 and W203 C-Class and still looks the part many years on. The B6 generation of the A4 brought improved refinement, better build quality, and sharper handling. At current prices, they are a tenth of what they used to cost when new but still offer performance that is on par with newer models.
Any Audi fan will tell you that Audi's have immense tuning potential, and while tuners that specialise in these cars may have been limited just a decade ago, there are ample tuner shops in Malaysia now that are churning out very high-powered cars. Given the A4's turbocharged engine, upgrading several key components such as the ECU, turbo and exhaust system can substantially boost power outputs. Add to that chassis components such as aftermarket coilovers and brake system and you could be looking at a properly fast yet unassuming sleeper.
3. Mercedes-Benz (W203) C230 V6 – from RM21k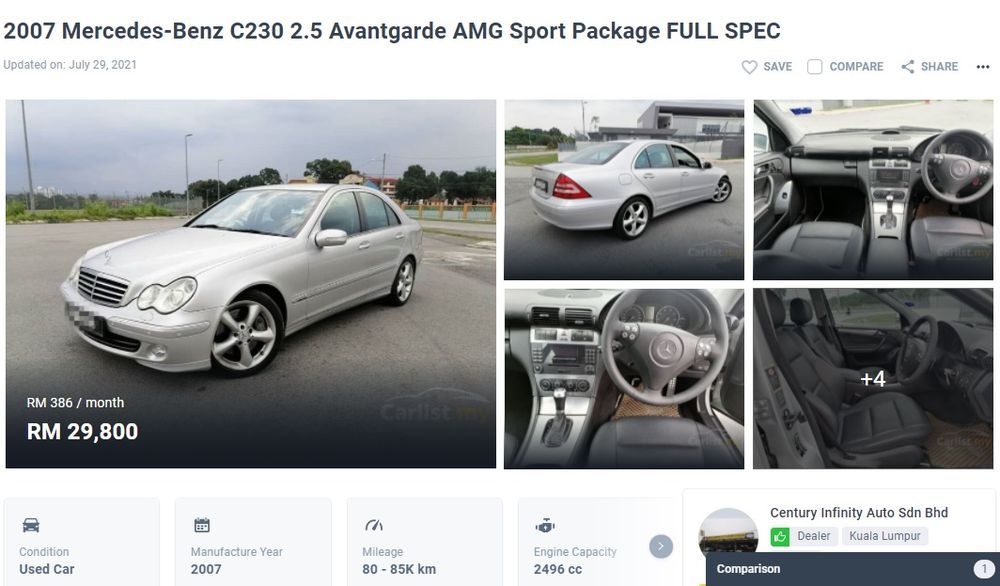 We normally don't look to non-AMG models when it comes to fast Mercs but don't be fooled by the C230's understated styling, this car is the epitome of a wolf in sheep's clothing. Under the hood lies a 2.5-litre V6 naturally-aspirated engine which produces 201hp and 245Nm of torque. The engine is a stout and powerful unit, while the 7-speed automatic transmission gives it linear and very strong acceleration.
The brakes are up to the task and as most of the locally supplied units here were outfitted with the AMG styling package, it gets beefier wheels with wider tyres as well. While the C230 V6 will probably not have the same aftermarket performance support of the BMW, a proper ECU tuning package and aftermarket springs and coilovers should give the C230 enough punch to take on a lot more expensive and newer metal.
4. (Mk4) Volkswagen Polo 1.8T – from RM35k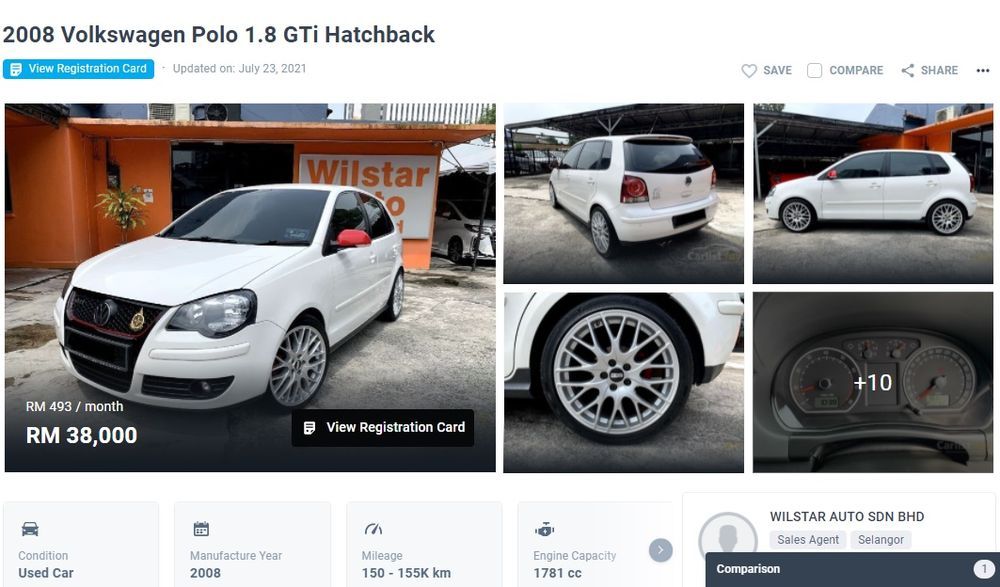 The Volkswagen Polo is literally the Perodua Myvi of Europe, it's small yet practical size, stylish design and good build quality make it a fitting car for many buyers around the world. Volkswagen also offers a variety of drivetrains that range from small and economical to downright powerful depending on the variant. The Volkswagen Polo GTi might be the smallest car on this list, but it's the big daddy of its range.
Under the hood lies a 1.8-litre turbocharged four-cylinder that channels its power to the front wheels through a good 'ol 5-speed manual, which when you take into account its size and weight, makes it a true pocket rocket. A simple Stage 1 package from a reputable tuner will bump the power up to around 200PS, and if you want more, these Polo GTis are known to produce up to 300hp with further modifications. Suspension and brake upgrades are aplenty as well – stick that into your tailpipe VTEC Honda.
5. (R56) MINI Cooper S – from RM50k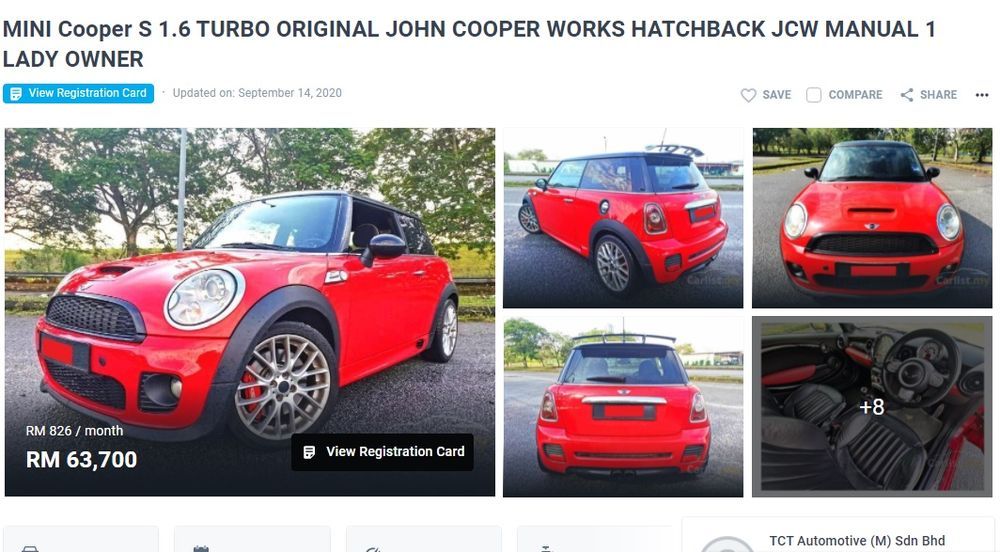 From the smallest car on this list, we move on to the most raucous and fun of modern cars – the MINI Cooper S. Especially in John Cooper Works (JCW) guise, the Cooper S puts out over 200hp and distributes all that power to the front wheels through a six-speed manual transmission. Little needs to be said about the handling prowess of the Cooper S, which is the best for a car of its size. Add to that its timeless design and stylish interior and you have a fun car for every day of the week.
In terms of upgrading its modifications, you can start with Stage 1 which typically tackles the ECU of the car or Stage 2 tune which adds a beefier intercooler, cat-back exhaust systems for a power hike of approximately 40-50hp. R56 Cooper S models can attain up to 300hp with more involved modifications but one has to makes provisions for brakes and transmission upgrades (such as the clutch pack).



For more latest car news, reviews, car buying guides and videos visit us at Carlist.my Auto News.
Check out all the best new & used car deals in Malaysia at Carlist.my.
Sell your car fast with the best offer? Visit us at CarlistBid.my.
Get the latest new car promotions at New Car website now.
---
---
---
---
留言