Do You Remember The R56 MINI Cooper S? It's ONLY RM50k NOW!
Insights The MINI Cooper S R56 is starting to become more affordable now, and here's why it should be on your radar.
---
In 1959, the British Motor Corporation (BMC) created a car that would forever be an icon. Actually, after the Ford Model T, the MINI hatch is largely known as one of the most influential cars of the twentieth century and to be honest, it has every right to that title because it is one of the longest manufactured cars in history.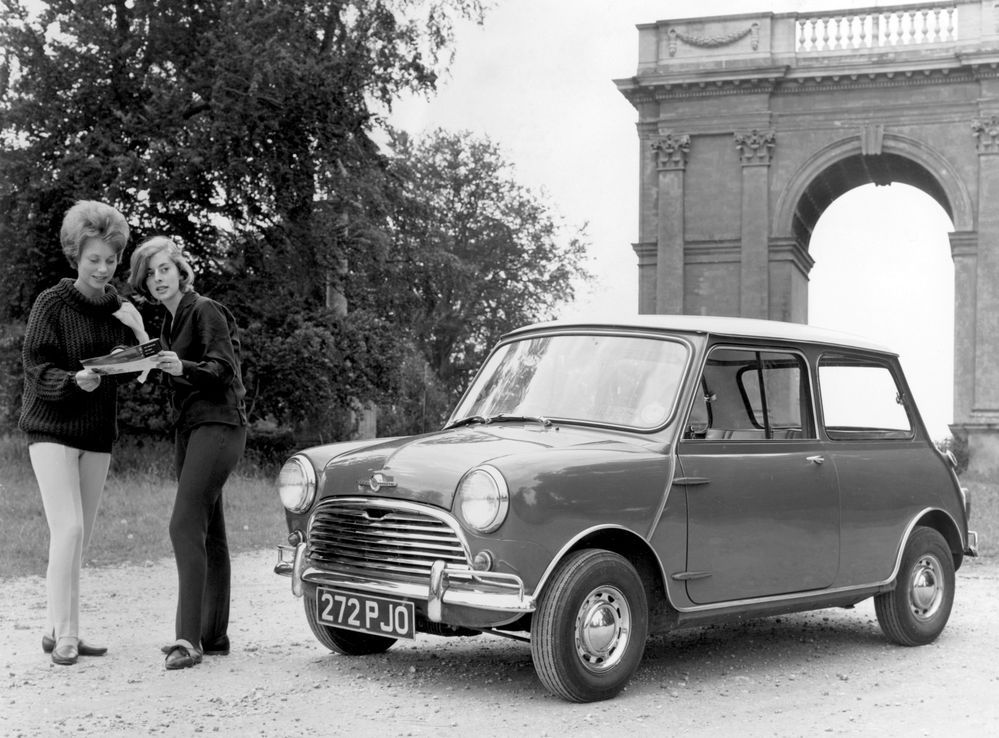 Who would have guessed that a car the size of a golf cart with a transverse engine and front-wheel drive would be so adored? We're pretty sure BMC never thought so because the Brits essentially created the car as a stop-gap solution back then to the oil shortage crisis in Europe.
Fast-forward to the current, everyone has a different reason why they love MINI, let it be the classic BMC design that ran from 1959 - 2000 to the current German interpretation, which has been ruling the road since BMW bought the brand in the new millennium.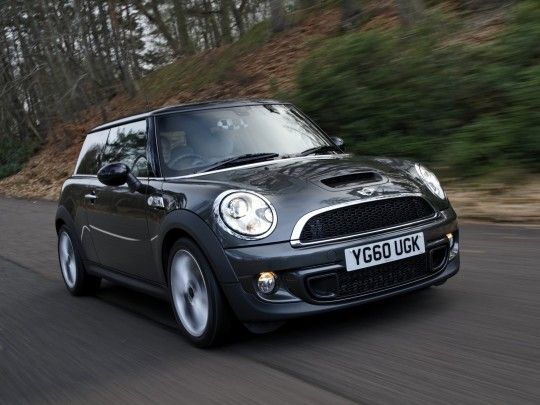 Whatever the reasons are, you should never rule out a MINI till you've actually owned one or at least driven one. If you think new ones are too expensive and too big, then the next best alternative is a used one, in particular, the second-generation R56 Mini Cooper S.
Why the R56 Mini Cooper S? Well, because their prices are starting to make sense, at least here in Malaysia and you can grab one from as low as RM47k.
Before you go away thinking that the R56 is old, or unattractive compared to the newer ones and must not be fun to drive, let me give you a few compelling reasons why you should consider it.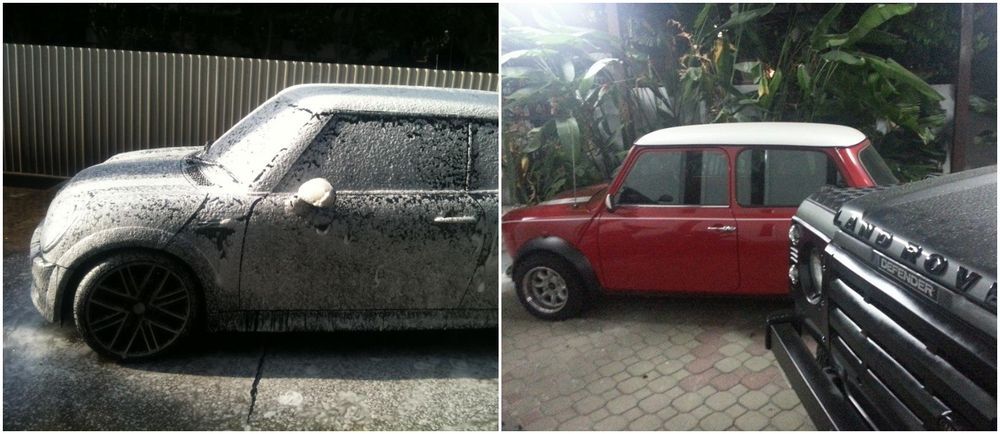 Personally, coming from a person who has driven new MINIs, owned the classic MINI and the BMW made MINI (first generation R53), there's one thing that has never been lost on the MINI, that thing being its fun factor. So whichever MINI you drive, you're almost guaranteed it will be fun.
There are two main things that attract people to the MINI Cooper S. If it isn't the style and prestige it endows on the owner, it'll be because of its performance. No MINI fans and owners have really cared about space and comfort because many other cars out there do it better.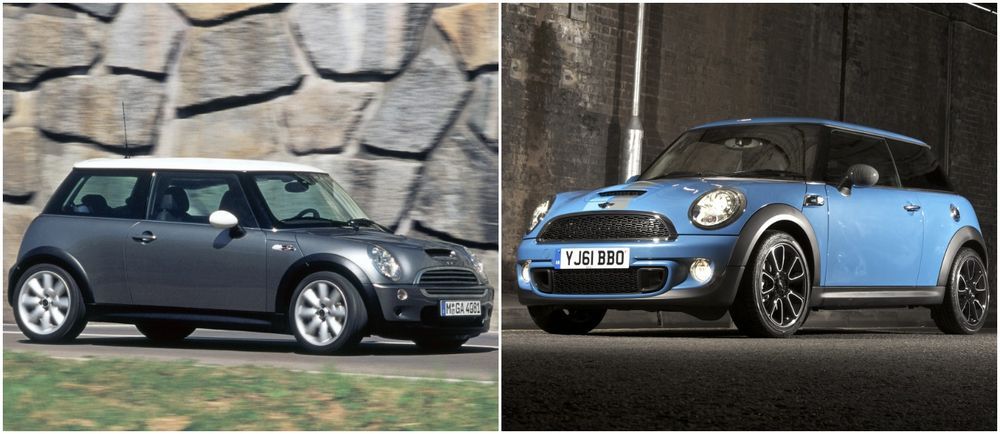 The R56 was a step up from the first generation R53 MINI Cooper S in every single way. Even though it looked chunkier and came with more convenience gizmos, the R56 actually weighed around 40kg less than the R53. After the R56 the kerb weight only went north of 1200kg, so yeah, many people consider the R56 as the easiest modern MINI to turn into a lightweight machine.
Then came the engine. Although I must say that the R53's supercharged whine is irreplaceable in terms of driving euphoria, you'd have to wring its neck and perform a lot more mods to squeeze more power out of it. When BMW decided to plonk a PRINCE turbocharged engine in the R56, it practically unleased more power in the MINI. The PRINCE engine in its highest factory tune can produce 280hp (Peugeot RCZ R), so to many, this was the biggest selling point of the R56 over the R53. Some say it's even capable of pushing out 400bhp, but I'll believe that when I see it.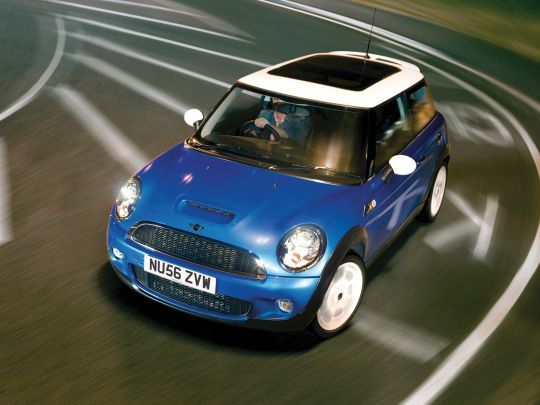 Then there was the handling. In stock form, the R56 was not such a go-kart compared to its predecessor, but at higher speeds, it was more stable. It also wasn't as precise as the R53, but it could hold its line for much longer since the MINI is already built on a sweet chassis, all you needed to do to get the best of both worlds was to tune the suspension, which many did. An easy fix, really. With all that money you would save by purchasing it cheaper, buy some adjustable suspension, and voila, you can adjust it as you like.
The R56 is a true underdog that many have forgotten. Many remember the R53 because it's the first MINI to come out of Munich, and many remember the newer MINIs because it's hard to miss because of its ever-growing size.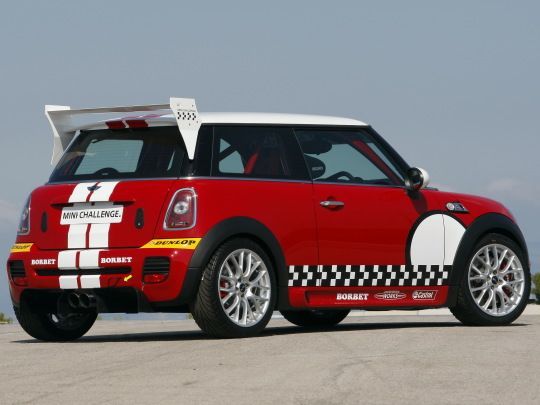 Whatever it is, if you're looking for an affordable, fun and tuneable messing around car, then the R56 MINI Cooper S is the one to go for. It's better than the first generation MINI Cooper S post-BMW era and possibly the most accomplished one when it comes to fun per RM at the current prices it is going for.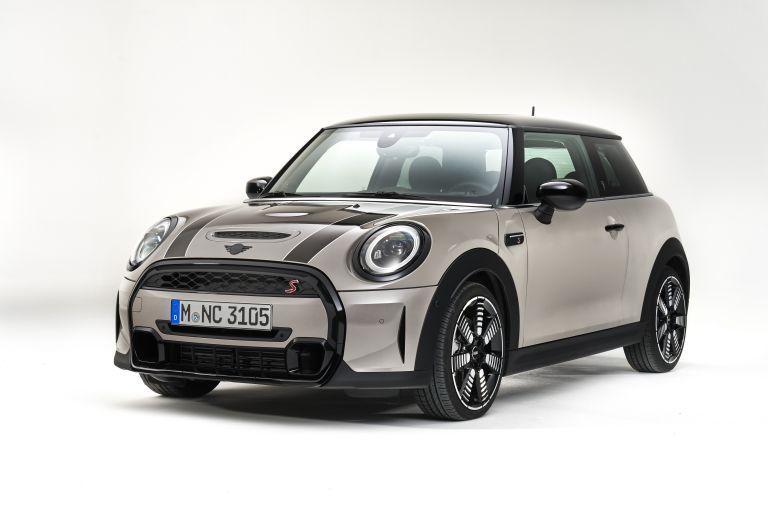 Some kudos must be given to BMW for continuing this MINI fun legacy. We can't really think of any other car manufacturer who could have pulled this off any better, even if they are getting a bit big and fat these days.
And it just so happens that if you're in the market for a second-hand vehicle with a warranty then you've come to the right place. Introducing Carlist Qualified! With the blue tick, you are assured of a warranty that will come with your second-hand car purchase. As a potential buyer of a second-hand vehicle through Carlist Qualified, you will be able to view a 50-point inspection report before making a purchase. The report will be downloadable online or even viewable physically at the dealership. The report will cover the engine, transmission, braking system, steering mechanism, ECU and TCU.
Siapa kata only new car got warranty?


For more latest car news, reviews, car buying guides and videos visit us at Carlist.my Auto News.
Check out all the best new & used car deals in Malaysia at Carlist.my.
Sell your car fast with the best offer? Visit us at CarlistBid.my.
Get the latest new car promotions at New Car website now.
---
---
---
---
Comments