 Peugeot seems to be on a bit of roll. So much so that they're now on their way to becoming the 4th largest automaker in the world by volume (behind 3rd place Toyota) following the acquisition of Opel and Vauxhall in 2017 and their ongoing merger with Fiat Chrysler Automobiles (FCA).
PSA Group's current CEO Carlos Tavares will be helming this newly formed juggernaut, and it could be argued that his clever manoeuvres played a large role in returning the Peugeot brand to a position of strength, volume sales, and even a gradual move upmarket into semi-premium territory.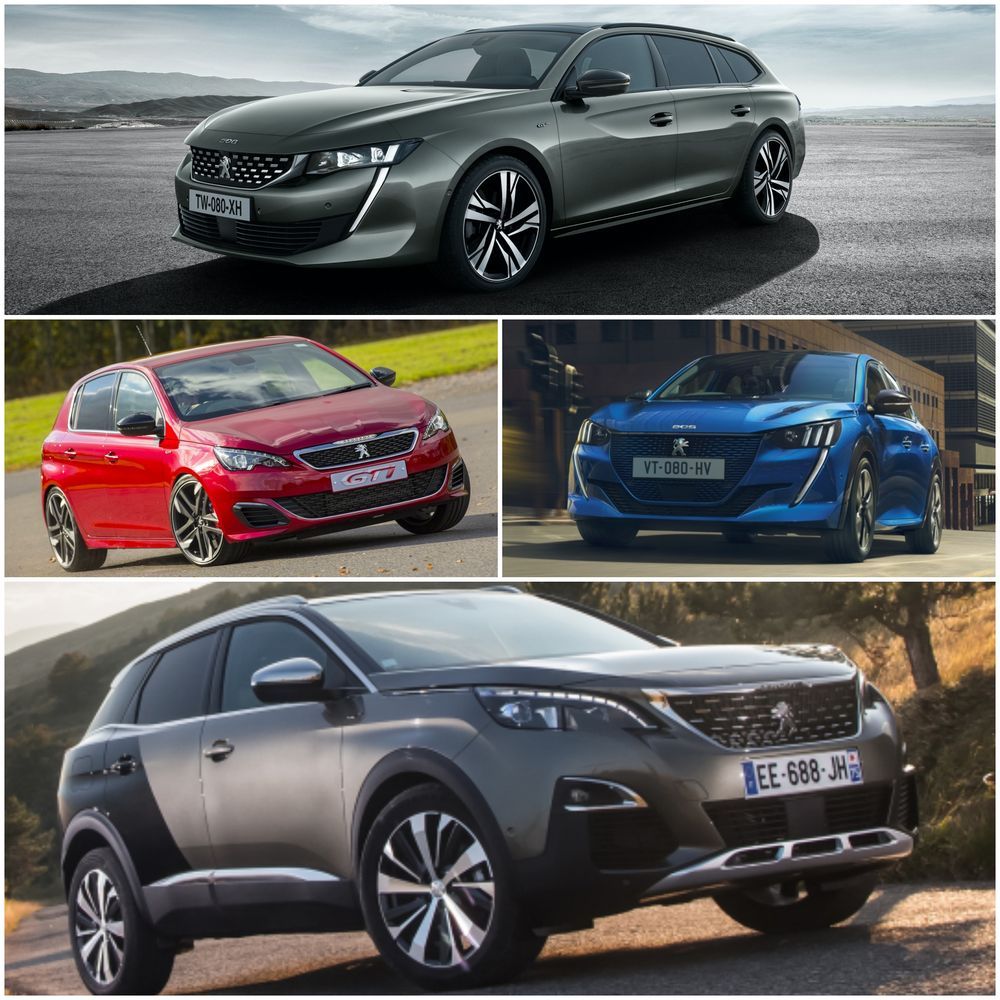 Some Background
It wasn't always so rosy, of course. So, how far can we trace the French automaker's relatively recent ascent? Given the title of this little writeup, it's obvious to assume that I'll try to convince you that the company's RCZ coupe had some part in it. And you'd be correct.
Its reveal in concept form at the 2009 Geneva Motor Show as the '308 RCZ' stunned those there to witness it, but even more shocking was their apparent commitment to create a production version with minimal sacrifices from the carbon fibre and aluminium show car. Mission accomplished, I say.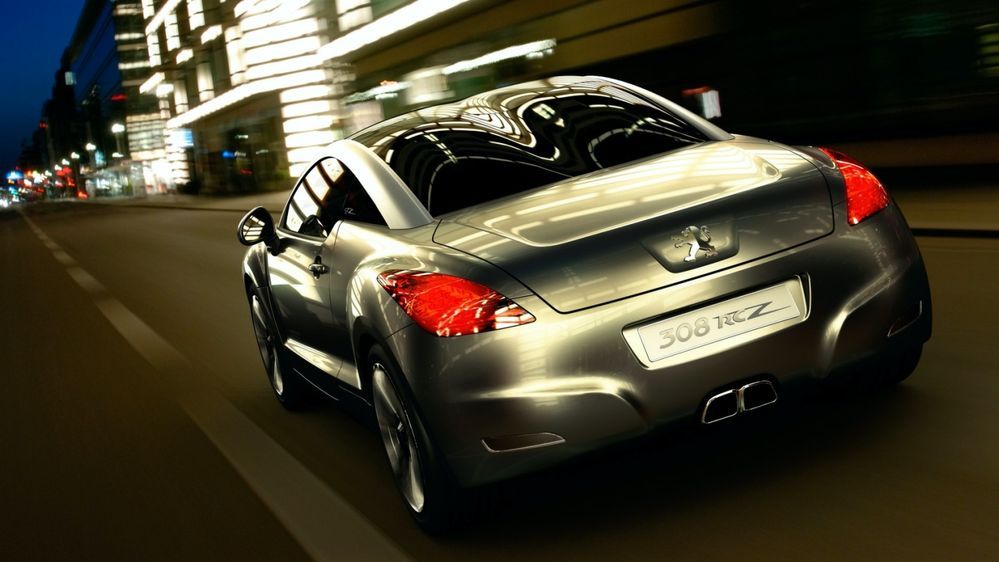 It's one of the few cars that made the concept-to-production transition with its original vision almost entirely intact. And it's still the only production car ever with a double-bubble glass roof.
At the time, the narrative surrounding the car's intent and messaging was to prove that Peugeot still had that special something that combined a great drive with bold design. They wanted to recapture that same spark that birthed the 205 GTI and 306 Rallye while simultaneously shedding what it had allowed itself to become in with models like the 1007. Those were dark times.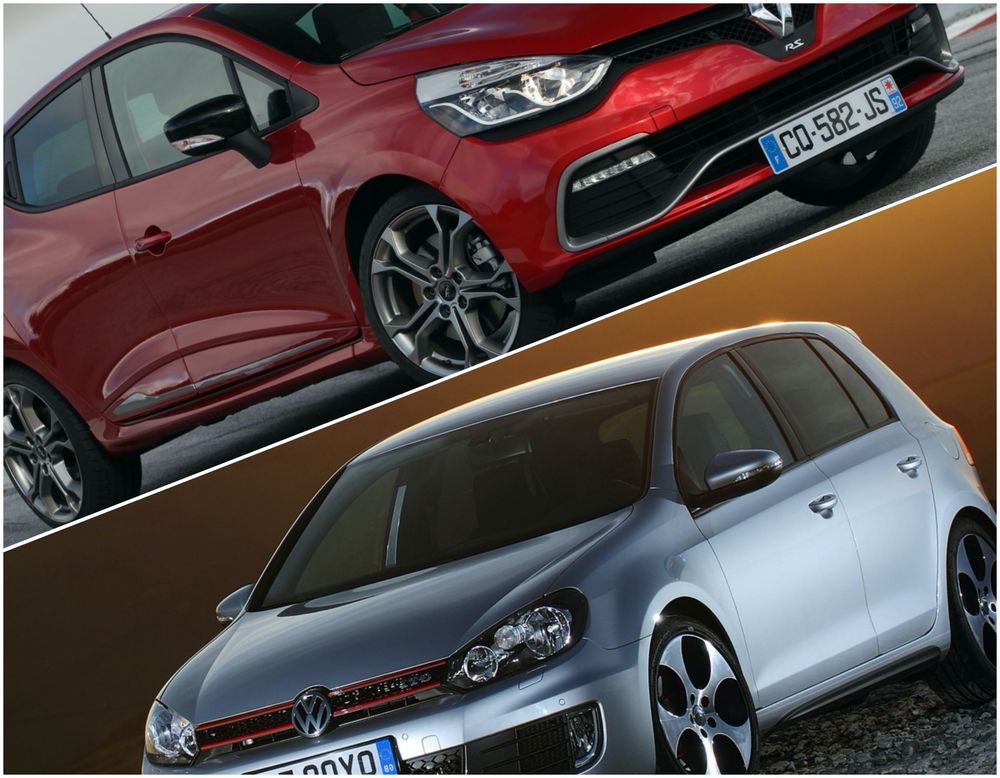 Versus A Golf GTI (and Clio RS200 EDC)
A couple of years ago, when plotting my next move in car ownership, the shortened short shortlist came down to either an Mk6 Golf GTI, a Clio RS200 EDC, and the RCZ. The Golf, despite being the most expensive, also had the most on-paper appeal. While the Renault put up a good fight for itself, its interior lost it some points.
Speaking of which, the RCZ's cabin felt the most plush by far with huge sports seats in grey Nappa leather. In fact, the soft cowhide treatment was given to the entire dashboard and some of the door trim.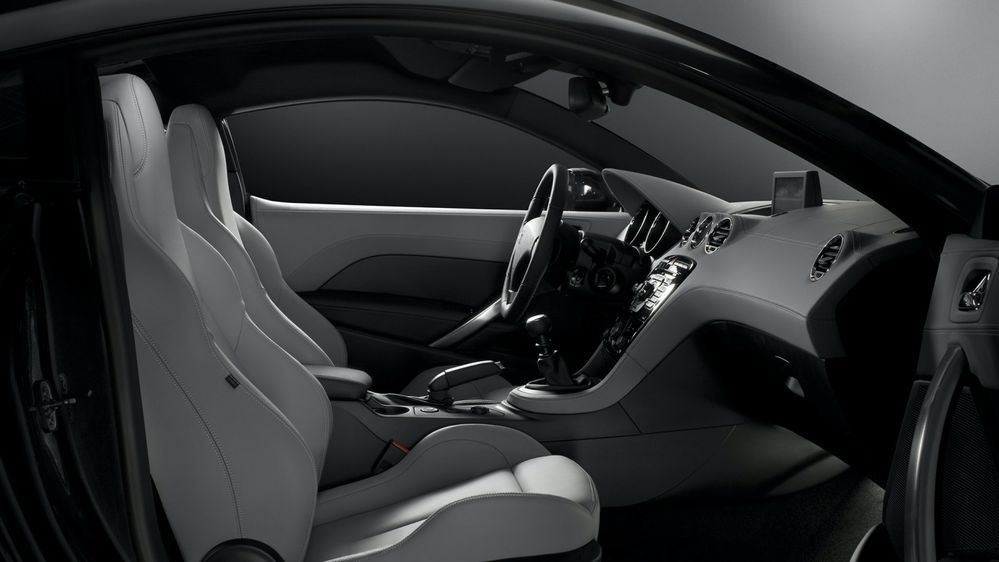 Everything also felt more tightly put together than what I'm used to expecting from Peugeots of that period. This wasn't too surprising given that the car's construction was handled by specialists Magna Steyr in Austria whose production lines at the time were also responsible for the Mercedes SLS AMG and are currently where every A90 Toyota GR Supra rolls out from.
There's also that persistent worry about potential DSG troubles with the Golf, and being a GTI, that only meant it was most likely to be driven hard throughout most its life. And the same could be said about the Clio RS, whose Getrag-sourced dry-clutch type EDC dual-clutch gearbox also had a dubious history as half brother to the infamous Ford PowerShift.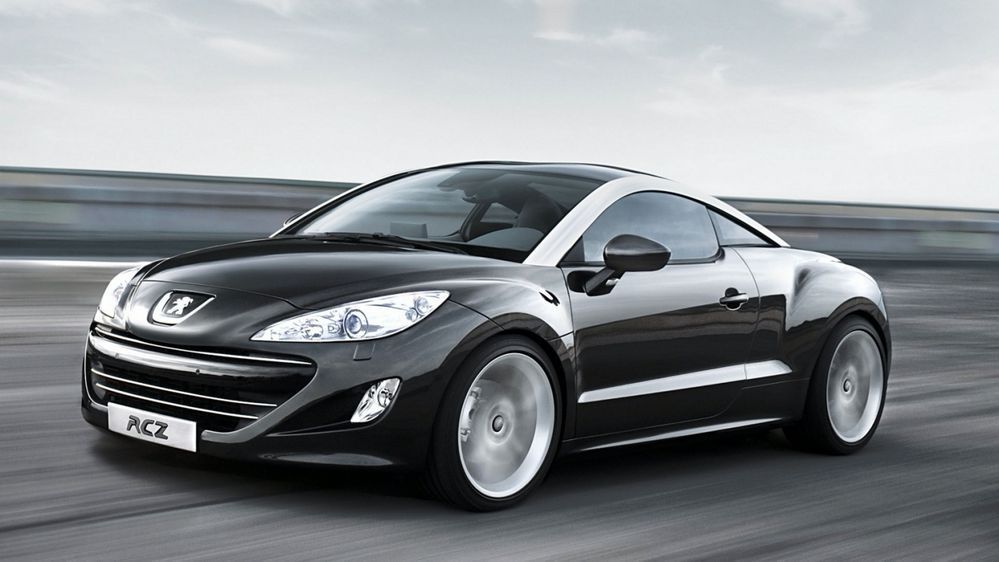 The only hurdle with the RCZ was finding a suitably pristine low-mileage example in the used market, preferably with a manual transmission. Unfortunately, the ones with a 3-pedal layout on sale at the time looked like they hadn't been well kept, evidenced by the rough interior and gruff engine noise. Still, the 6-speed automatics in the RCZ were a proven unit and sourced from Toyota-owned Aisin, implying reliability.
It would also be easier to find a more immaculately kept examples as the majority of the 400 or so RCZs sold in Malaysia were automatics. After about 8 months of searching, the right car cropped up on my radar, and I pounced.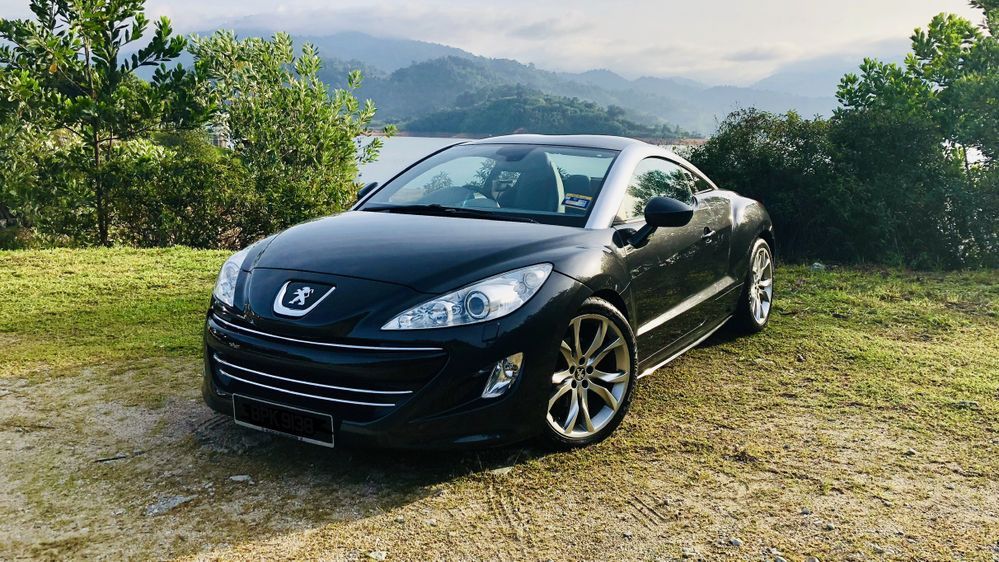 Sacrifices
To be honest, there was a lot I would have been willing to let slide when it came to the RCZ and the lack of a manual transmission wasn't all too difficult to cope with as long as I had access to that curvaceous concept car shape. To this day, there's nothing quite like it on the road in terms of presence, TT included.
Two doors and a pair of useless rear seats? Sure, it's a bummer that I can't bring along more than one friend and maybe an extra contortionist as opposed to seating four comfortable passengers in the Clio or the Golf, but I've found it fun to be able to reject giving people a lift and blaming it on the car. It fits my twentysomething lifestyle for now, but that may change when I settle down.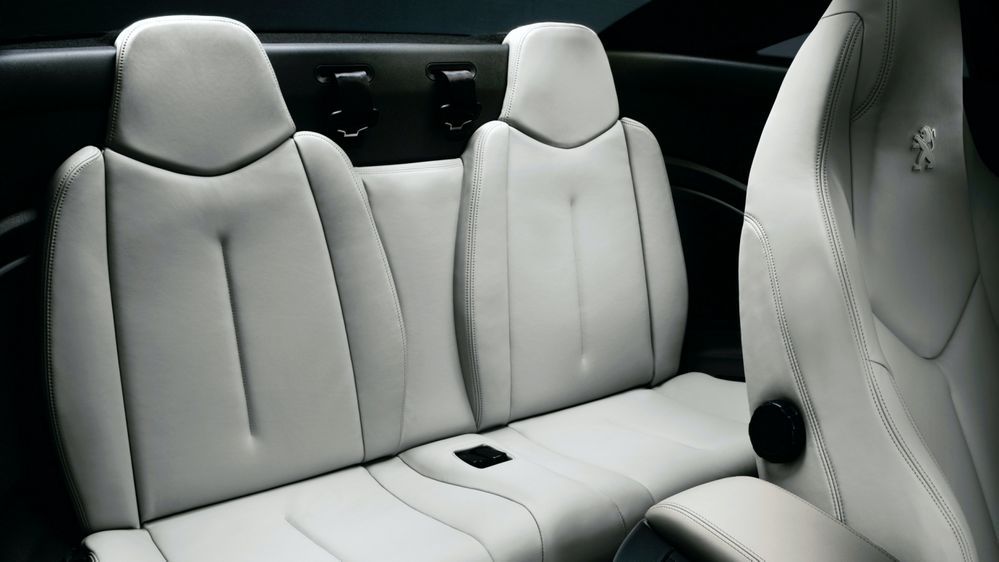 The RCZ doesn't drive quite as well as the Renault or VW, but then again it wasn't really engineered to be a hot hatch alternative. The suspension is firm but the car is obviously much better suited to high speed cruising.
To compensate somewhat, upon closing the purchase, I swapped the ageing Continental ContiSportContact 3 for a set of Michelin Pilot Super Sport tyres, giving the car a much sharper front end but only exacerbated the firm ride - it's a move I'm slowly regretting. Next up are a set of more comfort-oriented tyres, some Bilstein shocks, and a Stage 1 remap to annoy the hot hatch crew.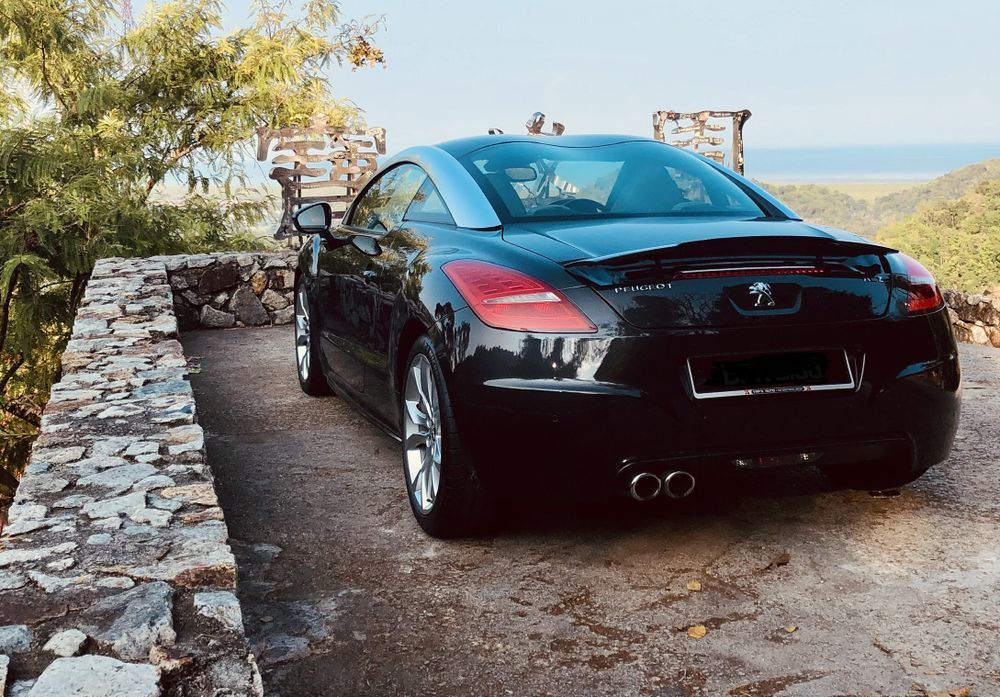 Legacy
There's no way I can prove this but the RCZ could be viewed as a turning point for Peugeot, one where the company returned to making the kinds of cars their history and reputation deserves. It was undeniably a design milestone for the company, and one they haven't been able to exceed in my opinion.
Not long after that came their second-generation 308, a marked step forward in all respects over its predecessor and quickly snagged the title of 2014 European Car of the Year. It was an impressive effort that was followed up by the new 3008, 2008, 508 and more recently the 208 - all models that feature a distinctive exterior design that is both aggressive and alluring.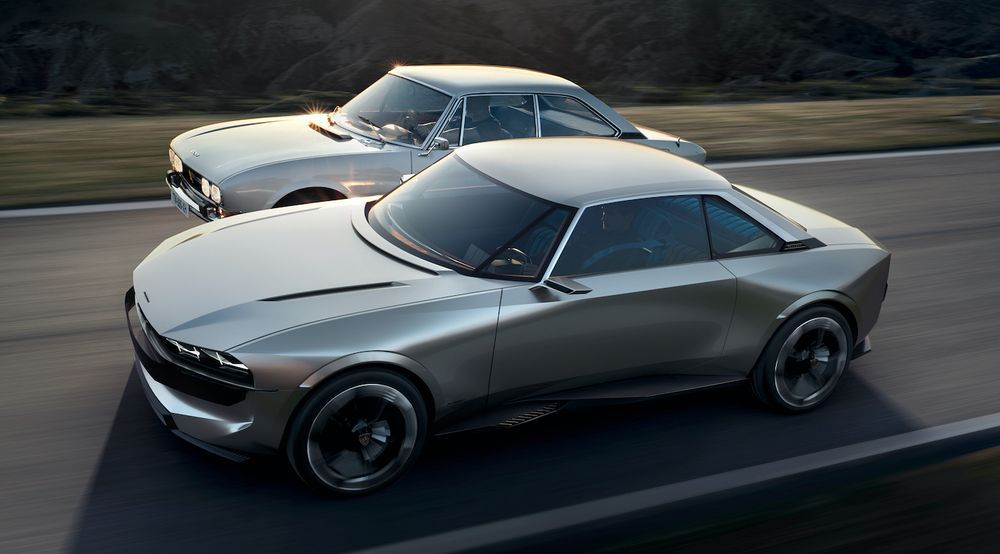 Across the board, they also drive far better than previous Peugeots in their respective segments and boast high quality interiors with premium materials and impressive build quality. This strong portfolio of cars has earned it strong sales and a new generation of owners loyal to the brand, even snagging it the No.1 spot in JD Power's UK Vehicle Dependability Survey 2019.
Coincidentally, a lot of these traits first caught the world by surprise in the RCZ. Think of it as the car's legacy.
---
---
---
---
Comments