PDRM Belanja RM48 Juta Beli 16 Dron Berkuasa Tinggi
Insights Polis Diraja Malaysia (PDRM) bakal menerima 16 dron berkuasa tinggi jenis Vertical Take-Off and Landing (VTOL) yang bernilai RM48 juta bagi membantu meningkatkan tahap keselamatan sempadan di seluruh negara.
---
Menurut Timbalan Ketua Polis Negara, Datuk Seri Mazlan Lazim, sebanyak RM48 juta telah diperuntukkan oleh kerajaan menerusi Rancangan Malaysia Ke-12 (RMK-12) melalui proses tender oleh Kementerian Dalam Negeri (KDN) bagi mendapatkan dron ini.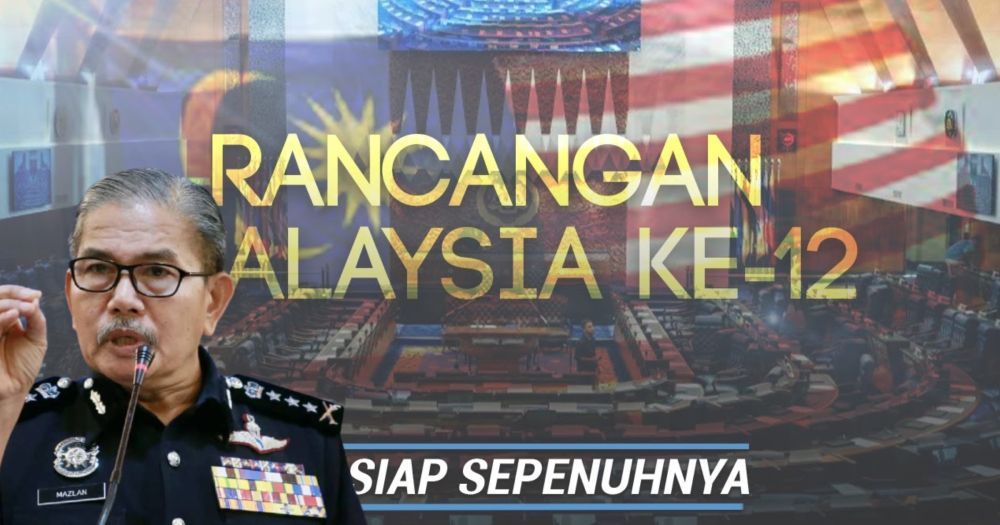 Dron tersebut akan dikawal oleh Pasukan Gerakan Udara (PGU) bagi membantu meningkatkan tahap keselamatan di kawasan sempadan seluruh negara terutama di kawasan yang tidak berpagar sejauh 44.55 km yang digunakan oleh penjenayah yang menggunakan lorong tikus bagi mengaburi mata pihak berkuasa.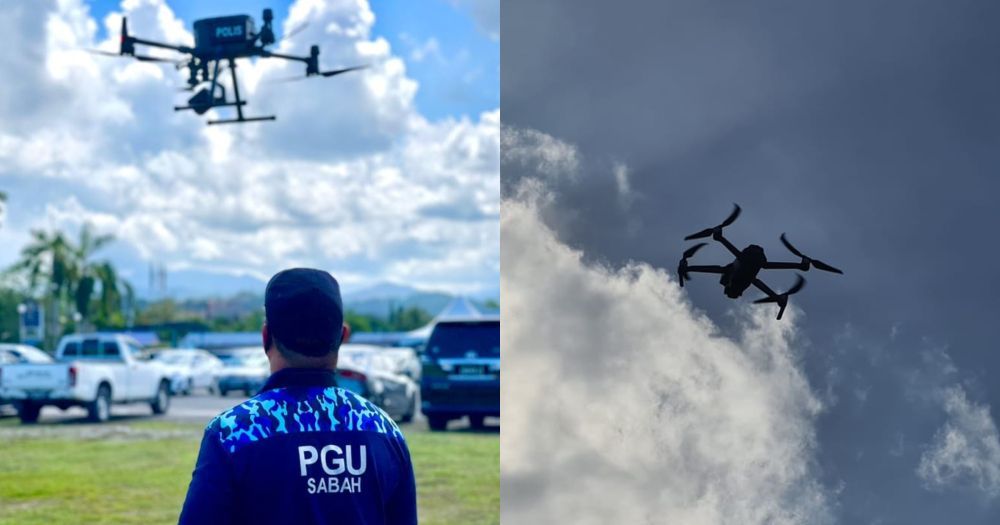 Pengarah Jabatan Logistik dan Teknologi Bukit Aman Datuk Seri Sahabudin Abd Manan berkata, RM48 juta itu adalah anggaran berdasarkan kajian harga pasaran dron berspesifikasi terkini yang sesuai bagi penugasan taktikal dan pemantauan. Dron ini akan digunakan dalam tugasan pemantauan segala ancaman di sempadan negara serta membanteras aktiviti jenayah seperti:
Pencerobohan
Penyeludupan (lorong tikus)
Jenayah rentas sempadan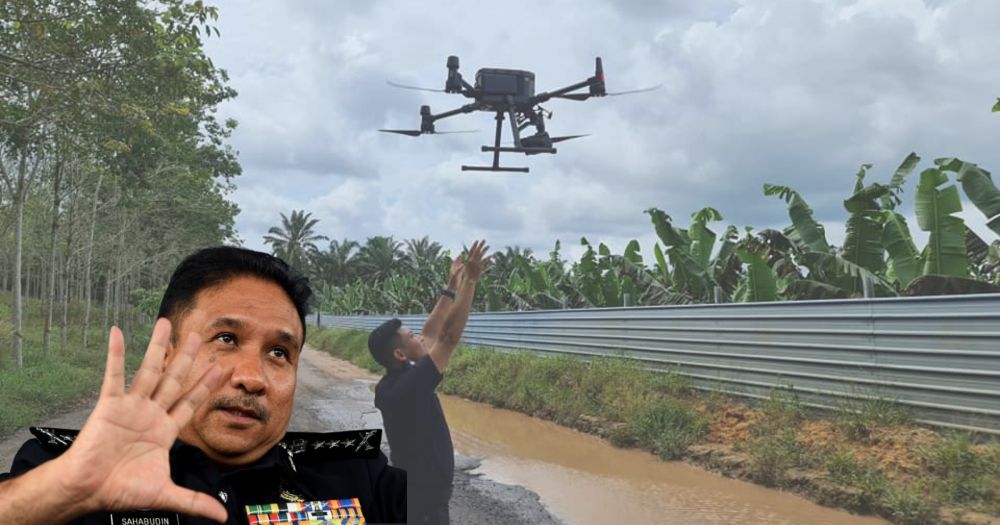 Buat masa ini, jenis model dron yang bakal diterima polis itu masih belum didedahkan. Walau bagaimanapun, Shahabudin telah mendedahkan spesifikasi dron yang bakal diperolehi oleh PDRM seperti berikut:
Berkuasa tinggi
Dron elektrik (menggunakan kuasa bateri)
Boleh terbang di udara melebihi 4 jam
Vertical Take-Off and Landing (VTOL)
Dilengkapi dengan Gyro Stabilised Camera (Electro Optical/ Infra Red)
Dengan kamera berkualiti tinggi, dron ini mampu membuat penerbangan dan rakaman visual resolusi tinggi (foto, video dan penstriman langsung) tanpa sebarang masalah pada waktu siang dan malam, ditambah pula dengan kebolehan flight time 4 jam di udara.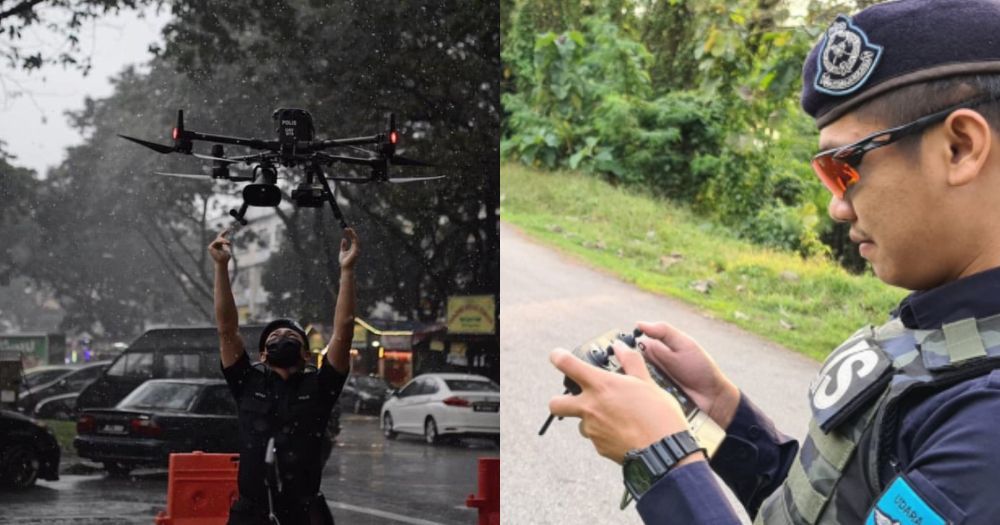 Menggunakan dron bagi membantu pihak polis melaksanakan tugasan mereka bukanlah perkara baru. Polis New York (NYPD) pada tahun 2018 telah membelanjakan sekitar RM2 juta untuk membeli 14 biji dron berkuasa tinggi.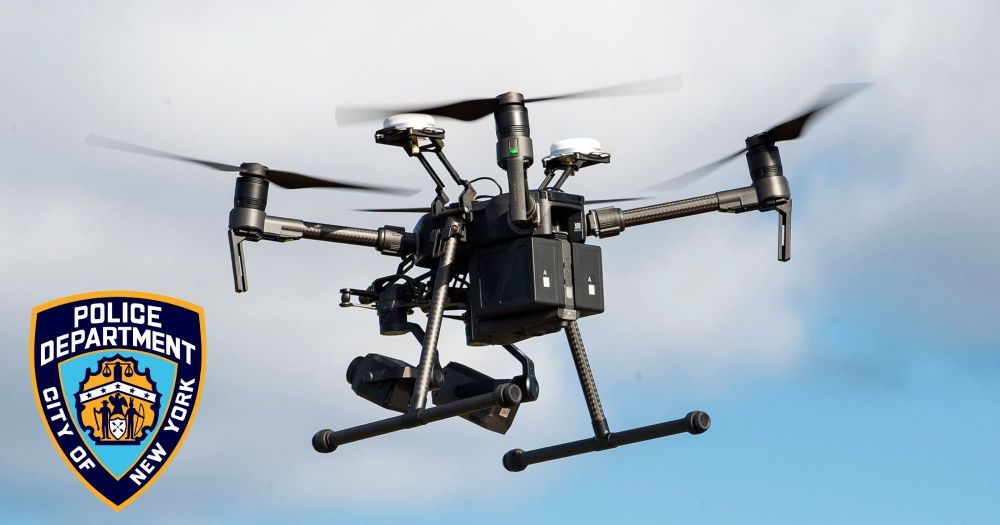 Jika nak dibandingkan antara dron NYPD yang dibeli pada 3 tahun lepas dengan dron PDRM pada tahun ini, masuk akal juga jika nak dikatakan terdapat kenaikan harga dron kerana semestinya akan ada peningkatan pada model dron baharu. Tetapi jika menilai dari sudut kos keseluruhan antara RM2 juta dan RM48 juta, ada perbezaan besar sebanyak RM46 juta lagi disitu. Adakah ianya jauh lebih baik berbanding dron NYPD yang digunakan dalam operasi besar-besaran mereka seperti konsert, situasi tebusan (hostage) dan penyiasatan jenayah?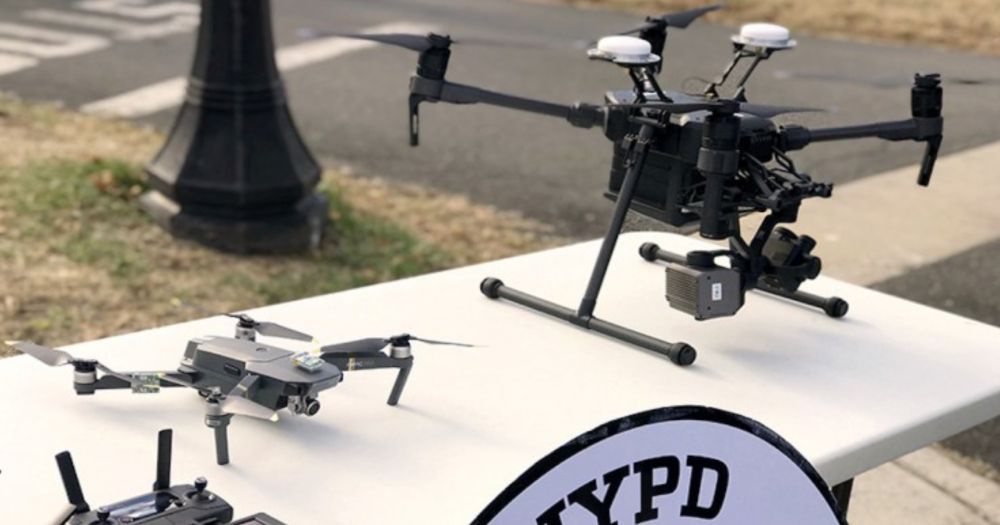 *Kredit foto: CNN
Berdasarkan kos RM2 juta yang dibelanjakan oleh polis NYPD, kalau nak dibahagikan dengan 14 dron, baru memakan belanja sekitar RM142,000 untuk setiap satu manakala dron PDRM bakal menelan belanja kira-kira RM3 juta setiap satu dron.
Sahabudin menjelaskan bahawa harga dron itu mahal kerana ia bukan merangkumi harga dron sahaja. Pakej dron tersebut juga merangkumi kenderaan stesen darat bergerak yang dilengkapi dengan Turret Tracking Antenna System, Weather Station dan Portable Global Navigation Satelite System bagi setiap unit dron. Dalam kes ini, PDRM akan menerima 16 dron dan 16 kenderaan stesen darat bergerak.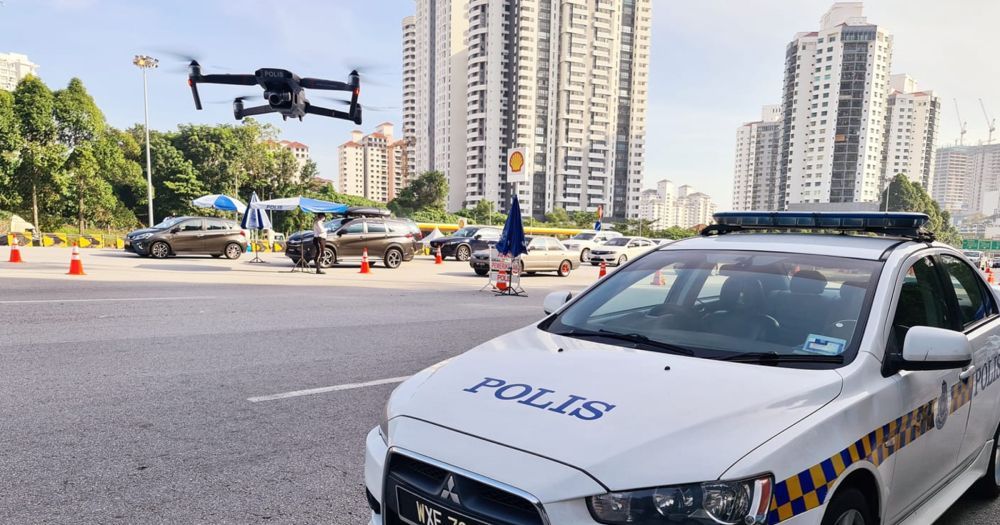 Walau apa-apapun, dengan kehadiran dron, diharapkan semoga dapat membantu PDRM dalam menjalankan tugas dengan lebih cekap. PDRM juga menghargai komitmen kerajaan dalam memastikan pasukan memiliki aset dan kelengkapan terkini bagi memantapkan penugasan supaya keselamatan dan ketenteraman awam sentiasa terpelihara dengan dan selamat.
*Kredit cover photo: BERNAMA


For more latest car news, reviews, car buying guides and videos visit us at Carlist.my Auto News.
Check out all the best new & used car deals in Malaysia at Carlist.my.
Sell your car fast with the best offer? Visit us at CarlistBid.my.
Get the latest new car promotions at New Car website now.
---
---
---
Comments