Operation Red Light Begins Now Till December 31
Auto News If you're the kind of person who steps on the accelerator when you see the light changing yellow, then you might want to stop doing that as PDRM is on a mission to reduce the number of drivers beating red lights nationwide.
---
According to PDRM, a total of 69,267 summons were issued to road users for beating the red light in 2019, Bernama reports.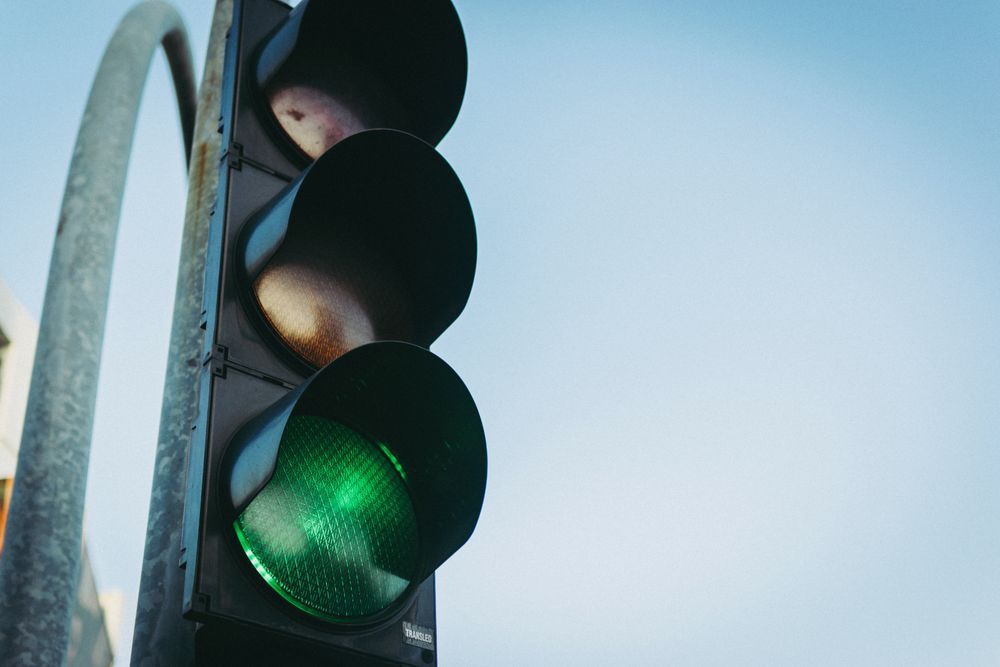 For 2020, from January to November, the number of summons issued currently stands at 52,170 involving 26,764 motorcycles, 20,751 cars, 2,208 lorries, and 2,447 other vehicles.
The operation will commence from now till December 31.
---
---
---
---
Comments