Peugeot 5008 Goes 7-Seater SUV, to be Unveiled at Paris 2016
Auto News There are exciting times head for Peugeot. Pictures and details of the new 5008 have broken cover, and it's certainly shaping up to be an interesting vehicle. The old MPV form has been shed in favour of an SUV body, built off of Peugeot's Efficient Modular Platform 2 (EMP2). Due to be launched at the Paris Motorshow later this month and to go on sale by 2017, the 5008 is aimed squarely at the 7-seater SUV segment.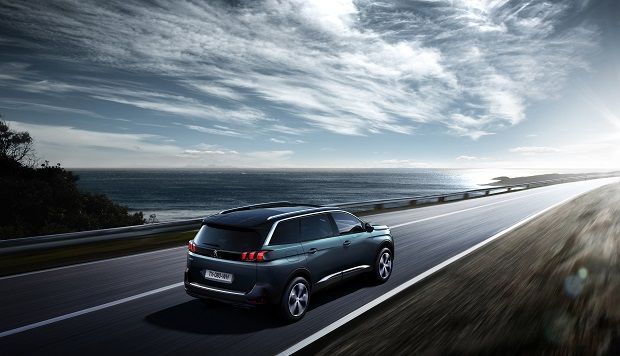 The 5008 is the last in the line of Peugeot's 5-SUVs-in-a-year offensive. Preceding it were the 2008, 3008, 3008 extended wheelbase (for the chinese market), and the 4008- all of which have become SUV-esque models in some form or another. The move towards SUVs instead of MPVs comes with the mindset that people carriers are an exclusively European concept, while the SUV is a model that is accepted the world over.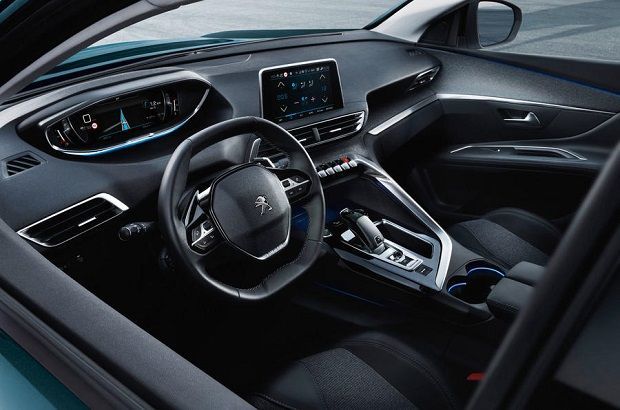 It's the inside that Peugeot is quick to promite, with their new i-Cockpit design that comes jam-packed with features. The design sports a compact steering wheel, an 8-inch capacitive touchscreen, and a spectacular 12.3-inch high-resolution digital head-up instrument panel. Much of the switchgear is finished in a satin chrome, with central placement to allow easy access to various functions.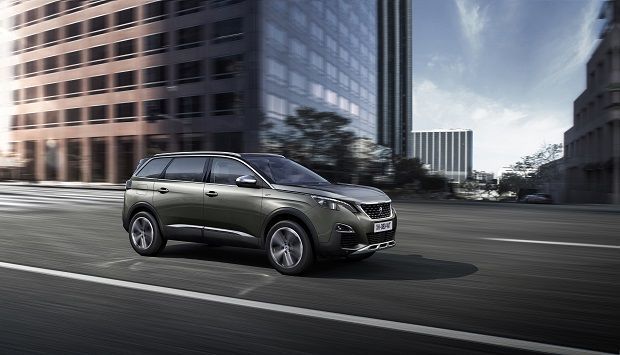 Dimensionally, the 5008 has grown- but it sits at only 11 cm longer and wider than its predecessor. More pertinent is the staggering 2.84-metre long wheelbase, which offers great interior space. Rear passengers also get a solid 90 mm more knee room, which is invaluable for the long haul. The second row sports 3 individual independent seats, allowing for a great deal of flexibility in seating inclination and position, while the third row is composed of two folding seats (said to be optional in certain markets). In 5 seater configuration with the third row removed, the 5008 has a claimed 1060 litres of boot space.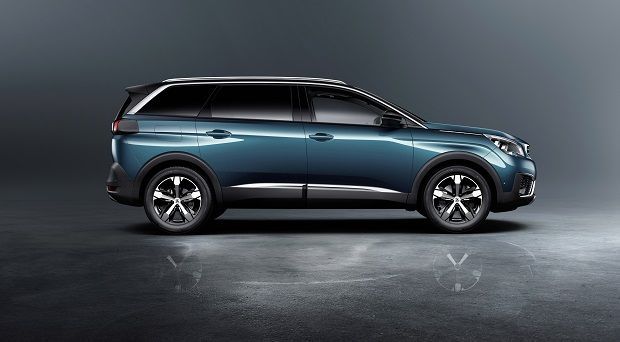 While the exterior has changed a great deal, surprisingly the overall height remains the same at 1.64-metres tall- which gives the 5008 a long sporty profile. There is a lot of variation in appearance depending on the trim level selected, but top spec models get a huge panoramic sunroof and full-beam LED headlamps are just a few features to name. Chrome and black gloss trim pieces combine with a two tone scheme for a properly new design.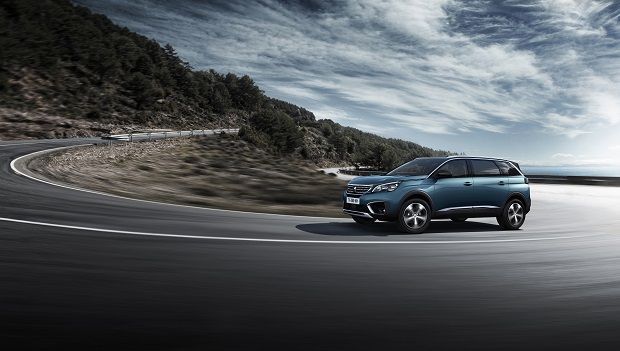 From a powertrain perspective, there are a wide range of options available: 4 petrol engines, from 1.2-litres to 1.6-litres in capacity, and 6 diesel engines based off either 1.6-litres or 2.0-litres of displacement. It is a little sad to note that Peugeot makes no mention of the actual off-roading capabilities of the car- essentially what the SUV was originally intended for- which means that the SUV has well and truly become an urban machine.
---
---
---
---
Comments