Toyota Plans to Unveil Sports Car Line Similar to Lexus F Series
Auto News It seems like Toyota Gazoo Racing is popping up in the news quite a bit recently, but one of the things that's been tossed around a lot is the idea of Gazoo taking over Toyota's performance car development.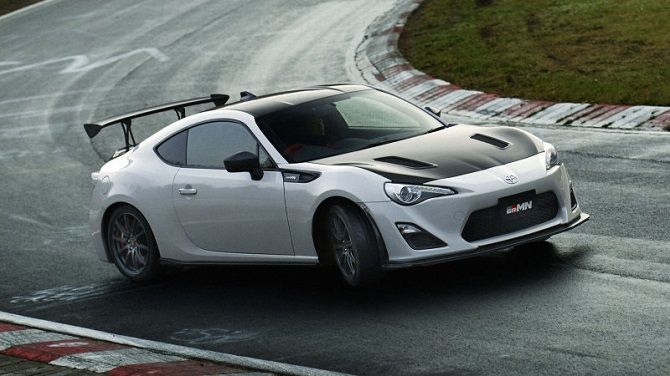 Gazoo Racing, in the form of GRMN, has released a number of special development models- like the GT86 and the Yaris- but there's more word on this skunkworks-style company working closer with Toyota and being involved in development from the ground up- as reported by AutoNews.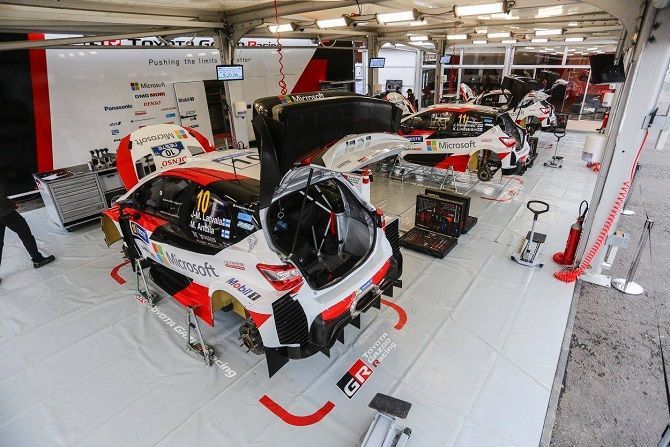 Previously this was something that Toyota Racing Development (TRD) was tasked with, but recent reorganization within the company has led to Gazoo taking priority for road car development. Gazoo Racing initially existed separately, set up to allow for racing development without restriction, but have slowly matured and expanded focus to include road-going cars as well.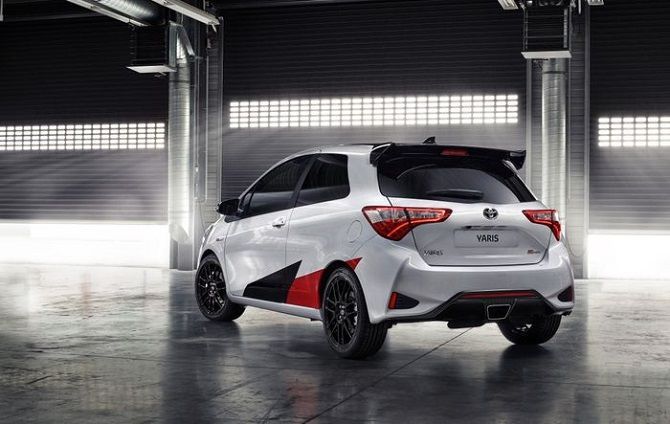 The hint comes as Toyota planned to announce a new sports car series at an event next month in Japan, which could very well mean that GRMN will only cater to the Japanese market. That being said, they have offered other publications a special supercharged version of the Toyota Yaris to test, which could become a proper hot hatch if it comes to market.
---
---
---
---
Comments