Volkswagen Malaysia Lets Art Run Free For Polo's 40th Anniversary
Buying Guides Has that much time passed? Forty years is a very long time, which makes the Polo undoubtedly one of the longest-lasting and most popular Volkswagen models ever since its introduction in 1975. So how does one celebrate this fourth decade?
Also read: Special Edition 2015 Volkswagen Polo Club Retails From RM89k, Adds More Kit
Volkswagen Malaysia chose to go with a medley of art forms for their Polo's 40th anniversary: photography, illustration, fashion, and music – all rolled into one. In Malaysia, the Volkswagen team collaborated with fashion lifestyle photographer Vincent Paul Yong Photography (VPYP) to produce a collection of photographs that mirror the Polo's fun and practical character.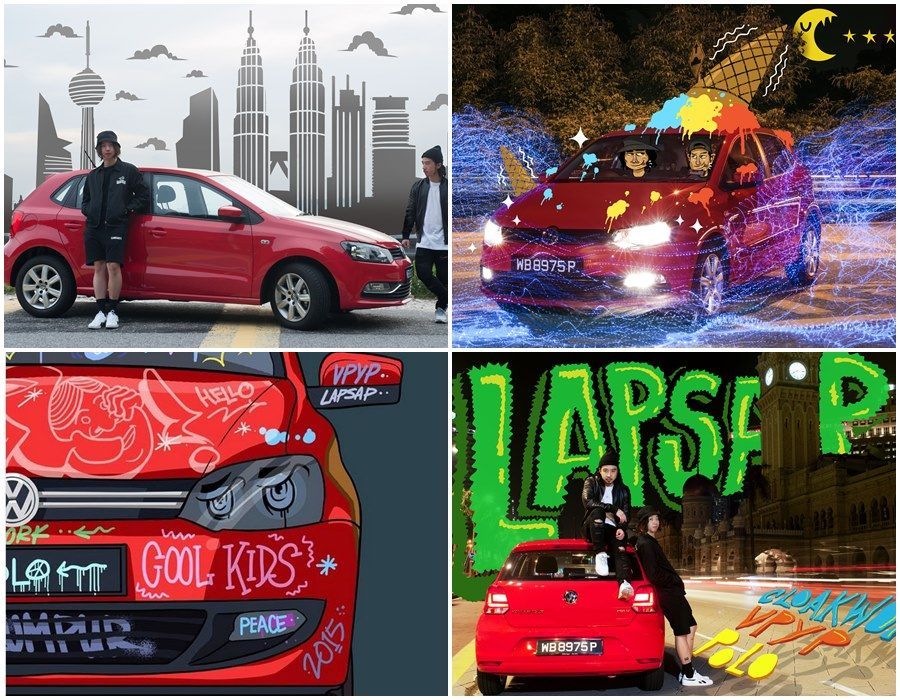 The photo-story that resulted involved DJ duo LAPSAP and includes graffiti illustrations by artist Cloakwork, which was then revealed during a launch event at the Art Printing Works (APW) in Bangsar titled WYSIWYG, or What You See Is What You Get.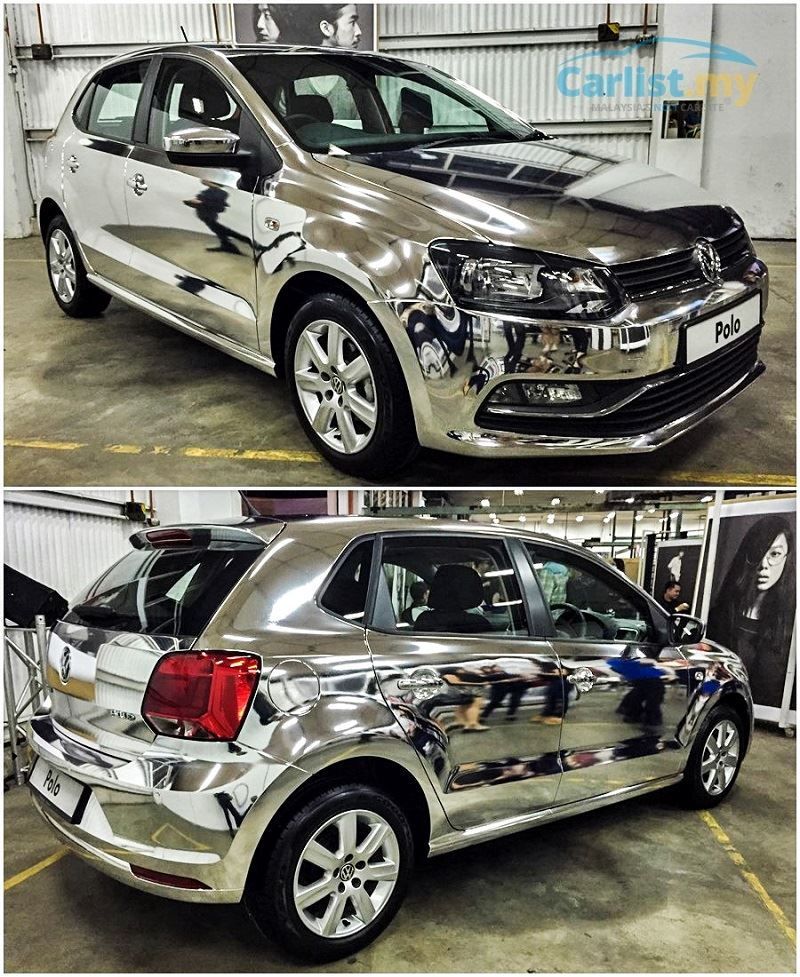 Do head down there to enjoy the exhibition, which also features exciting and thought provoking works from other artists and photographers. There you'll also find the unique chrome Volkswagen Polo displayed alongside the artwork, an exhibition piece all on its own.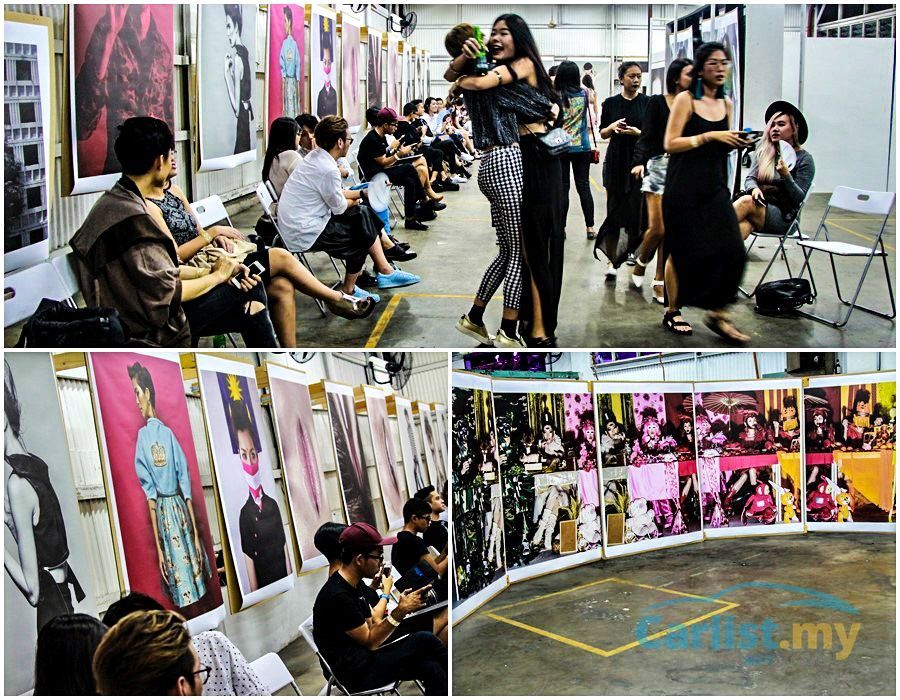 The showcase will be open to the public from the 21st until the 30th of August at the Art Printing Works in Bangsar, so be sure to check it out.
---
---
---
---
Comments