Lexus Set To Usher In New Wave Of EV Cars and Design Language
Auto News Lexus is ready to introduce its second EV in 2022 - together with a new design language.
---
When Lexus unveiled its global electrification strategy in 2019, called "Lexus Electrified" never did we expect that they would already be preparing to launch their second electric vehicle three years down the road.
According to British magazine Autocar, Lexus is planning to launch a follow-up to their UX 300e electric car with an electric crossover built on the e-TNGA platform.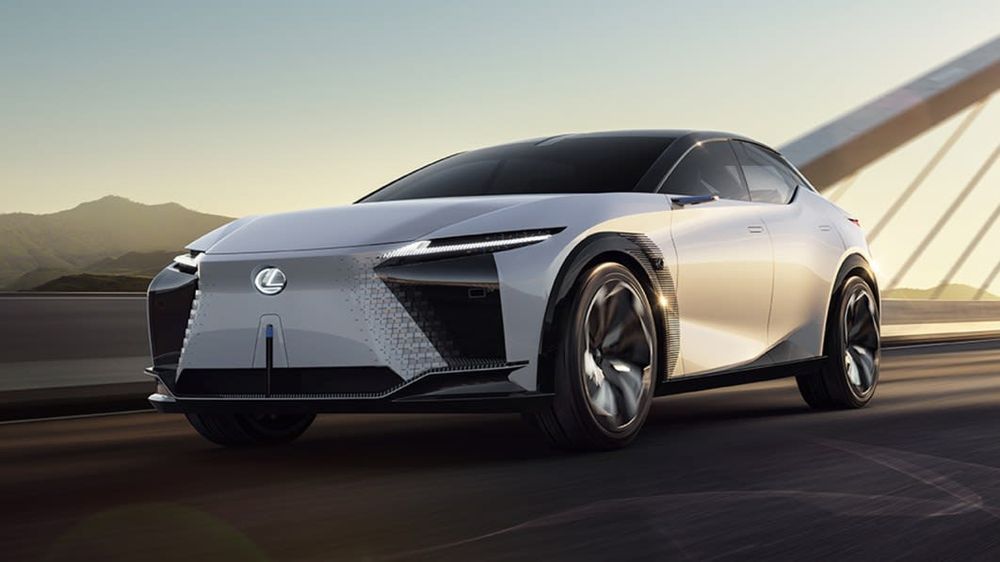 Developed to form a basis for a large number of Toyota models, it will be about the same size as one of their best-selling models, the NX, but will have a specific design inspired by the LF-Z Electrified concept introduced in March 2021.
The spindle grille will be transformed into a trim piece rather than an air vent, and Lexus' expansive rear light bar vision is expected to make the transition from the drawing board to the showroom floor. According to Autocar, some of the styling cues from the upcoming electric car will also spread throughout other models in the 2020's.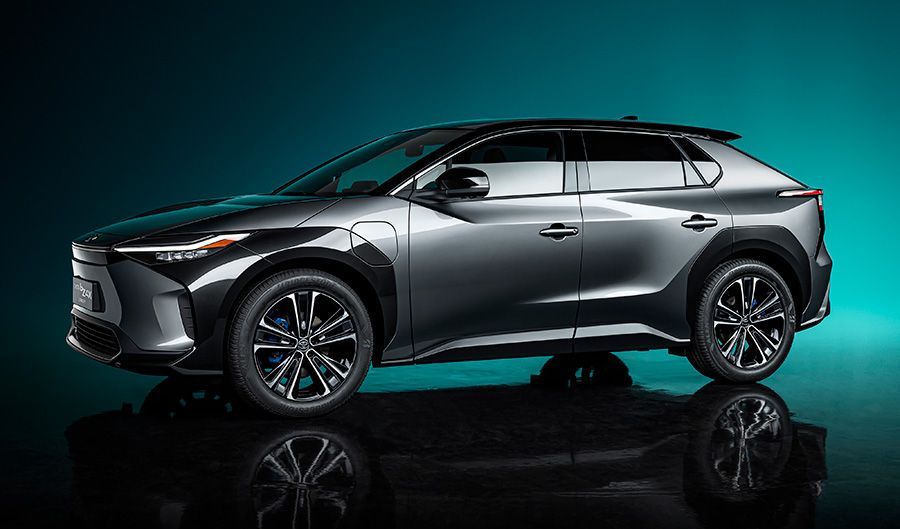 The powertrain for the hatchback-looking electric car is yet to be announced, but Autocar believes the crossover will be closely related to the production version of the Toyota bZ4X concept, which will also be built on the e-TNGA architecture.
Like most electric cars, the second Lexus EV will most probably have an all-wheel-drive system, but whether Lexus will decide to put greater focus on performance and handling remains a question mark.
Lexus loves innovation and automation, so you can expect it to have some level of autonomous driving functions but not complete autonomy. A steer-by-wire system is reportedly on the cards, supposedly to give the EV a more engaging driving experience.
It's been touted that Lexus could introduce the EV before the end of 2022, which means it might be in showrooms in 2023.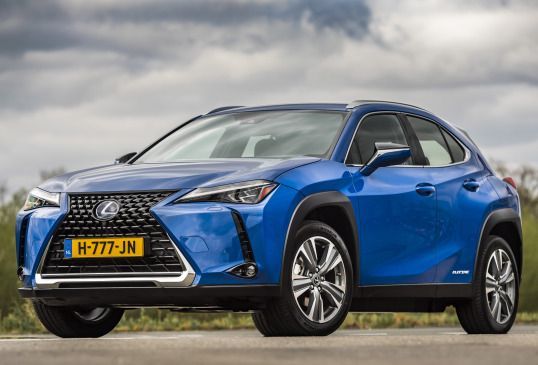 Lexus' first EV was the UX 300e, a car created for the Chinese and European markets. It's one of Lexus' best-selling models in Europe. They managed to sell 30,000 units of the vehicle in the first year alone, probably because of its EPIC 10-Year, 1 Million KM Battery Warranty. Lexus is banking on their unique air-cooled system to keep all the UX300e's 288 lithium-ion cells within the optimal temperature range, claiming their solution is safer and lighter than the water-cooled alternatives used in other EVs.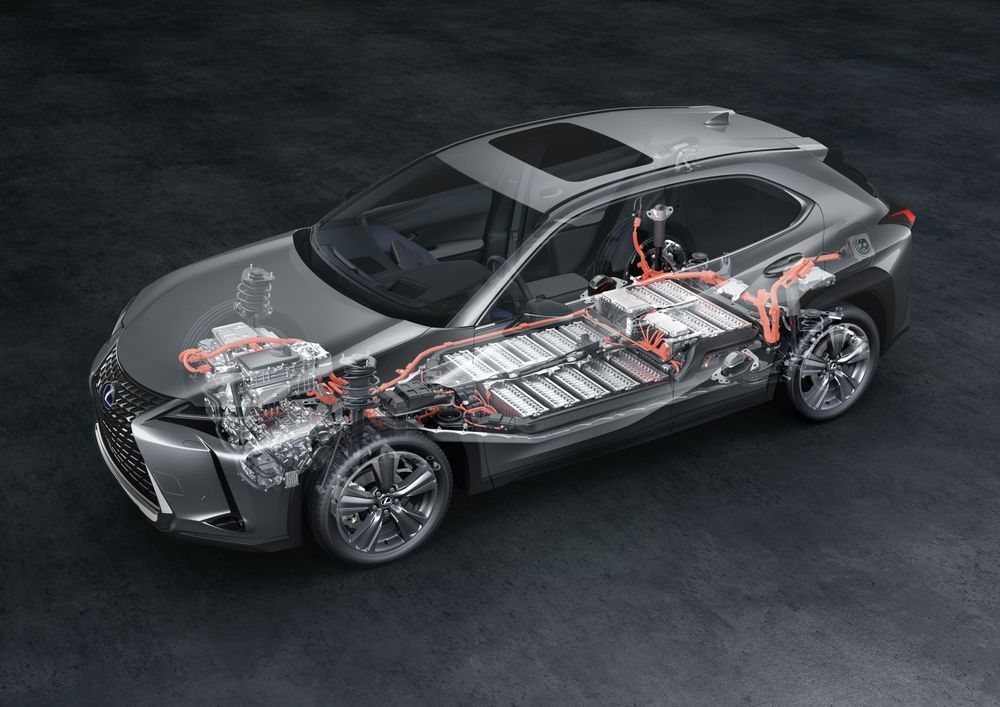 It just goes to show how confident Lexus is in its battery technology and the car it's being installed in. Most vehicles, either combustion or electric-powered, can only hope to reach 1 million kilometres on the odometer or 10 years of hard service, even if cared for relatively well.
The UX300e made its debut in Indonesia last November, marking its entrance into the ASEAN market. It has yet to debut in any other ASEAN markets since.
If everything goes according to plan, Lexus will launch a total of 10 new electrified models, including hybrids by 2025.
---
---
---
---
Comments