Lexus UX 300e Gets Epic 10-Year, 1 Million KM Battery Warranty
Auto News Whichever comes first…..
They're not kidding around. A warranty like that would definitely take the edge off any uncertainty or nervousness around owning a fully electric car, which is exactly what the Lexus UX 300e is - the Japanese marque's first mass produced EV, in fact.
It's a shocking commitment too, and shows just how confident Lexus are in their battery technology and the car its going into. Most vehicles, either combustion or electric-powered, can only hope to reach 1 million kilometres on the odometer or 10 years of hard service, even if cared for relatively well.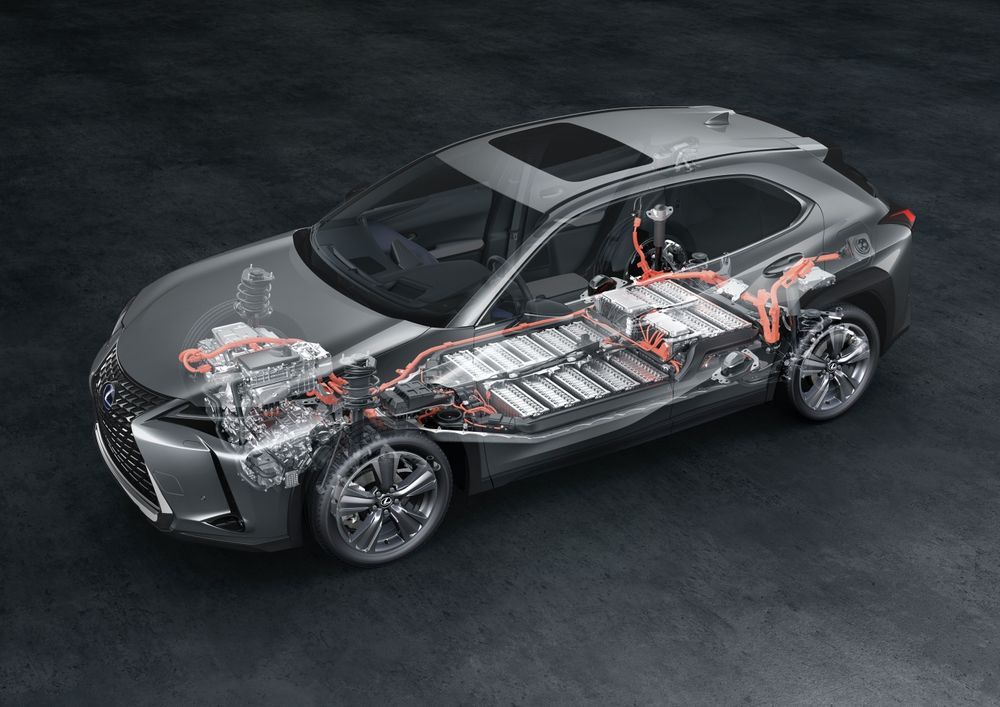 Other automakers cap their battery warranties at just a fraction of what the UX300e is offering, particularly when it comes to raw mileage. While the Nissan Leaf's lithium ion cells are covered for 8 years under warranty, the mileage cap is 160,000km in Malaysia. Tesla, on the other hand, offers a 5 year or 240,000km warranty on the batteries in their higher end Model S and Model X.
It should also be noted that Lexus announced this unprecedentedly long warranty period ahead of the car's European market debut. Currently, unlike the rest of the UX range, the fully electric 300e was slated for sale in select markets including China, Europe, and Japan with no plans for a wider global rollout.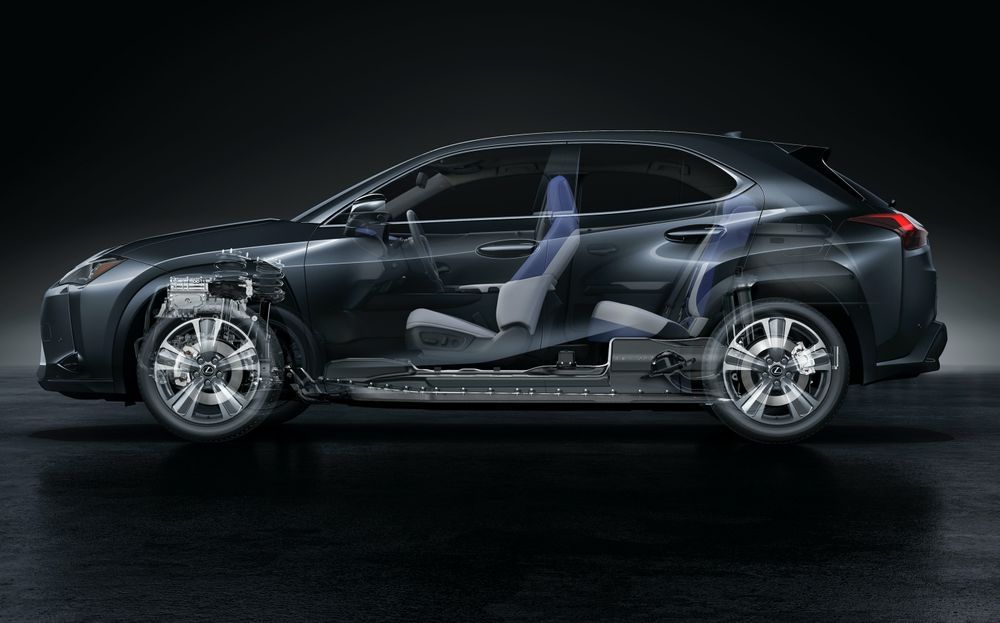 We doubt Lexus would be able to extend their 10 year or 1 million KM warranty to countries in much warmer climates such as Malaysia given how sensitive current-generation batteries are to heat, requiring clever cooling solutions to stave off premature degradation and damage.
However, it's possible that Lexus wants to be known for offering the most comprehensive battery warranty package in the industry, no matter the market. Perhaps we can look forward to the company's next wave of EVs which could feature more innovative power management and storage solutions that are more resilient to charge capacity degradation.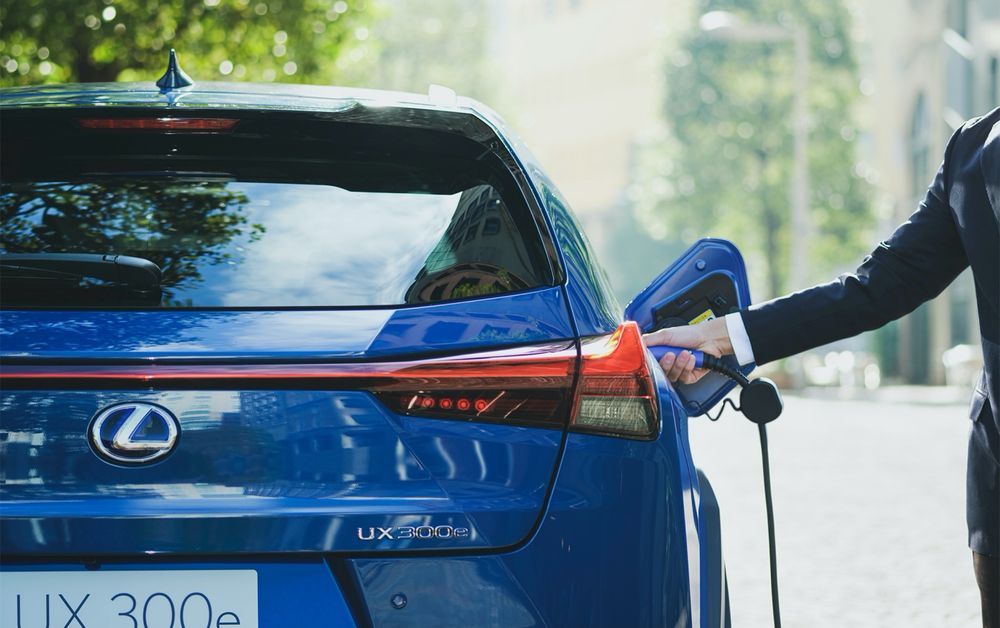 As detailed by Lexus, as long as an owner respects the regularly scheduled maintenance checks, the automaker will cover the electric crossover's lithium ion battery (54.3kWh total) should its maximum capacity fall below 70 percent.
Interestingly, Lexus is banking on their unique air-cooled system to keep all the UX300e's 288 lithium ion cells within optimal temperature range, claiming their solution is safer and lighter than the water-cooled alternatives used in other EVs.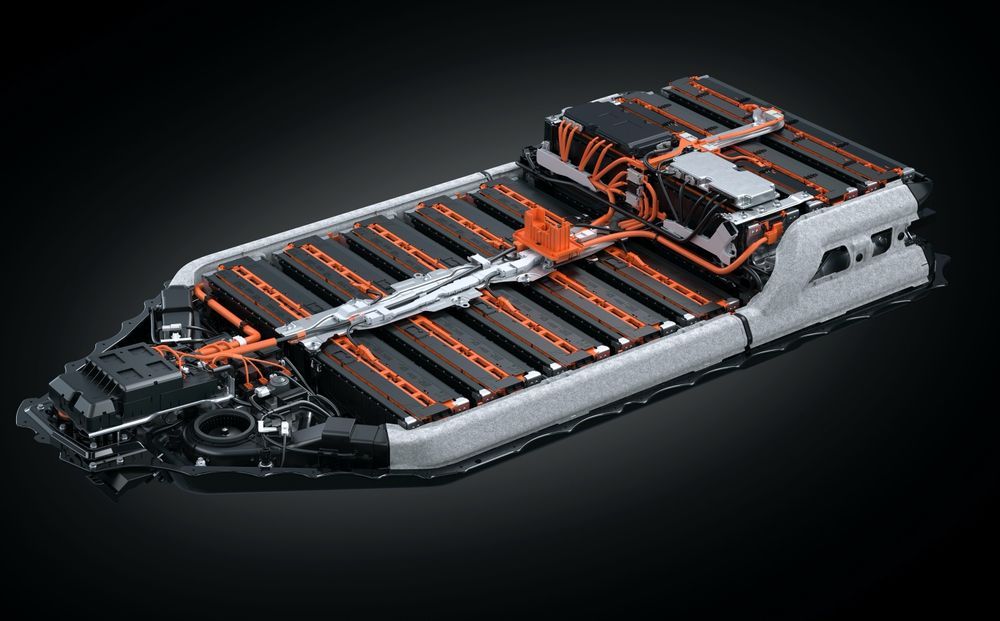 The automaker is keeping the finer points of their engineering an internal secret, but says that the car leverages the cabin air conditioning system to "enhance [...] performance, battery life, and charging performance." - a novel approach.
As a city-going urban crossover, there's much less stress on the batteries cooling system to begin with. Its single electric motor drives the front wheels and produces a rather decent 204hp for a maximum range of 400km according to the NEDC cycle.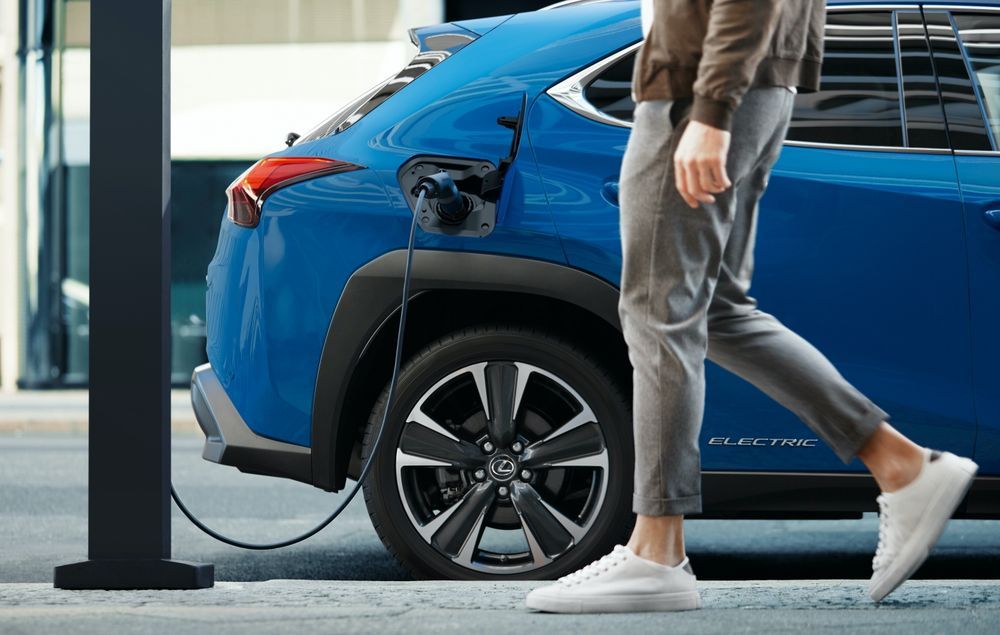 A Tesla-style Ludicrous Mode and sub 3 second century sprints are out of the equation with the Lexus, which should mean its batteries are far less strained throughout its life, contributing to its expected longevity.
It's a bold high bar for Lexus to set for themselves, of course, but more interesting is its potential impact on the competition. Perhaps this will apply the necessary pressure on other automakers who will now race to match or exceed Lexus' pack-leading battery warranty, especially if customers demand it.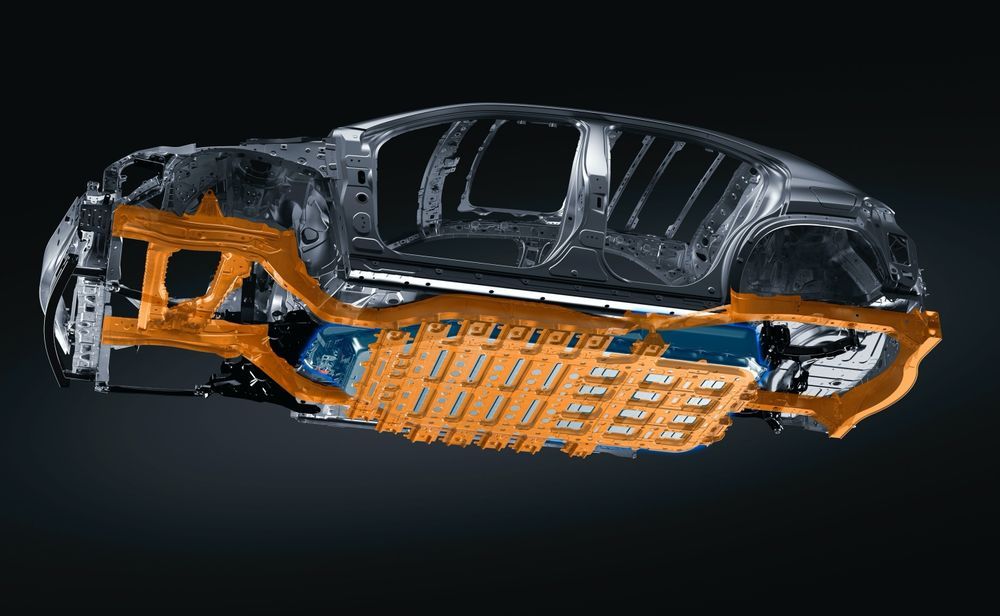 A decade-long, million-KM warranty could be a new norm, rendering moot the primary point of friction and doubt when considering the purchase of a new full EV or plug-in hybrid given the cost of replacement batteries can be astronomically high relative to the value of the vehicle.
---
---
---
---
Comments