Vios Challenge Finale This Weekend Promises To Be Epic
Auto News From the get-go, the Toyota Gazoo Racing Vios Challenge has been a huge hit with race fans. Its unique blend of street circuits across the country and close door-to-door racing has made for a series that's unique in our little corner of the world, and with everyone from celebrities to full-on professionals competing there's entertainment at every level. The finale for the series will be held at Technology Park Malaysia, Kuala Lumpur, this 24th and 25th of March.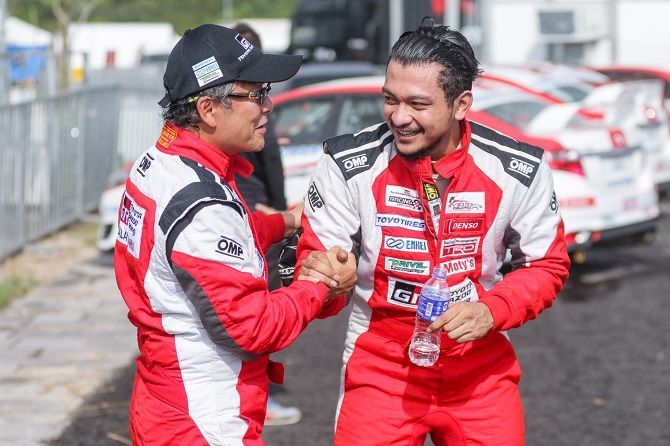 At the beginning of the series, we expected the faster drivers to pull away from the competition easily - after all, the first race was held on a track where overtaking was hardly possible. But as the series progressed and provisions were made, it became clear that it could be anyone's title - in all three racing classes.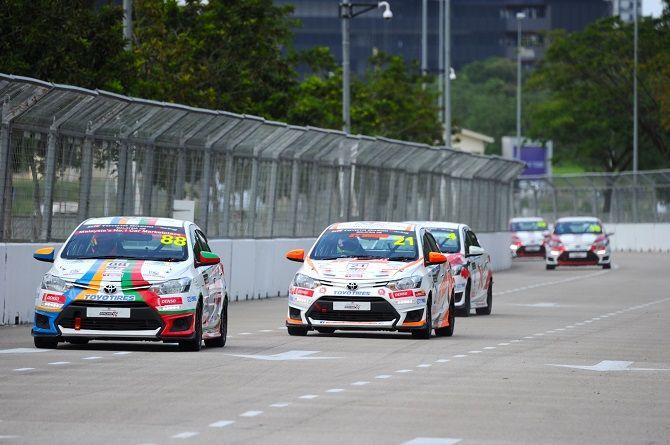 Tengku Djan currently leads the Super Sporting Class with a mere 4 points, but William Ho is just behind. Failure to finish any of the races this coming weekend will put him in a serious spot of trouble. Syafiq Ali sits just 16 points behind Djan, meaning he too has a run for the championship title.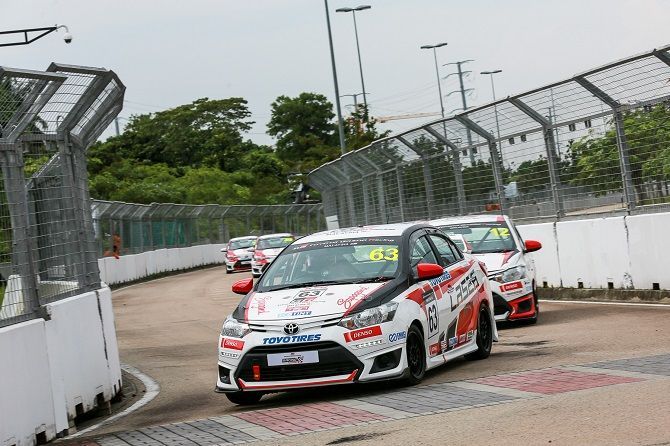 The Sporting Class is a little more interesting, with the current points leader being Brendon Lim. Trailing just 4 points behind is Brendan Anthony, and it's worth noting that Anthony did not participate in the first round of the Vios Challenge which makes his current position all the more impressive. Third in the standings is rally sensation Kenneth Koh, with a 12 point deficit - but still within reach of that top spot.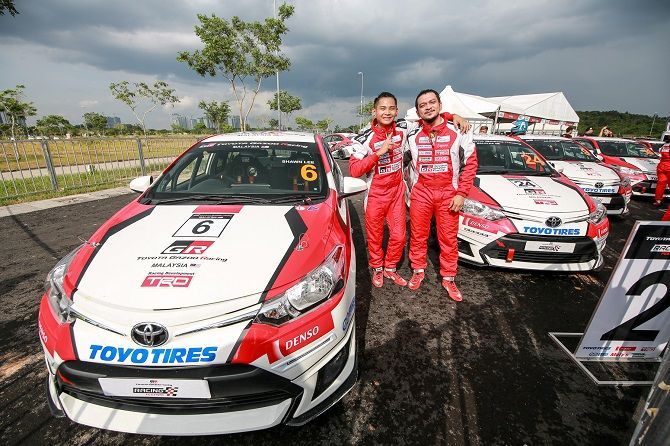 In the Promotional Class, Shawn Lee has managed to stay well ahead of his rivals with an 18 point lead. This is expected as he has a little more motorsports experience than the rest, but to take victory would still require him to complete each race in a high enough position. It's interesting that it's the drivers in the Promotional Class - those with significantly less experience with racing - that make the boldest moves on the track and have some of the more exciting races.
The winner of each class will take home a brand new Toyota Vios. While the prize itself is appealing, it's also the glory of being the winner of the inaugural season of the Vios Challenge in Malaysia.
---
---
---
---
Comments