Why The Toyota Gazoo Racing Vios Challenge Is Important, For Now and The Future
Insights With the first leg of the Vios Challenge over and done with, it's time for a little bit of reflection. We're big fans of the street circuit concept, a welcome change from Sepang International Circuit being the sole venue for every major motorsport event, and the crowds that the event drew would definitely be an indication of success. But some people may be wondering what the point of all this is, and the truth is that the Vios Challenge is a lot more important than you would think.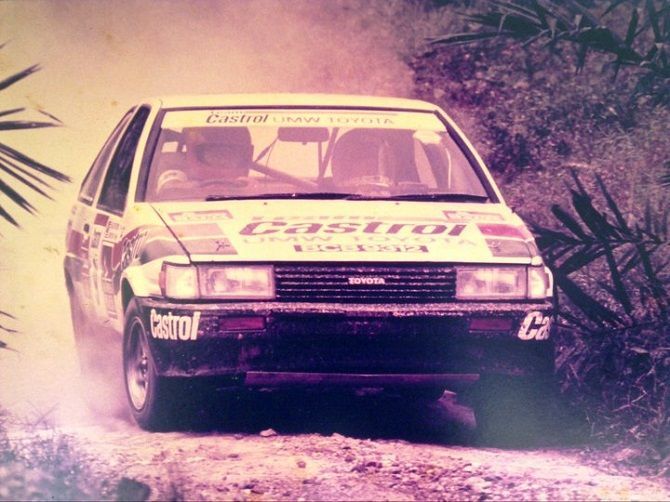 Through the 1980s, the Malaysian motorsports scene was world-class- and this was without having a massive Formula One track to run on. The Malaysian rally scene was booming, Batu Tiga was bustling quite nearly every weekend, and there were works teams actively taking part as well. There were rallies that stretched across the Peninsular, oddly enough known as 'economy runs', but just as contested as any other motorsport you would see. Penang Island had a GP circuit as well, running through the streets of Georgetown. The competition was fierce, and crowds flocked to watch. Even privateers joined just for the fun of it, while the professionals were busy fighting it out for top spot.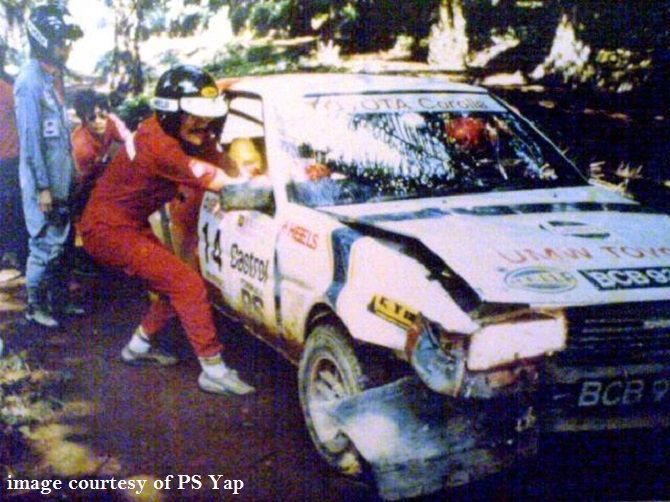 But all of this changed, drastically, and for a variety of reasons: recession after recession forced people to cut spending, massive inflation and currency depreciation made cars unattainable for most, and drivers got tired of the rampant cheating and politics involved in the motorsports scene. The introduction of Sepang International Circuit, despite putting Malaysia on the map as a Formula One venue, turned out to hurt the local motorsports scene more than help it.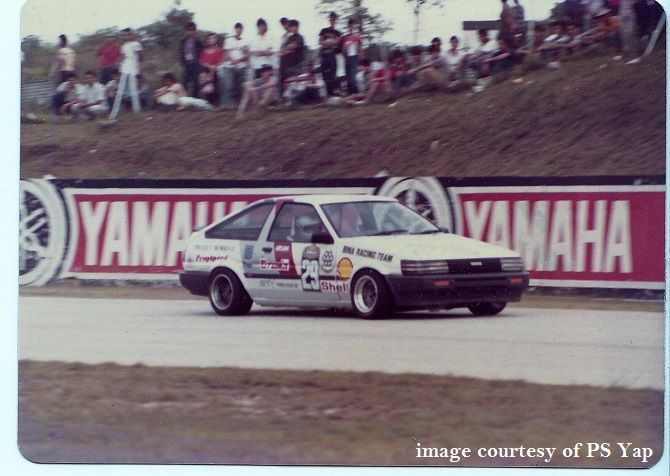 In the process, the government decided to shutter the Batu Tiga track, which made Sepang International Circuit one of the few places that people could take their cars to track or hold racing events- and Sepang happened to be a lot more expensive to run than Batu Tiga. A track the size of Batu Tiga is still really important and relevant for grassroots and mid-level motorsports, and since Batu Tiga shut down we haven't had a suitable replacement.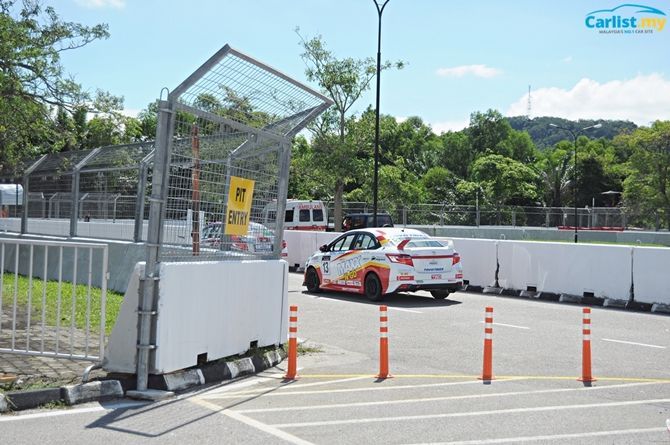 We've seen a few solid efforts at reviving the motorsports scene since then. Both the Sepang 1000 Kilometer Race and the Merdeka Millennium Endurance Race are examples of this, but in more recent years they have seen less and less attendance, as well as less participation. They are also more one-off events than race series, which make them a lot less interesting to follow. Perhaps the best local series out there now is MSF, headed up by Adian Yein and intentionally designed to keep the racing exciting without bankrupting participants or tying them up in red tape with restrictive regulations.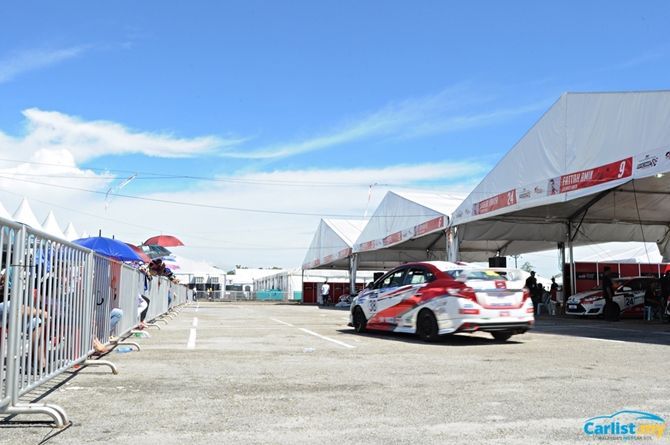 And yet it's still difficult to get people to attend, even when spectating is free. Perhaps it's because Sepang International Circuit is a little far out, but that has never stopped people from making the pilgrimage during Formula One. One line of reasoning would be that most people can't associate with the cars that they see racing, and unless they're die-hard fans they're not likely to get excited about it. But that's where the Vios Challenge comes in- at least, in spirit.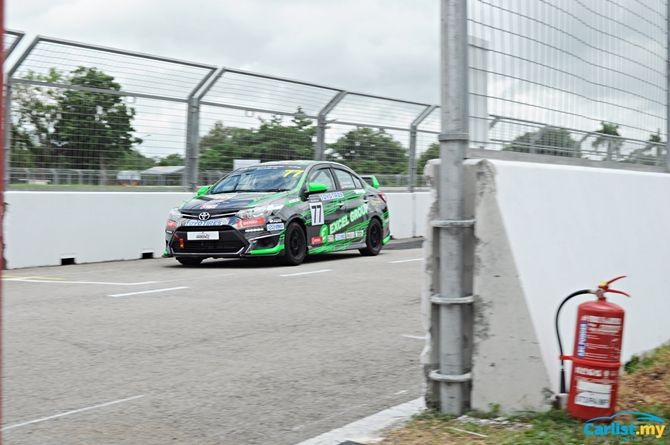 When you have largely standard production cars racing around a circuit, it's easy for spectators to identify and relate to them- sort of how NASCAR teams try to make their cars look like production cars when they are anything but. The Toyota Vios is a car that most Malaysians will probably have in their life, either through ownership or six degrees of separation; that is to say that most Malaysians will know somebody who owns a Vios.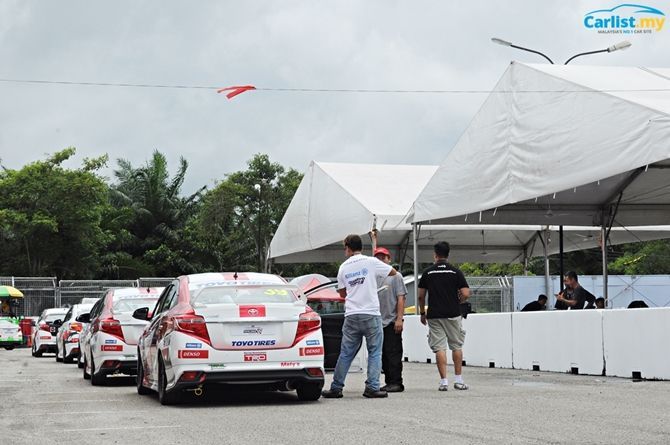 The celebrities are also to thank in large part for drawing the crowds to Batu Kawan over the last weekend. A large proportion of those attending were there to see their idols rather than the racing itself, but cross promotion is a great way to market the idea of racing and to get people interested. Even if only a percentage of those who attended will actually take an interest in motorsport later on in their lives, it's a whole lot better than nothing.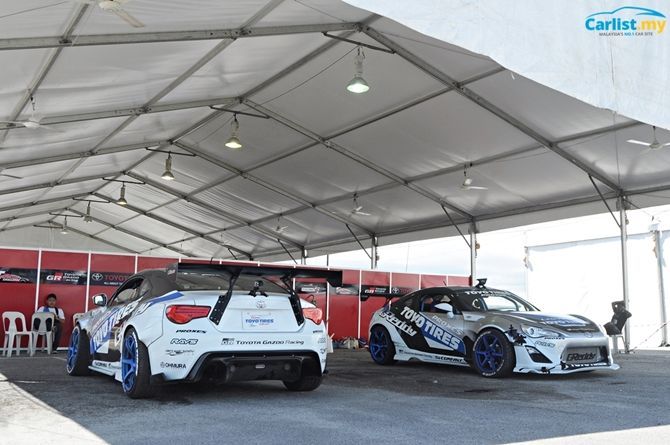 There are people out there who believe that racing needs to be with crazy high-horsepower cars running super sticky slick tyres and decked out in massive aero. That's not really true; racing can come in many forms, but perhaps the most important thing is that there is a level playing field. Cup-style series are perfect for this as the cars are regulated and modifications are heavily controlled- meaning that everyone starts from the same point and has the same tools available.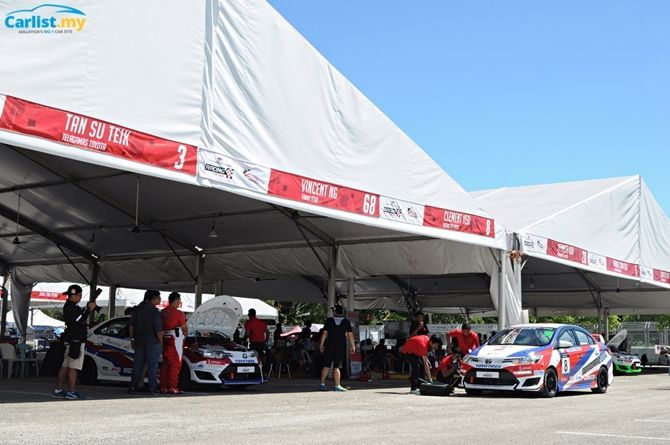 It's arguable that lower powered cars can also create more exciting racing, as it gives drivers more opportunities and time to make manoeuvres and try different tactics to get past their opponents. But even if you aren't convinced, you need only look at the field of drivers: top-tier Malaysian drivers like Tengku Djan, Mark Darwin, and Kenneth Koh are all competing in this series. Unfortunately the layout of the Batu Kawan track and an imposed "no contact" rule made overtaking nearly impossible, but hopefully this is rectified in the coming rounds.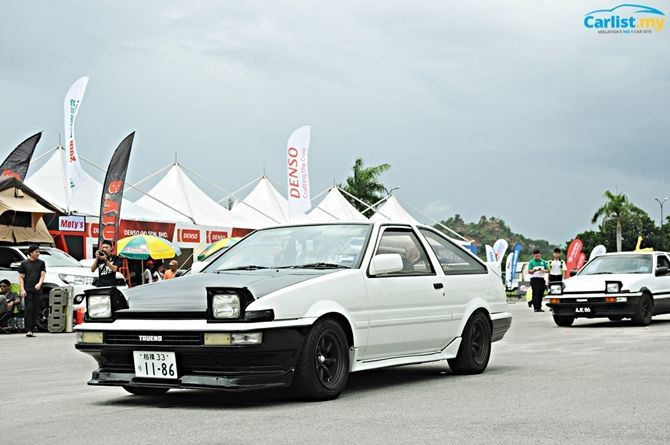 We won't say that the first leg of the Vios Challenge was entirely flawless, but it was a learning experience and a great attempt by Toyota Gazoo Racing. The combination of the race and other attractions like drift demonstrations and the AE86 parade made for a good weekend-long event. With enough luck and work, the upcoming legs will be a little smoother- both for those attending and those competing. We can hardly wait for the next round.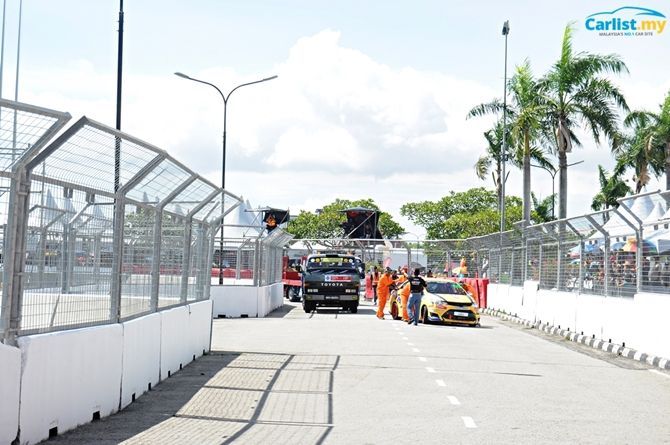 It's important to note that Toyota doesn't really profit from these events. Sure, each Vios Challenge car costs around RM 90,000- but that's no different from a regular Vios you can buy out of a showroom. To transport and set up the crash barriers alone during the Batu Kawan race would run them around RM 1.8 million. It's not difficult to see how much they are investing in a series with nearly no returns, and for that they deserve our respect and support. No other manufacturer is willing to go to the lengths that Toyota has in support of racing.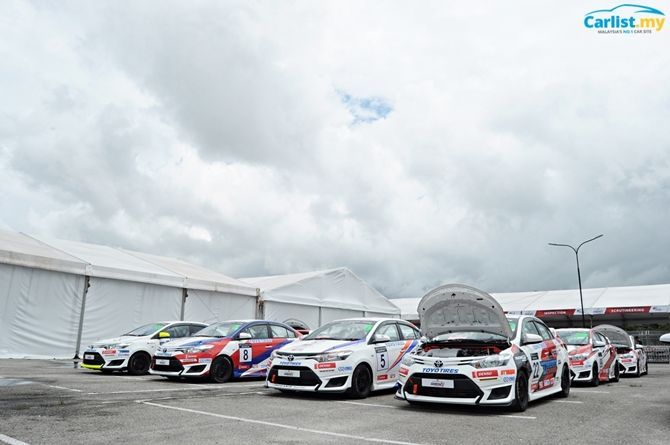 If you want to see motorsports making a big return in Malaysia, you have to be the change you want to see. Up north in Thailand, there is a different motorsport event nearly every weekend of the year, and they draw crowds in massive numbers. There's no reason we can't do the same, but it'll take efforts on both ends to make it happen. If the Vios Challenge becomes truly successful, with enough luck we can have more legs and field more cars, or even spur other organizers to have their own race series as well. But more importantly, the Vios Challenge could be the way to make cars fun again.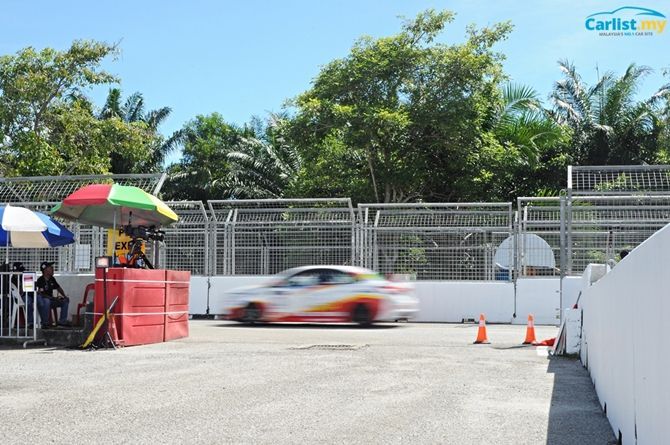 We lament the death of the "fun-to-drive" car, but we've never really addressed the root of the problem: the next generation of buyers isn't interested in "fun-to-drive", let alone driving at all. Manufacturers aren't going to develop and produce cars that won't sell in large enough quantities to justify the cost. To bring back the driver's car, you first need to show people that driving can be more than a point-A-to-point-B affair- that it can be a source of joy. And the Vios Challenge definitely helps with this, with bringing back motorsports, and hopefully with making fun-to-drive a quality that people will look for in a car.
---
---
---
---
Comments