Rolls-Royce Sweptail - EUR13 Million One-Off For a Very Wealthy Owner"
Auto News Aimed at the high and almighty 'one-per cent' members of the society, the Concorso d'Eleganza at Villa d'Este, Italy just took place last week where Rolls Royce unveiled its latest creation called the Sweptail.
The hand-built car, which is a one-off model made for a yacht and luxury car collector who wishes to remain anonymous, is said to have drawn inspiration from Rolls-Royce's luxury coaches built in the 1920s and 1930s.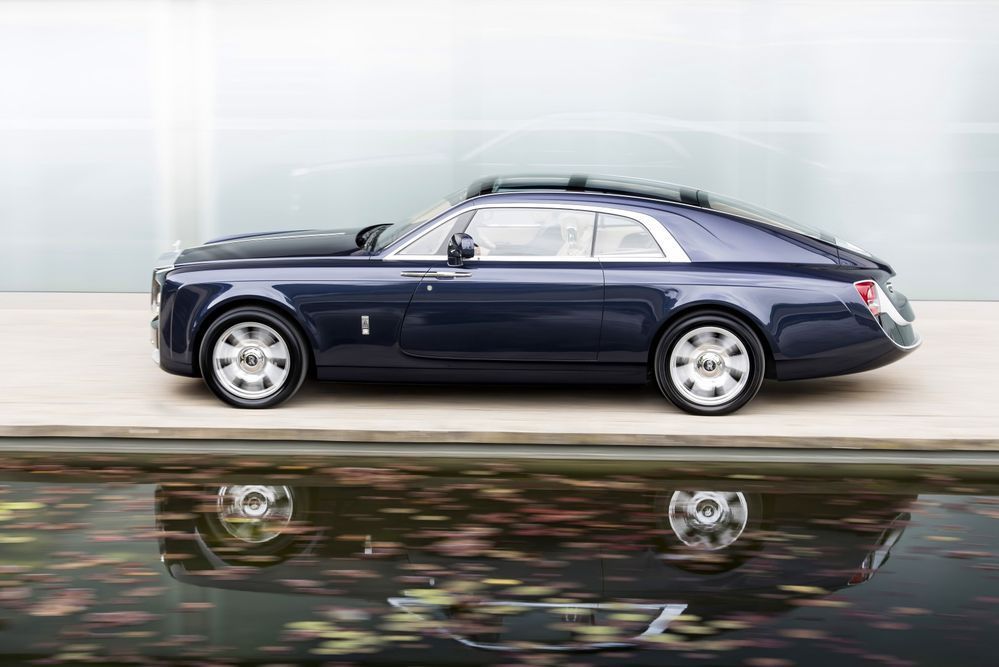 According to Rolls-Royce, the Sweptail is an extension of 103EX Concept, which Rolls Royce showed under its Vision Next 100 to make personalised futuristic cars for its patrons.
Powered by a 6.6-litre V12 engine, the two-seater coupe which stretches over six metres long, features the largest ever aluminium grille in a Rolls Royce and also the largest 'Spirit of Ecstacy' hood ornament to ever be fitted on a 'Roller'.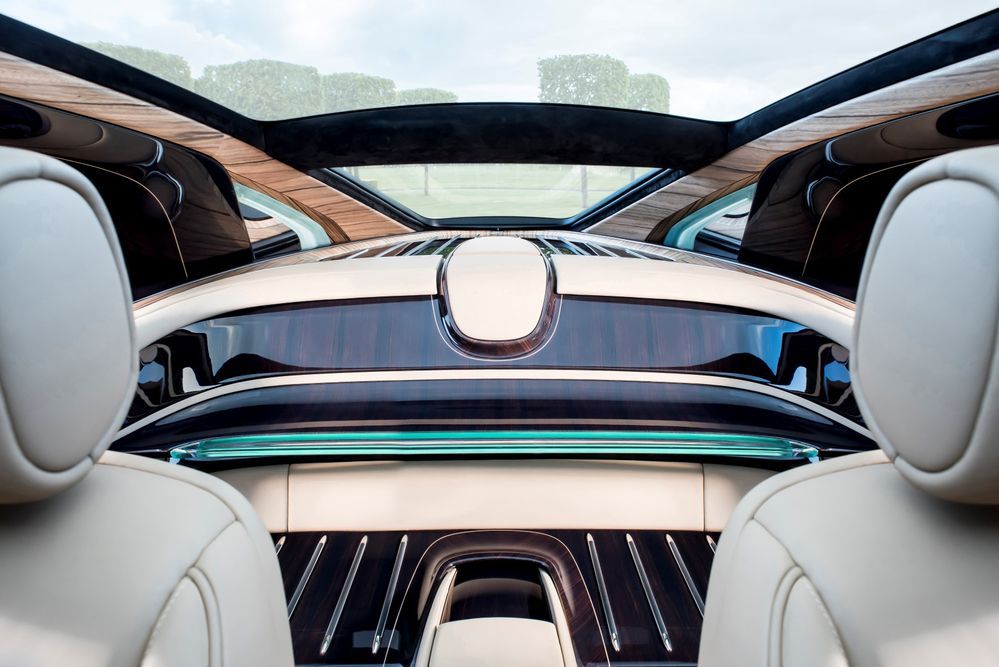 Inside, the trims are made from Macassar Ebony and Paldao veneers while the seats, door panels and the steering wheel are clad in Moccasin and Dark Spice leather.
The highlight feature of 'Sweptail' however is the uninterrupted glass roof ordered specifically by the owner - one of the largest and most complex ever seen on a motor car of any marque. Apparently it allows the cabin to be flooded with natural light, animating the host of handcrafted materials and componentry.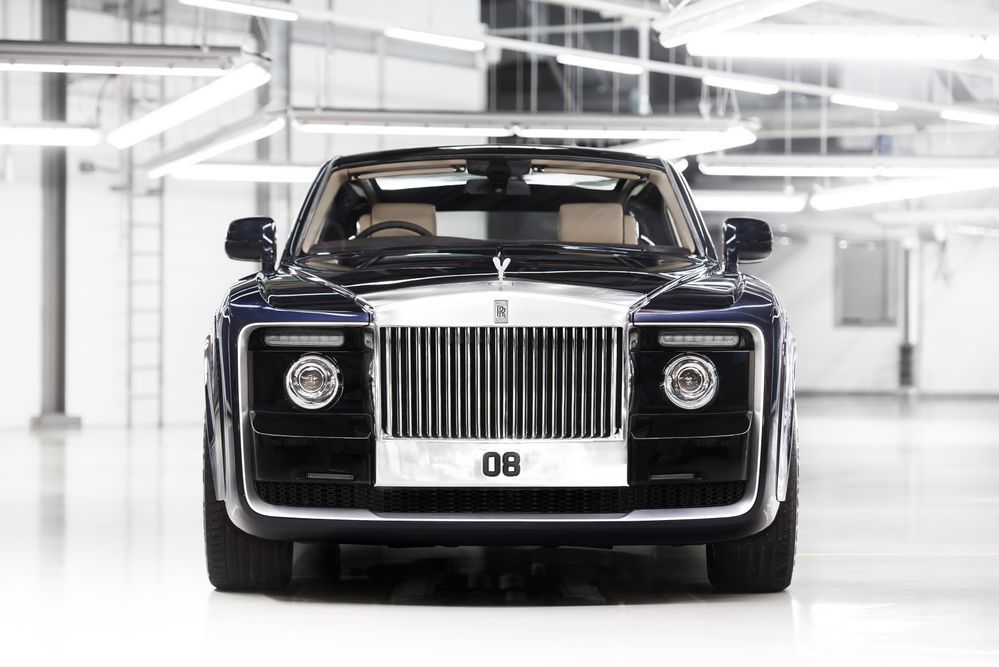 While no official announcement was made about how much the top-secret client paid for this thing, sources have reported that it asked for 10-million Pounds (about RM55 million), making it the most expensive new car in the world.
Who do you think the owner is? Interesting number plate though.
---
---
---
---
Comments