Toyota Launches 2.0-litre Supra In Europe – Cheaper, Lighter, Better Handling
Auto News One year on from the A90 GR Supra's world debut, Toyota has announced that it is further extending its sports car range with a new 2.0-litre turbocharged engine in Europe. The new engine is the same as the one powering the Supra 2.0 SZ-R variant which is available in Japan.
Offered in addition to the B58 3.0-litre, straight-six turbo unit, this new powerplant, which is also from BMW, aims to deliver improved dynamic benefits as well as bringing GR Supra to a wider customer base.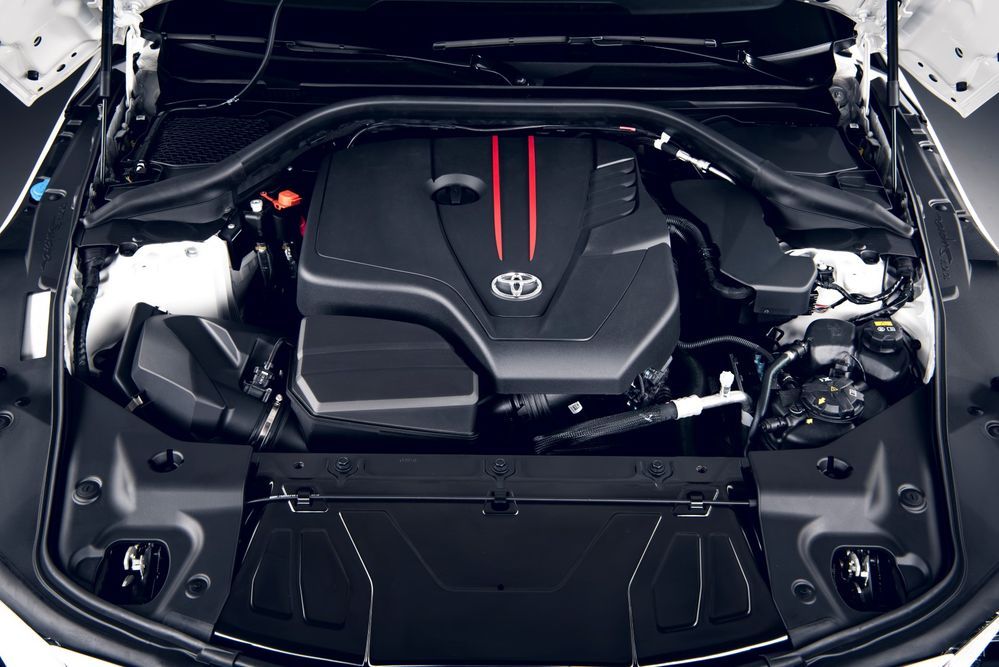 The new 2.0-litre engine is an in-line, four-cylinder unit fitted with a single twin-scroll turbocharger and coupled to an eight-speed ZF automatic transmission, delivering 258 hp and 400 Nm of torque with a top speed of 250 km/h and a 0 to 100 km/h time of 5.2 seconds.
According to Toyota, the new 2.0-litre engine, which is about 100kg lighter and more compact than the 3.0-litre unit, improves the car's inertia characteristics and chassis balance for even sharper handling.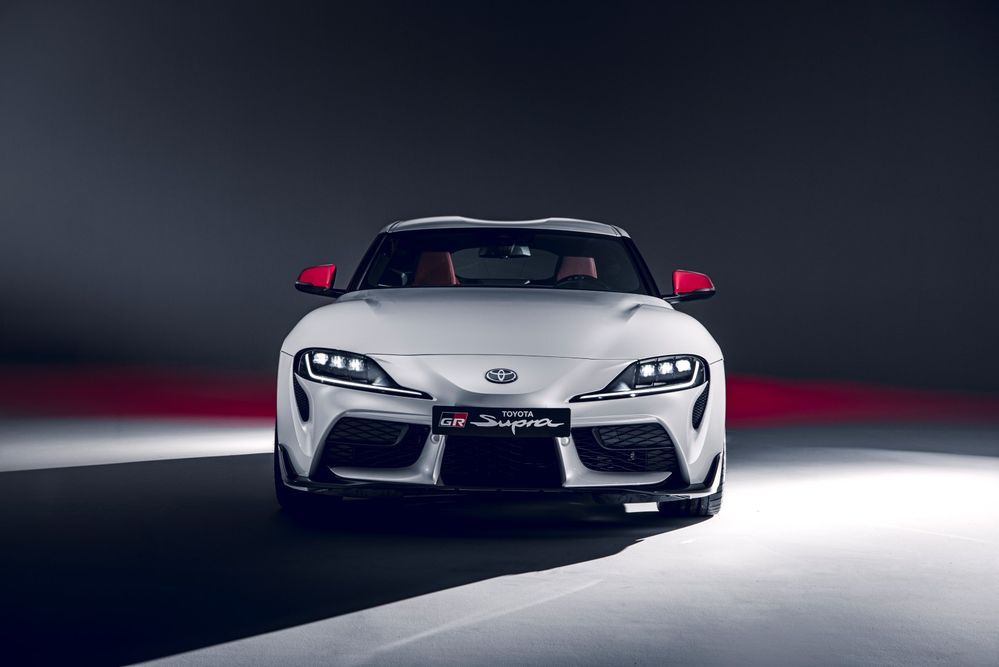 "To achieve agile steering and stable cornering, we worked very hard to reduce the new car's weight, while aiming for a 50:50 weight balance," said GR Supra Chief Engineer Tetsuya Tada.
Notably, the new 2.0-litre GR Supra achieves the same "golden ratio" for optimum handling performance, a quality defined by the ratio between the car's wheelbase and track dimensions. For all GR Supra models, this ratio is 1.55, within the ideal range.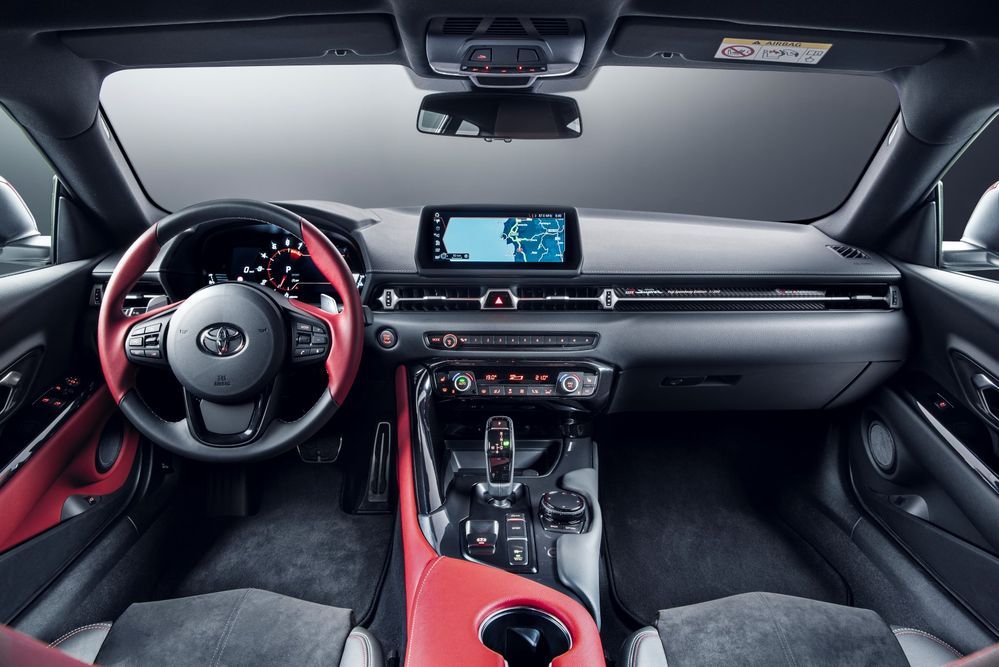 At entry level, the new 2.0-litre GR Supra will come with standard features including 18-inch alloy wheels, a four-speaker audio system with 8.8-inch display and sports seats upholstered in black Alcantara.
Toyota Supra Safety will also be provided, equipping the car with a Pre-Crash Safety with Braking Function, Pedestrian and Cyclist detection with Braking Function, Lane Keep Assist [LKA] with Active Steering, Road Sign Assist and an Intelligent Speed Assist.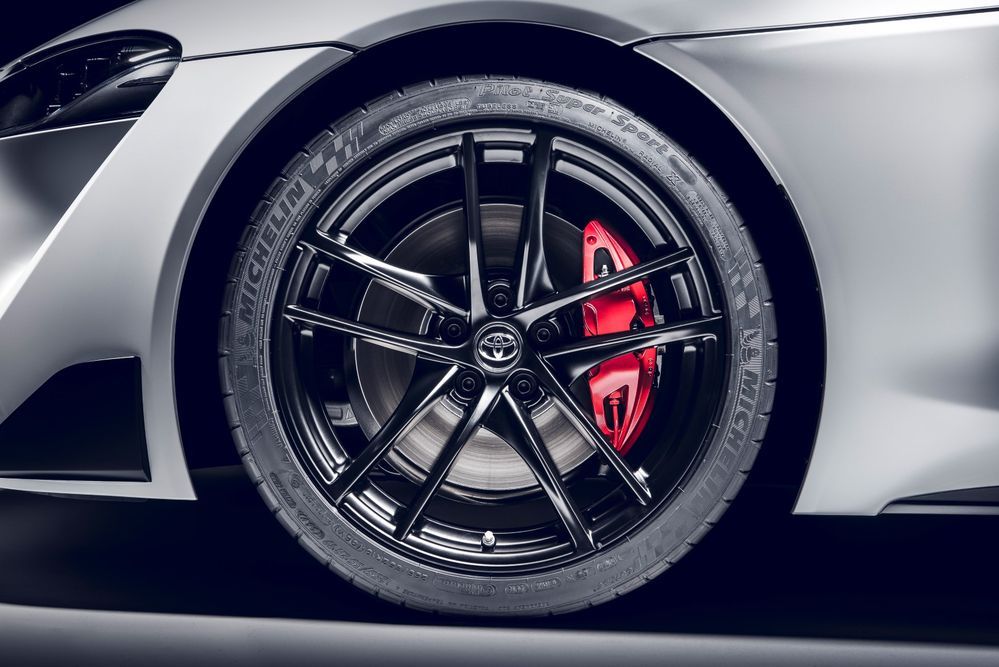 The Connect pack adds a navigation system and connectivity for links to useful on-line services, while the Sport pack introduces an active differential, adaptive variable suspension and sports-quality brakes to increase the car's performance driving potential.
The Premium pack provides high-quality comfort and convenience features, including a 12-speaker JBL premium sound system, head-up display, wireless smartphone charger, black leather upholstery and power seat adjustment with memory setting. It also takes in the elements of the Connect pack, plus additional storage and lighting features.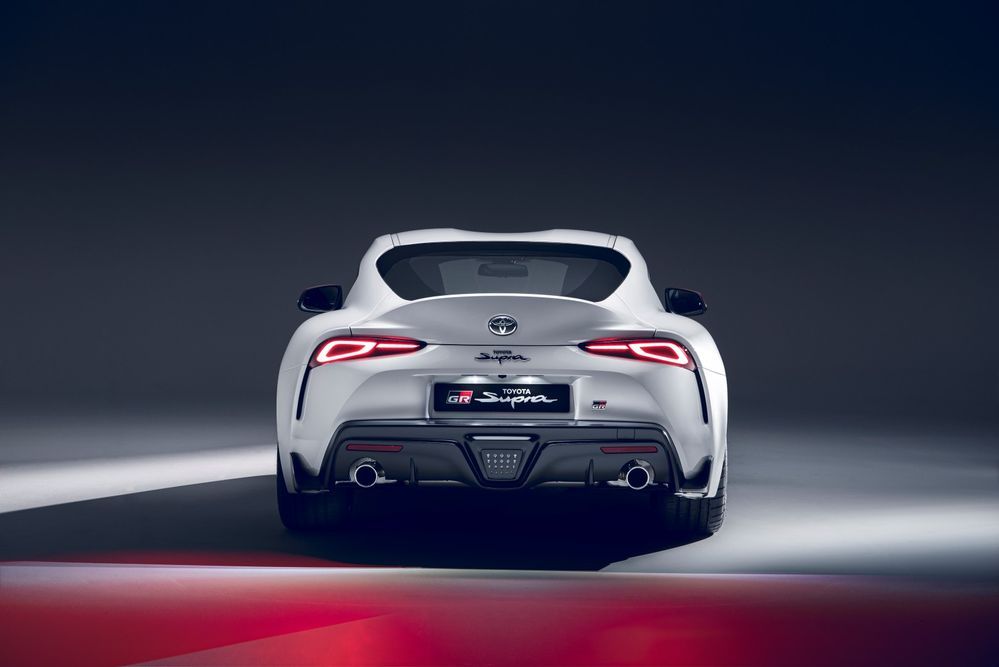 At launch the new 2.0-litre GR Supra, there will also be an exclusive, limited edition Fuji Speedway version, with a unique white metallic paint finish for the bodywork with contrasting 19-inch matt black alloy wheels and red door mirror housings.
In the cabin, the Fuji Speedway Supra will feature carbon fibre dashboard trim inserts and striking red and black Alcantara upholstery.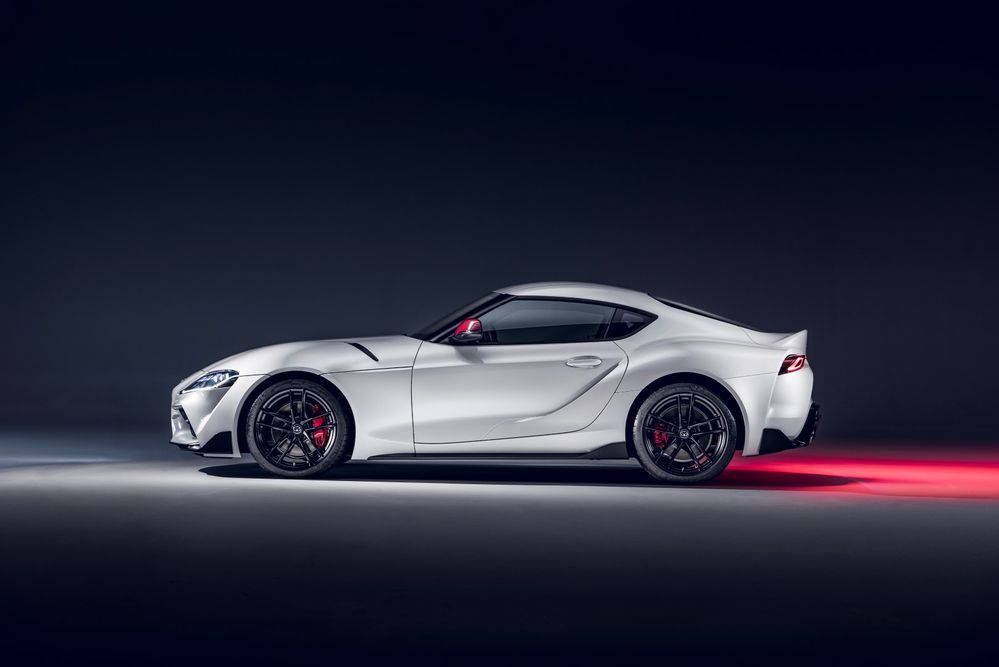 Where equipment specifications are concerned, the Fuji Speedway also comes with all the features of the Connect and Sport packs (detailed above).
This Fuji Speedway edition is built for the launch of the 2 litre with production strictly limited to just 200 examples in Europe.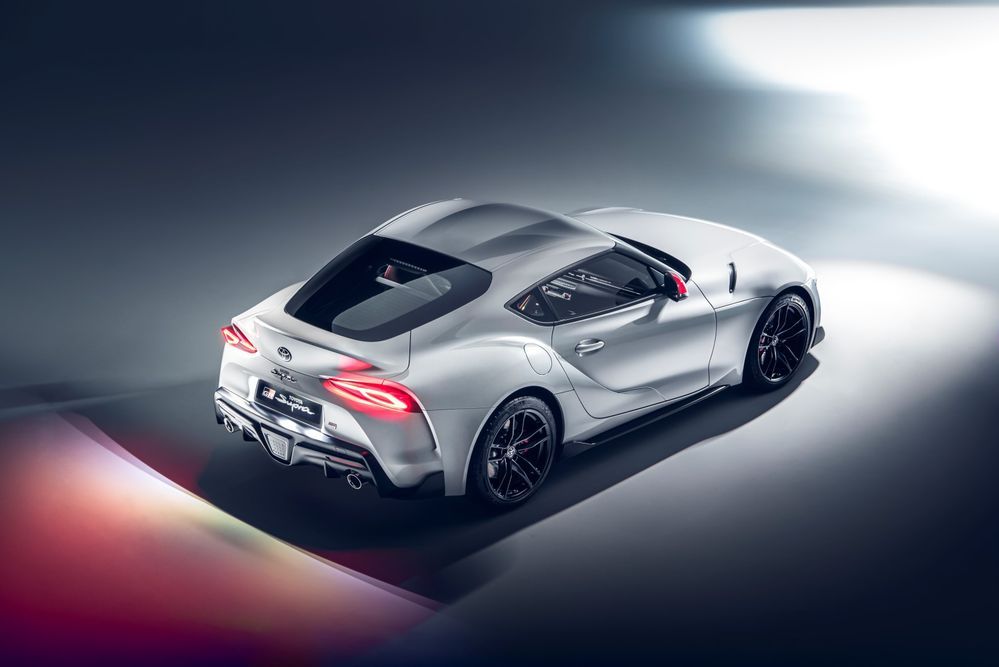 That being said, production of the new 2.0-litre GR Supra is set to commence in March.
---
---
---
---
Comments