All New Toyota Products To Be Hybrid By 2025, Over 10 Dedicated EVs From 2020
Auto News Toyota has long been synonymous with petrol hybrid technologies. Debuting in the dedicated hybrid-only Toyota Prius in 1997, Toyota Hybrid System (THS) has now evolved, enlarged and refined to fit into the vast majority of Toyota models, including the Camry Hybrid 2.5 here in Malaysia.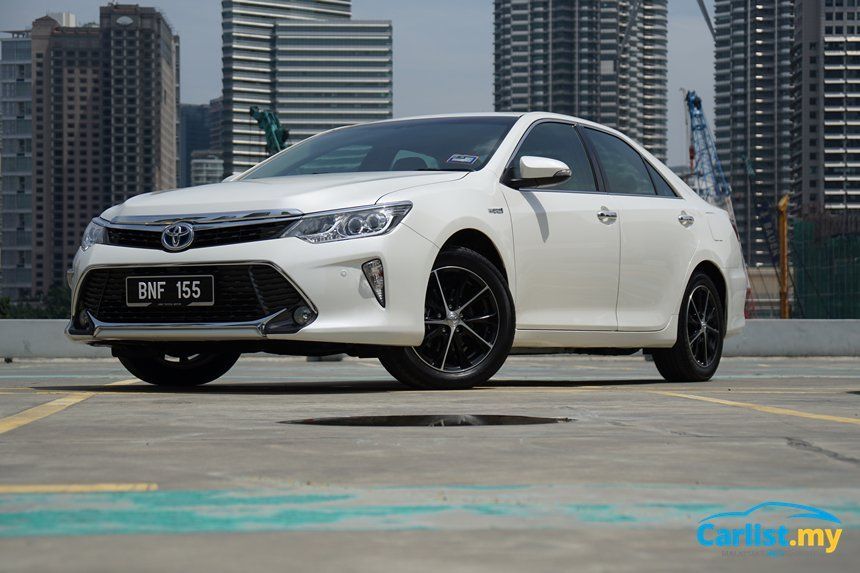 For customers who demanded even better fuel economy from their Prius, Toyota fitted the Prius with larger batteries and a charging point, naming it Prius Prime. The Prius Prime is Toyota's only model for Plug-in Hybrid (PHEV) technology and availability is scarce, found only in developed nations such as Japan, USA and Europe.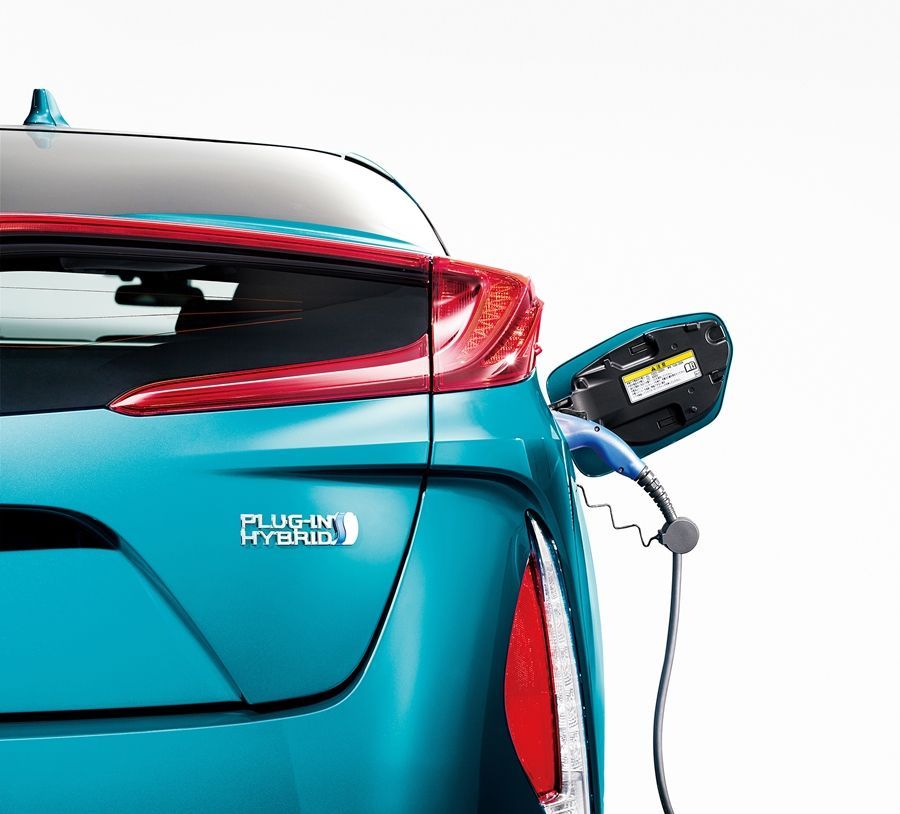 However, while many leading automobile companies have begun to aggressively introduce Battery Electric Vehicle (BEV) models to the market, Toyota have focused their capabilities to other source-of-fuel projects, mainly the Toyota Mirai sedan, the world's first mass produced hydrogen based fuel-cell EV (FCEV).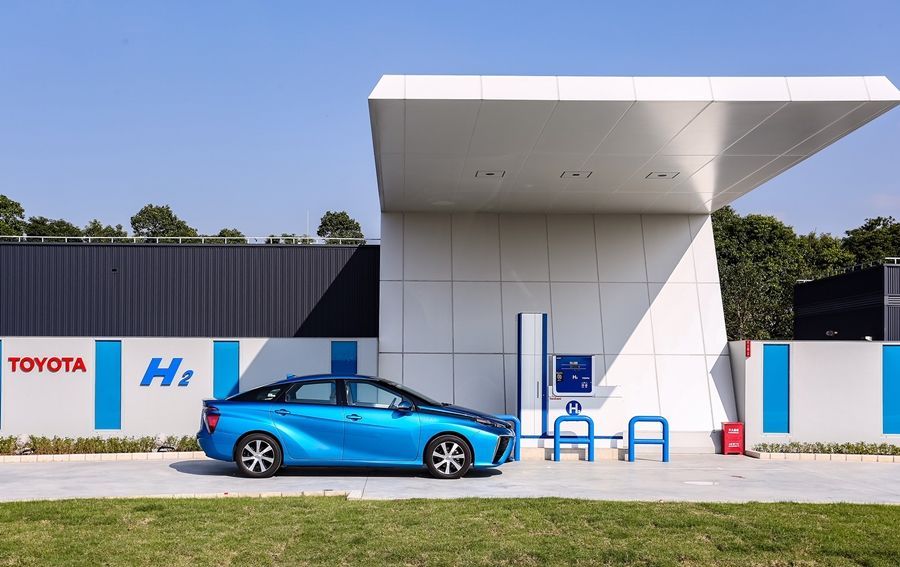 To support the company's plan of reducing global average new-vehicle CO2 emissions by 90% as part of Toyota Environmental Challenge 2050, Toyota will speed up the popularization of BEV with more than 10 BEV models planned for introduction in early 2020, the same year Japan is hosting the Summer Olympics.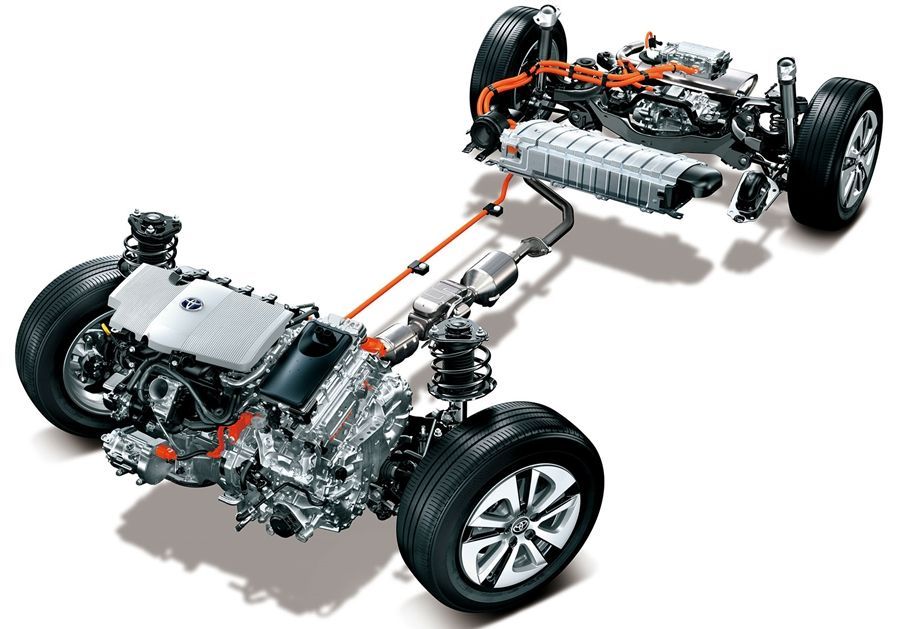 By 2025, Toyota will not develop a fossil fuel-only product, as every model in the Toyota and Lexus line-up around the world will be available either as a dedicated EV or an electrified option. More powerful THS will be developed, while simpler hybrid systems will be used to meet various customer requirements.
With this push in electrification strategy, Toyota aims to have annual sales of more than 5.5 million electrified vehicles, including more than 1 million BEV and FCEV zero-emission vehicles by 2030.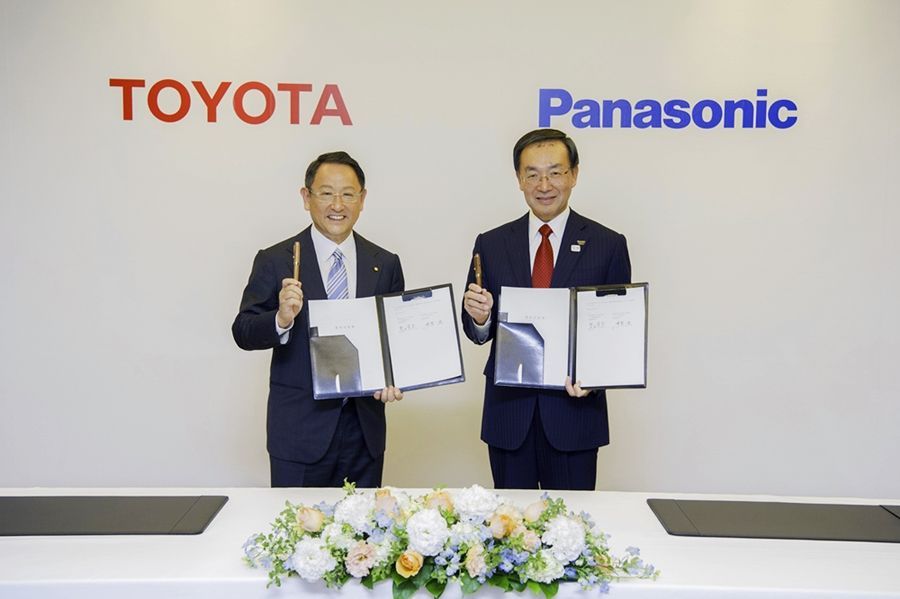 With battery technology being the core to the electrification strategy, Toyota and long-time technology partner Panasonic recently announced on an agreement to begin studying the feasibility of a joint automotive prismatic battery business. The study aims to achieve the best automotive prismatic battery and contributing to the popularization of Toyota's electrified vehicles.
Since the introduction of the first Toyota Prius 20 years ago and the introduction of the first fuel-cell EV Mirai sedan in 2014, Toyota has recorded sales of more than 11 million units of products with electrification.
---
---
---
---
Comments