Audi Plots Rejuvenated Line-Up – All-New A8 This Year, Q4 Crossover By 2019
Auto News A comprehensive rejuvenation of the Audi model line-up is underway, with a slew of new models set to hit the road between now and 2020, joining the recently unveiled A5, Q2, and Q5 models that will be progressively rolling out across the globe this year.
Leading the charge will be the all-new fourth-generation A8 flagship set to be unveiled later this year, replacing the current model that was introduced in 2010.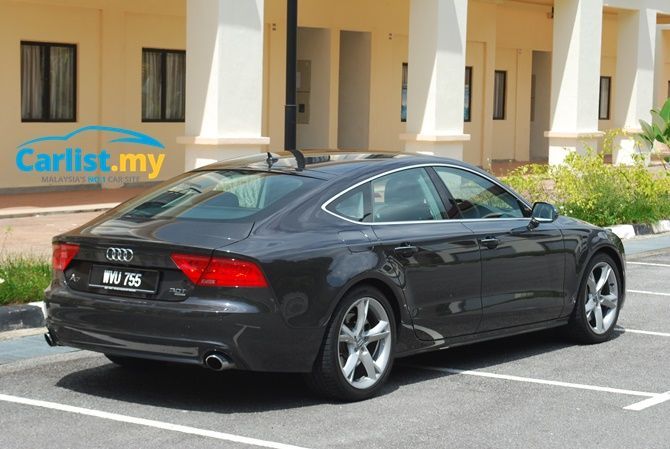 Also set for reincarnation is the A7, which will be entering its second generation in 2018. Whilst not explicitly mentioned, we expect this will imply an all-new A6, which forms the A7 mechanical basis, is underway too.
But whilst the passenger car line-up sees its aging models replaced, the SUV portfolio gets expanded with the introduction of three all-new model lines. The Q8 flagship that has already been previewed in two distinct concept forms already this year in Detroit and Geneva is due in 2018.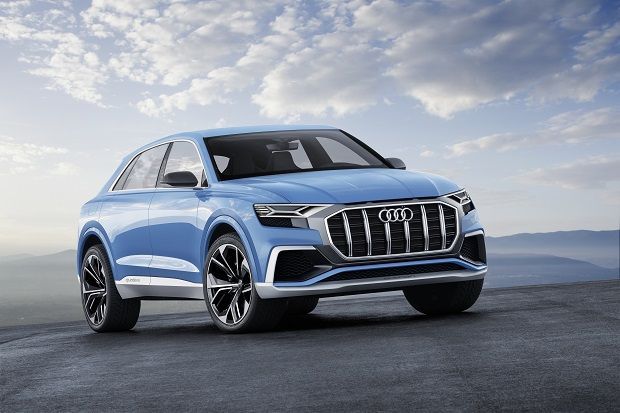 Joining it will be the all-new Q4, a vehicle described in Audi's words as a 'sporty compact utility vehicle'. We presume this is a sportier 'coupe-like' take of the Q3, which suggests a vehicle to be underpinned by the Volkswagen Group's MQB modular transverse platform. This makes the vehicle less of a rival against the Merc GLC Coupe or BMW X4, and more likely poised against the upcoming BMW X2 instead.
Without elaborating, Audi also confirms no fewer than three electric-powered models between now and 2020.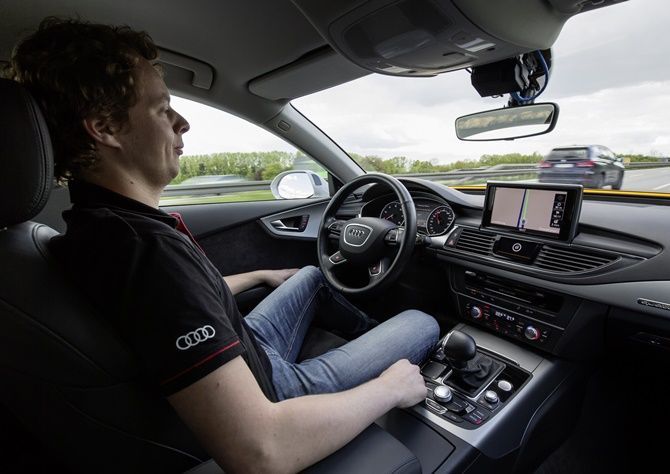 The company is also continuing its role as lead developer in the VW Group for autonomous driving technology. Its newly-founded subsidiary, Autonomous Intelligent Driving GmbH in Munich, is working on a system for autonomous vehicles in cities.
In car, the new Audi A8 will have access to Level 3 automated driving functions in traffic jams at speeds up to 60 km/h. In SAE International's definition, Level 3 provides conditional automation, in which the car is essentially able to accelerate, brake, and steer autonomously but with the expectation that the driver is always ready to respond to the system's request for intervention.
---
---
---
---
Comments