First Officially-Restored Mazda MX-5 Reunites With Owner
Auto News Just slightly over a year ago, Mazda announced that they will start to offer restoration services for its iconic MX-5 roadster. After 600 applications by interested owners, Mazda has chosen one 1992 unit as its first project.
Finished in a shade of Neo Green, this 1992 MX-5 V-Special is currently owned by Keiji Nishimoto, a retired tomato farmer. According to him, he applied for the restoration program after he read about it in the newspaper.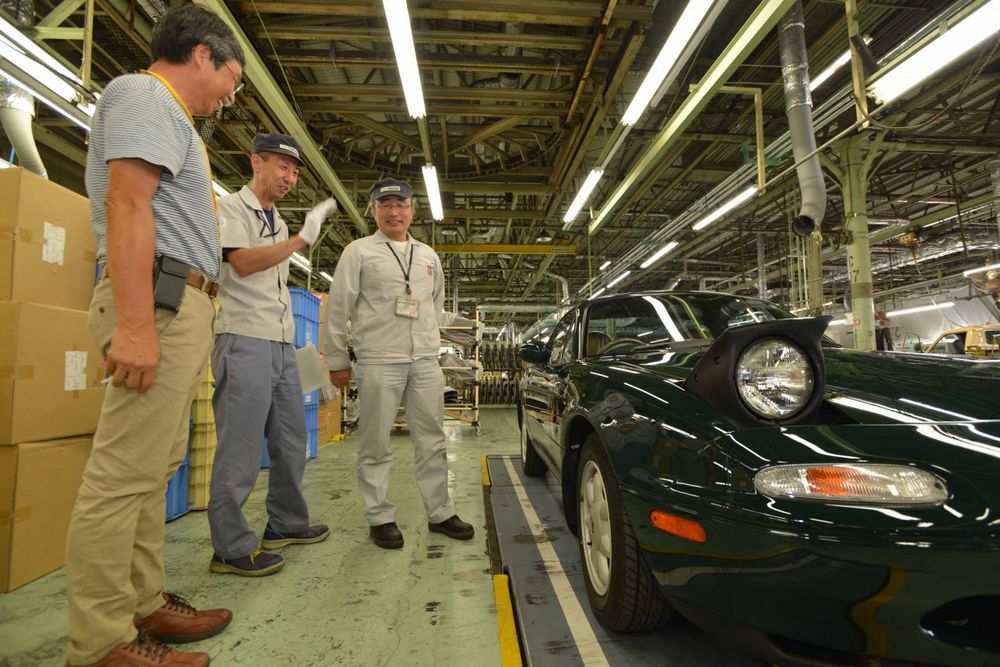 Mazda restored both the interior and exterior of the little roadster, bringing it back to its former glory. The restoration team gave the MX-5 a new hardtop, a Nardi steering wheel, and suspension components. The interior of the MX-5 also went through a makeover, now looking like a brand-new unit that just rolled off the production line back in 1992.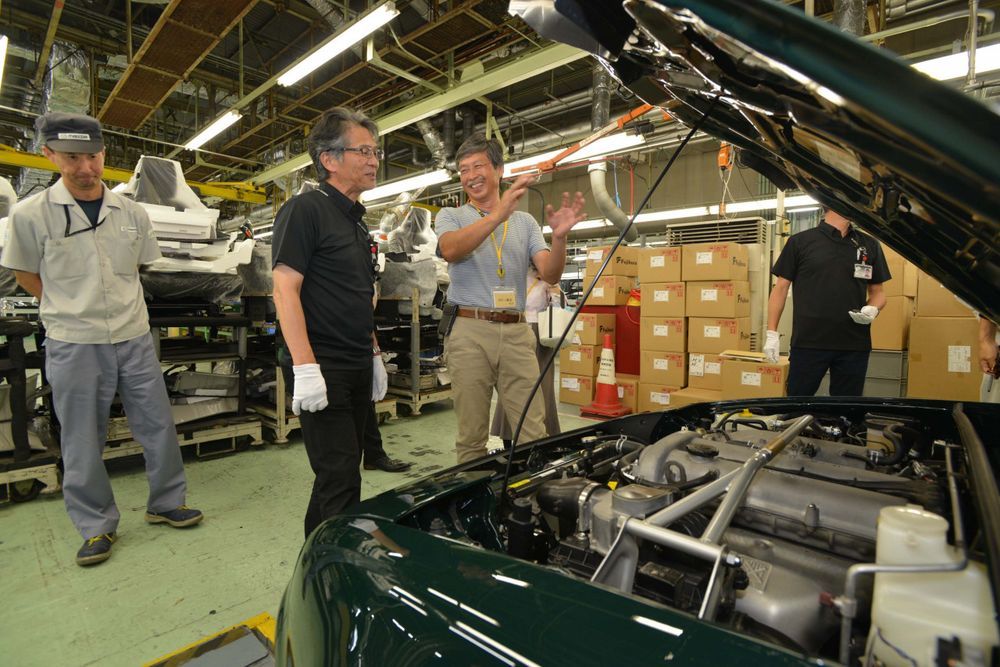 Nishimoto also said, "People who like Roadster, please do it, by all means, you may feel that it is relatively high compared to the new car price, but if you can keep on dozens of years from now on, you have to do it. I think that it is worth it."
One of the reasons why the restoration process is pricey is because of the attention to detail that went into the project. Mazda went as far as to work with its supplies to reproduce the period-correct Bridgestone tires for the MX-5. In addition to that, Mazda also managed to get Nardi to reproduced its iconic wood shift knob and steering wheel, various labels, and carpets for the MX-5.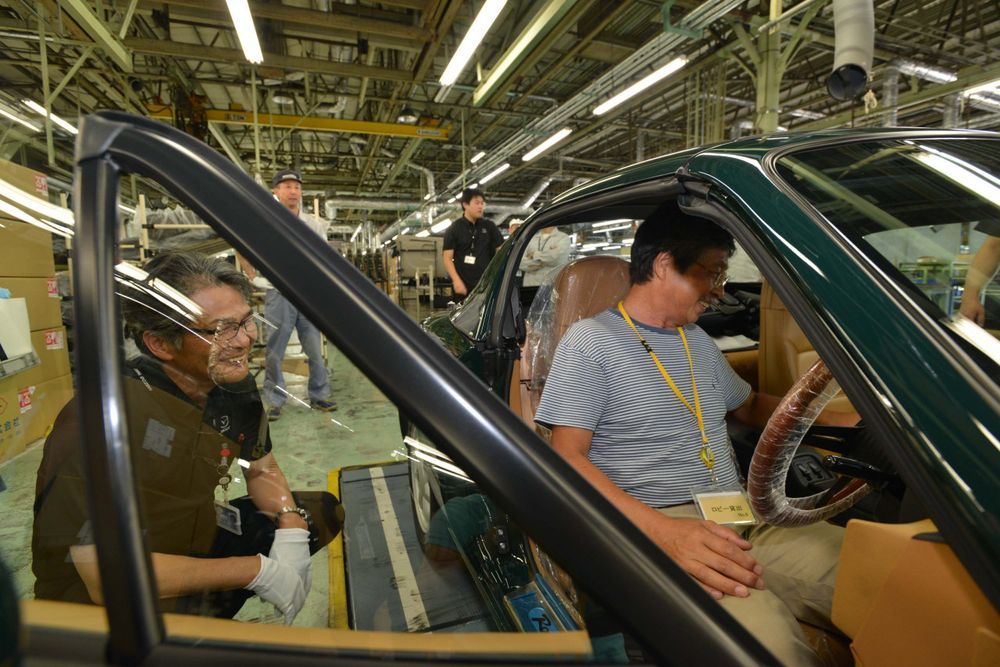 The entire list of reproduced parts can be found here, and Mazda says that it is not necessary for MX-5 owners to apply for the restoration service as the parts can be bought from various Mazda dealers.
---
---
---
---
Comments