Mazda Japan Introduces 'Club Sport' Specs MX-5 NR-A For Track Day Goers
Auto News Mazda has introduced a track-day RS-like specifications variant of the MX-5 for the Japanese market.
Called the MX-5 NR-A (to be specific, it's actually Mazda Roadster NR-A as the MX-5 nameplate is not used in Japan), this tuned for track day use MX-5 features upgraded chassis controls and improved engine cooling.
The standard car's dampers have been replaced with height adjustable Bilstein units, while bracing for the front suspension tower has also been upgraded.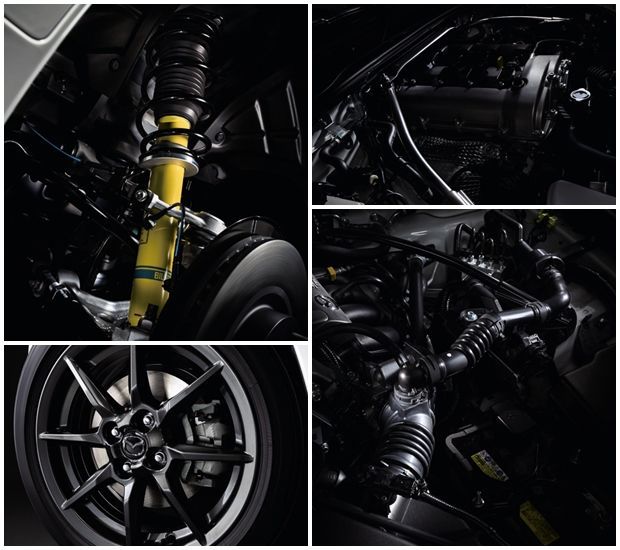 The standard car's engine remains unchanged (131 PS 1.5-litre SkyActiv-G in Japan) but the radiator has been replaced with a larger capacity unit.
The brake rotors have also been replaced with larger diameter units.
Inside, the interior is largely unchanged.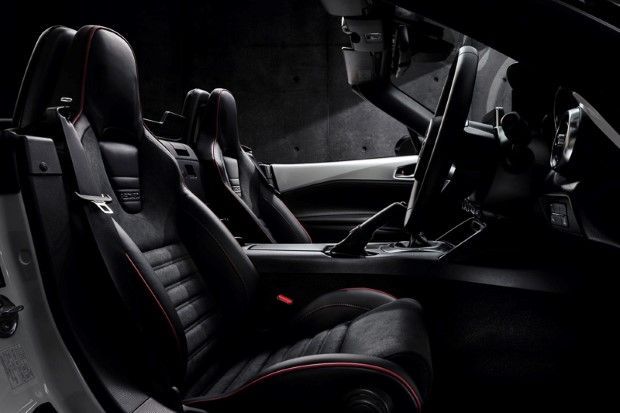 The MX-5 NR-A is only available with a 6-speed manual transmission. Prices start from 2,646,000 Yen.
---
---
---
Comments