G-Vectoring Control Added To Mazda 3, Mazda 6, and CX-3
Auto News Bermaz Motor has added G-Vectoring Control to three models in its Mazda range in Malaysia, encompassing all variants of the Mazda 3, Mazda 6, and Mazda CX-3.
There is no change in the number of variants for any of the three models, but the new hardware inevitably raises the asking price. Each of the three models also receive subtle tweaks to their appearances.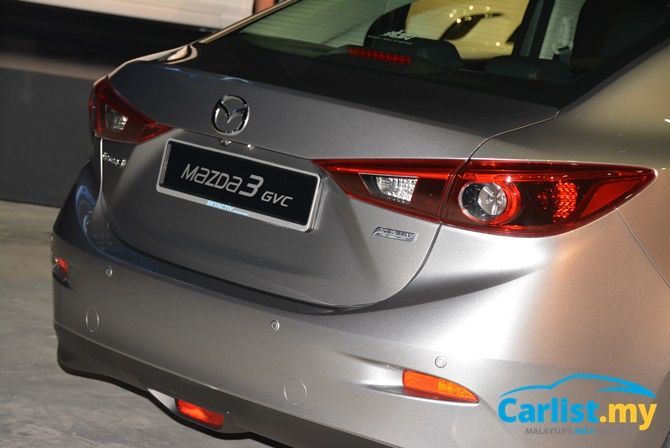 Biggest revisions are implemented on the Mazda 3, which gets a bolder more protruding grille up front and a centrally-mounted fog lamp at the rear. The 3 also gets a revamped centre console with electronic parking brake and a much deeper lidded storage bin to swallow more items.
Notably, the hatchback variant also sees its equipment levels raised from mid- to high-spec level, elevating it from being the middle to become the range-topper of a three-variant line-up.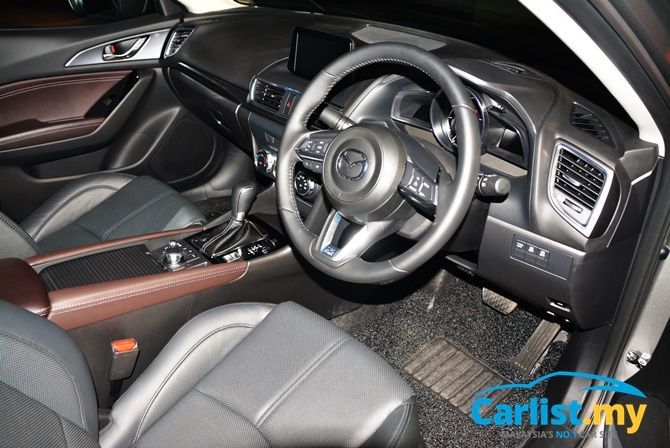 OTR prices with insurance and solid paint (+RM400 for metallic) for individual private registration in Peninsular Malaysia for the Mazda 3 GVC are as follows:
2.0 SkyActiv-G GL Sedan: RM112,598.79
2.0 SkyActiv-G High Spec Sedan: RM129,012.19
2.0 SkyActiv-G High Spec Hatchback: RM132,094.87
The GVC-enhanced Mazda 6, meanwhile, is barely differentiable from the outgoing model, though it does get a new steering wheel and revised display schemes for its heads-up unit and multi-info trip computer.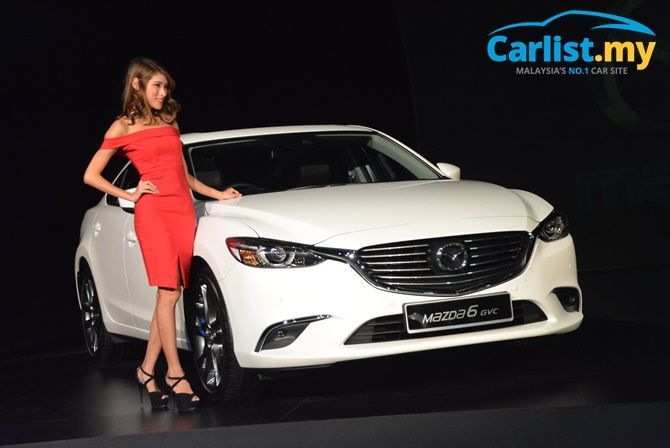 OTR prices for the Mazda 6 with GVC are as follows:
2.0 SkyActiv-G Sedan: RM170,407.58
2.5 SkyActiv-G Sedan: RM206,896.70
2.5 SkyActiv-G Touring: RM211,006.94
2.2 SkyActiv-D Sedan: RM215,264.67
Lastly, the CX-3 with GVC gets minor enhancements that include exterior side door garnishes plus two new colours – Eternal Blue Mica and Machine Grey Metallic. OTR price is RM138,373.25 with insurance.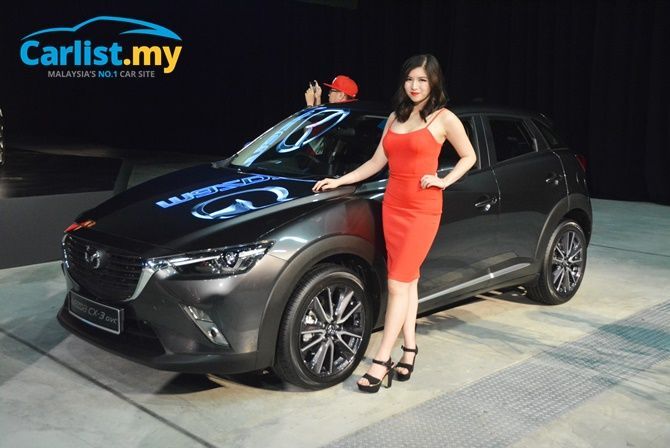 How Does G-Vectoring Control Work?
It is easy to assume that G-Vectoring is another form of torque vectoring control that has become increasingly common in high-powered front-wheel drive cars of today. In true Mazda fashion, however, it is not quite the case.
Common torque vectoring systems typically brakes the front inner wheel around a corner to create a tugging effect that 'pulls' the car's front end into the bend. G-Vectoring Control, on the other hand, actually reins in the engine's torque to smoothen the vehicle's weight transfer.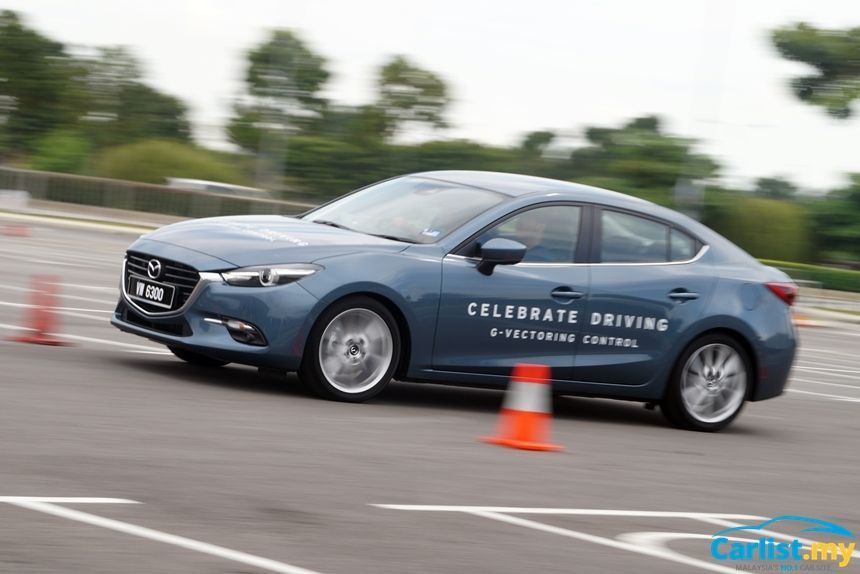 What the system essentially does is that it filters out rough throttle inputs to enable even the most hamfisted of drivers to smoothly steer the vehicle around a bend.
In practice, the system is noteworthy for creating a driver and passenger experience utterly free from drama. For the driver, G-Vectoring results in a car that turns in smoothly with less understeer. For passengers, it eliminates the feeling of being thrown about; should be good news for those with motion sickness.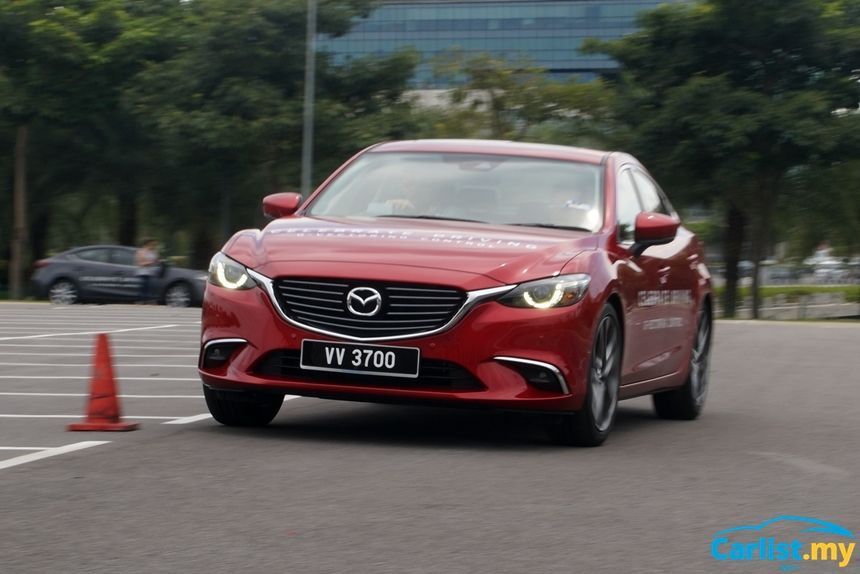 ---
---
---
---
Comments