Honda Malaysia Recalls 2,784 Accords, CR-Vs For Airbag Replacement
Auto News The Takata airbag recall has turned into a seemingly never-ending fiasco that modulates between frequent or intermittent recall announcements whenever an errant batch of cars are found to have these potentially lethal airbags installed.
---
Most recently, Honda Malaysia has identified nearly 2,800 units of older model Accords and CR-Vs afflicted by this issue, and have proceeded to issue a formal recall to all owners of these 2,784 cars while also reiterating that "all current Honda models are not affected in this product recall".
Specifically, this pertains to the 1999 model year Honda Accord (1,380 units) or 2000 model year Honda CR-V (1,404 units) sold in Malaysia. Honda will be reaching out directly to owners via notification letters, though there is a chance that records for these 20 year old cars will not be attached with accurate or current information.
Owners of these vehicles are urged to contact any Honda authorised dealer to book an appointment so that replacement of the front driver airbag can be carried out as soon as possible - free of charge, of course. This is to address the possibility of the Takata driver front airbag inflator having excessive internal pressure and thus, causing the airbag to fail to function properly or to rupture.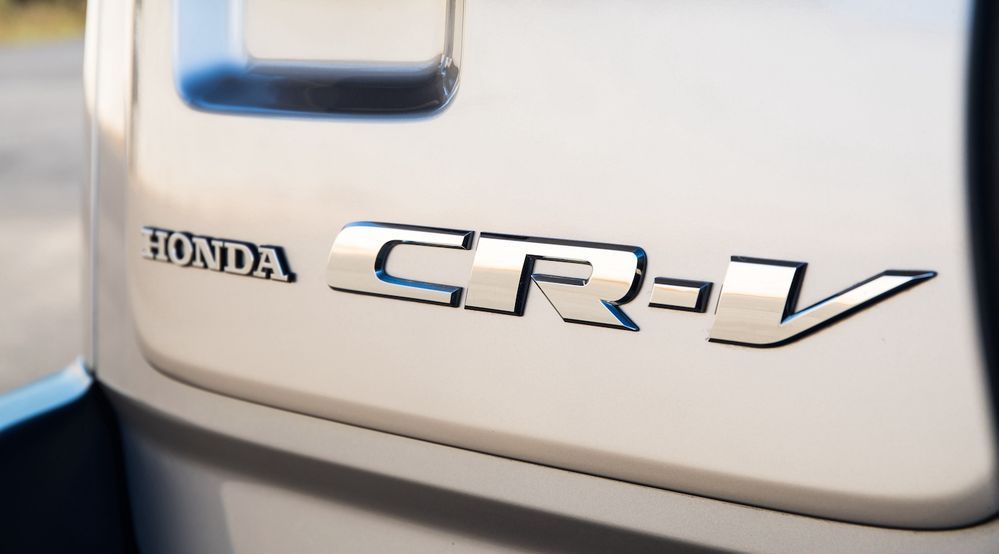 This latest recall is classified as a preventative measure in line with Honda's global Non-Azide Driver Airbag Inflator (NADI) recall and, so far, no report of Takata airbag-related incidence or injury has stemmed from cars in these two model years.
In spite of this, Honda Malaysia nevertheless also "encourages the public who have relatives or friends owning these two models to immediately contact Honda Malaysia to arrange for the driver front airbag replacement."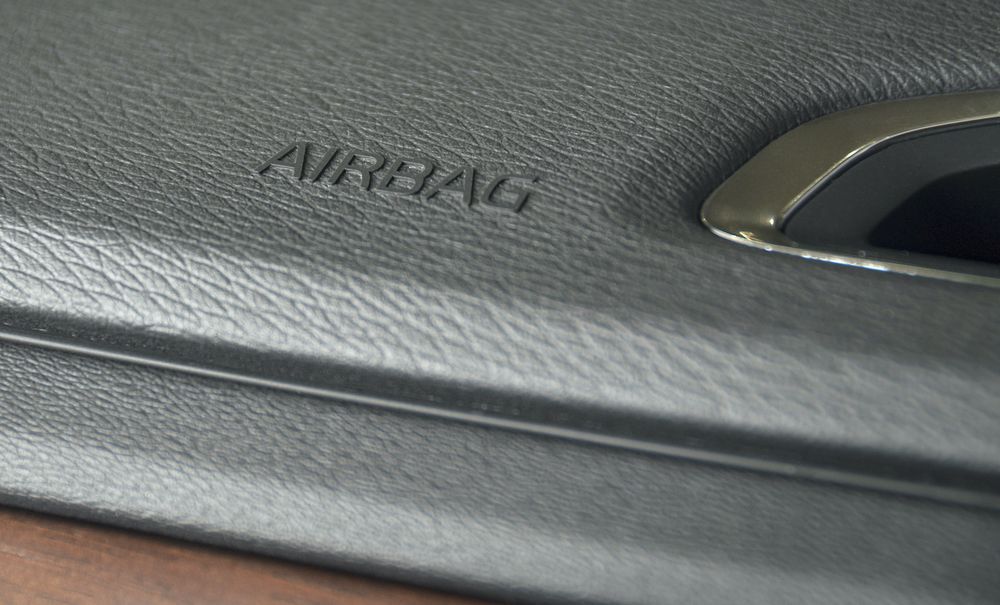 Customers who own any of these Year Model vehicles but are unsure if their vehicles are affected in this recall can obtain more information by calling Honda at 1-800-88-2020 or log on to (www.honda.com.my) or (https://productrecall.honda.com.my) to check their vehicle status.
---
---
---
---
Comments