Honda Uni-Cub β Mobility Device Makes Malaysian Debut
Auto News Malaysians will now have an opportunity to ride on Honda's personal mobility device, Uni-Cub β, at Isetan the Japan Store in Lot 10 Shopping Centre for a limited time.
The device is making its debut in Malaysia in a collaboration between Honda Malaysia and Isetan the Japan Store.
According to Honda Malaysia, members of the public will get a chance to ride the Uni-Cub for 10 minutes.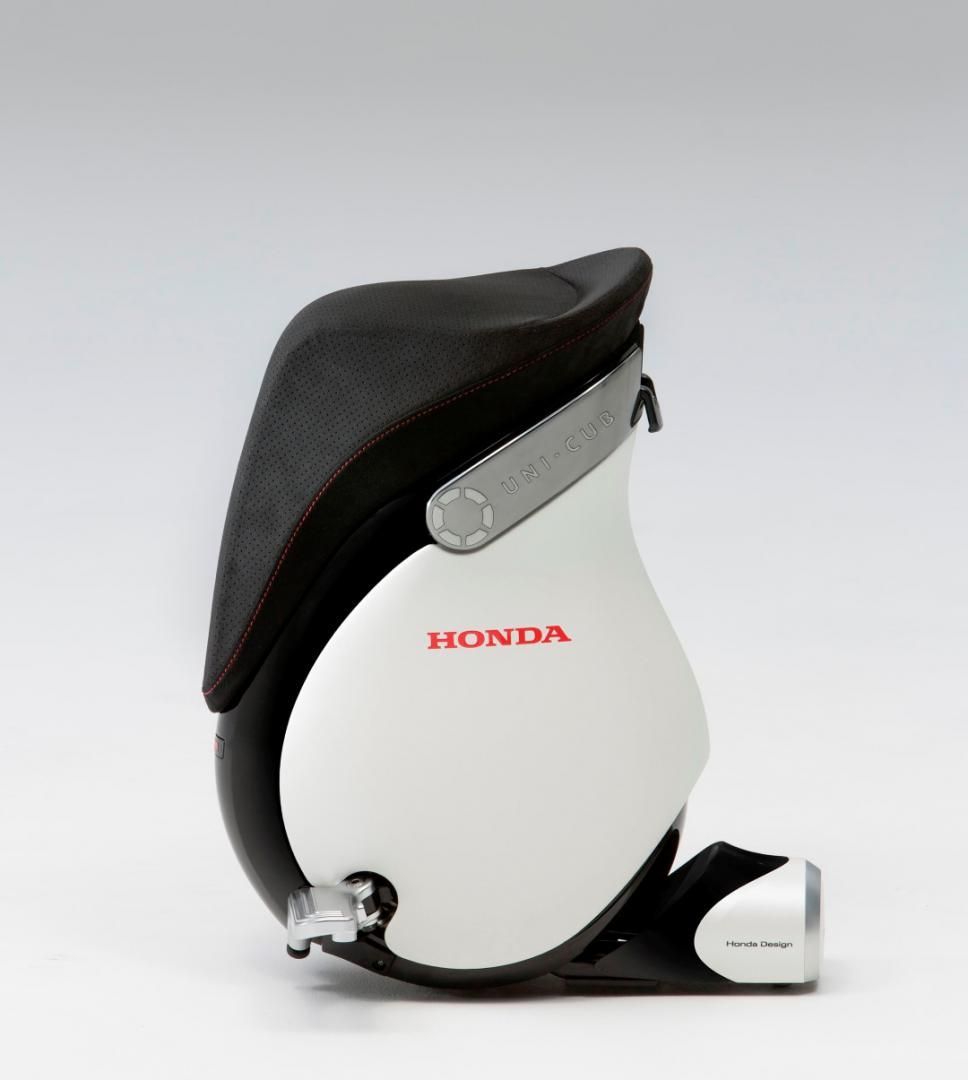 It is said that demonstrations and ride-on sessions will go on from 11:00 am until 9:00 pm from now till 24 November 2016 at the Technology & Promotion section of Isetan the Japan Store located at the ground floor in Lot 10 Shopping Centre.
In case you're wondering, the name Uni-Cub is derived from the "Uni" in "unique," "universal" and "unicycle" while the "Cub" comes from Honda's well-known Cub series of motorcycles, signifying that the Uni-Cub is a convenient device that anyone can use.
Featuring the world's first Omni-Directional Driving Wheel System (Honda Omni Traction Drive System), the Uni-Cub can move forward, backward, side-to-side and diagonally just by the rider shifting his or her body weight.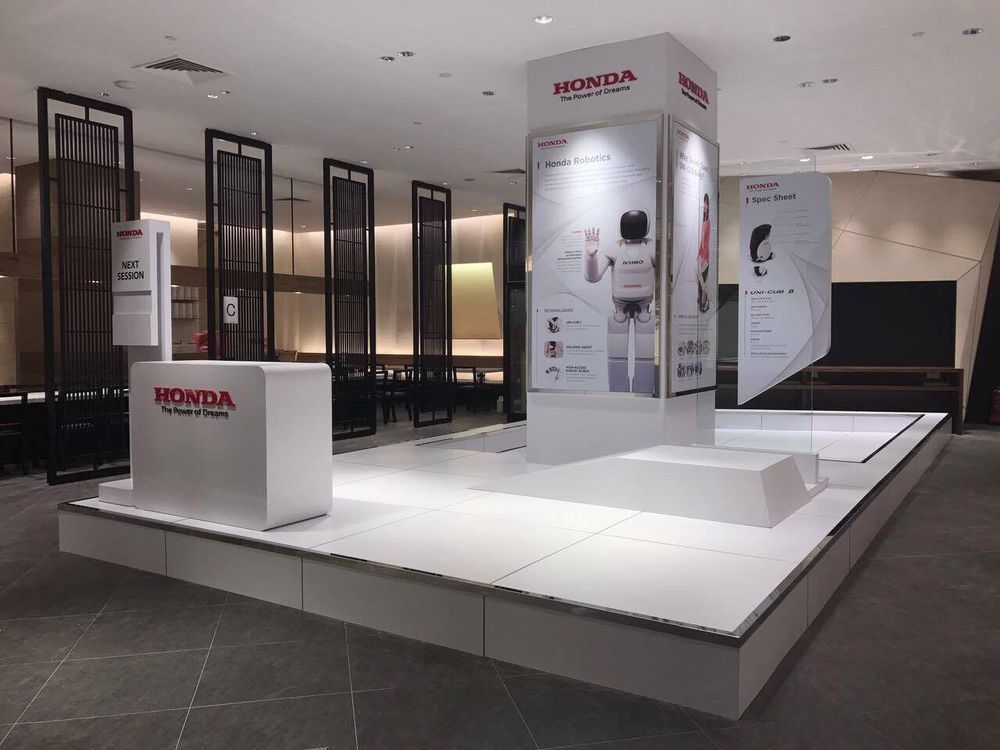 The combination of this unique wheel system with a compact size, comfortable saddle and Honda's proprietary balance control technology gives the rider the same freedom of movement that people enjoy when walking.
The balance control technology of Uni-Cub is part of the Honda Robotics family of technologies, which originates from Honda's research into humanoid robots, including Asimo.
First demonstrated to a Malaysian audience during the Kuala Lumpur International Motor Show (KLIMS) in 2010, the Uni-Cub was officially launched in May 2012, with the aim of offering ease of control and a high degree of mobility to riders in barrier-free indoor environments such as offices, shopping mall, airport, museum and library.
A year later, Honda announced the enhanced lighter version, the Uni-Cub β, designed to be even more user-friendly for a wider range of people.
New design and new materials were adopted to enhance the senses of unity of the user with the Uni-Cub β, which has been available for rent for business customers in Japan since 2014.
---
---
---
---
Comments