Mercedes-Benz Expands Their SUV Range With The GLE Coupe and GLS
Auto News Variety is the spice of life, and with Mercedes-Benz Malaysia they're determined to provide you with a huge range of options – even among their SUVs.
---
It's been a rough year for automakers. The pandemic known as COVID-19 has swept across the world and caused everything from a total shutdown in sales and operations to a halt in supply chains that cost companies millions by the week. But thankfully, we're reaching a point where restrictions are starting to relax and people can get back to business.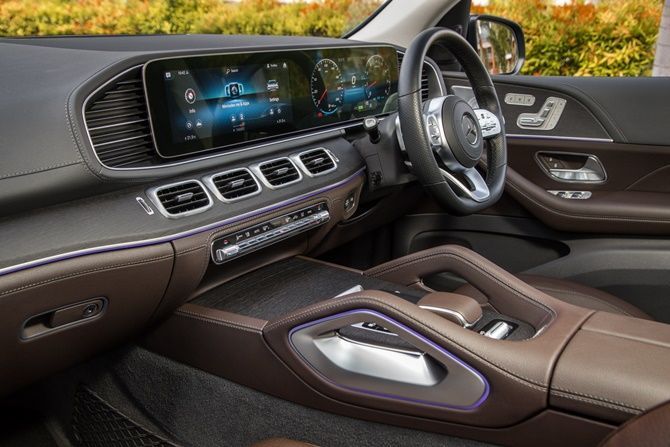 Going through the second half of the year, we're seeing many cars being launched that were previously delayed – either due to political shifts or COVID-19 related restrictions. Mercedes-Benz Malaysia has decided to add two new models – the GLE Coupe and GLS – to their already vast range of models on offer. The former comes in either the GLE 450 AMG 4MATIC Coupe or GLE 53 4MATIC+ Coupe variants, while the latter is available as a singular GLS 450 4MATIC model.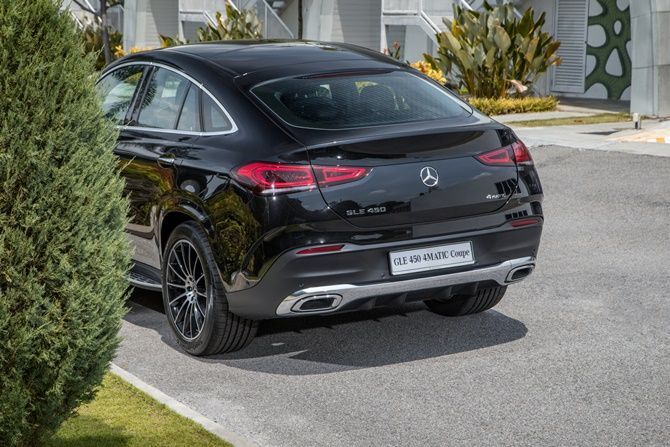 Perhaps it would be easier to start with the numbers. The 450 in these models refers to the powertrain provided, which is a turbocharged 3.0-litre inline six petrol engine that sings to the tune of 367 hp and 500 Nm of torque. In both models, the engines are paired with a 9-speed 9G-TRONIC automatic transmission, delivering power to all four wheels via the 4MATIC system. There's even the 48-volt EQ Boost system that adds a temporary 22 hp and 250 Nm of torque when you need it through some electric motors connected to the drivelines.
With the GLE 53 Coupe, however, the same engine size and layout produces 435 hp and 520 Nm of torque – which is a significant bump in performance. It is, after all, a proper AMG model and while it may not be as violent as the 63s, it certainly isn't a slouch with a century sprint time of just 5.3 seconds. It even comes equipped with the AMG SPEEDSHIFT TCT 9G that offers even sharper shifts and lightning-fast response to gear change requests.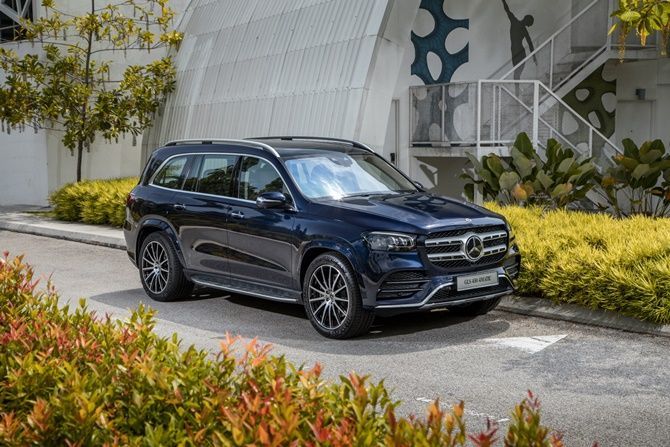 What's more surprising is that all three of these models are, in essence, all-new. Malaysia received this generation of GLE-Class sometime last year, but it's taken over a year for the Coupe variant to show up here in either trim. The GLS-Class is something rarely talked about as it's a more niche product compared to other Mercedes-Benz offerings, but this 2020 model is actually an all-new product when put next to its predecessor that was launched locally back in 2016.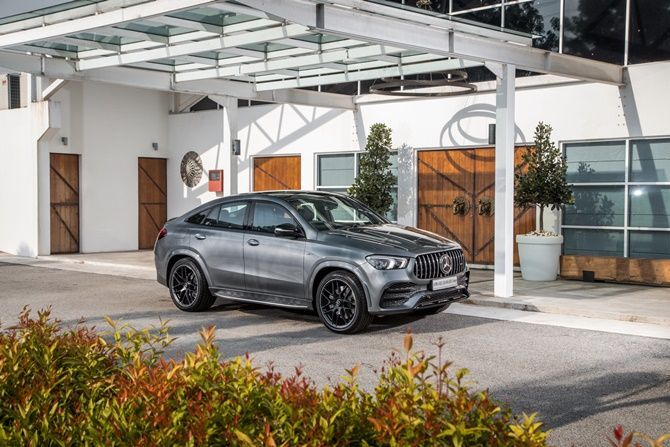 All models come with the AIRMATIC air suspension that helps to raise or lower the car by marginal amounts, as well as providing a far more comfortable ride when you require it. In the case of the GLE 53, the system even ensures better aerodynamics and constant levelling to work in tandem with AMG ACTIVE RIDE CONTROL for extremely competent handling when necessary. These are things you come to expect as standard on Mercedes-Benz models of this tier and higher.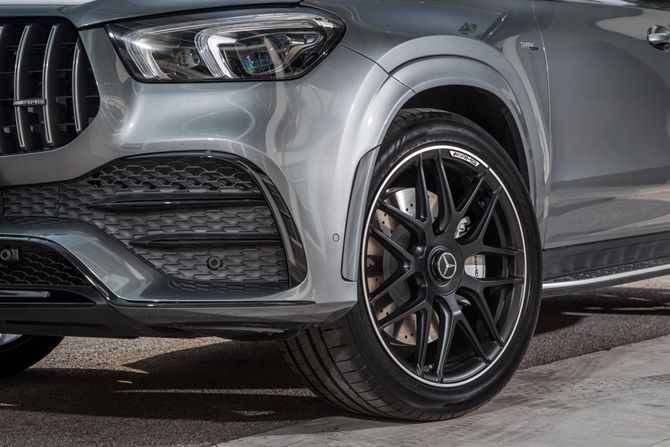 While both of the GLE Coupe models come with AMG trimmings in terms of the exterior body styling and interior accoutrements, a singular telltale is that the GLE 450 Coupe comes with 21-inch AMG alloy wheels, while the GLE 53 AMG Coupe comes with a larger set in 22-inch sizing. The GLS 450 also gets the larger 22-inch alloy wheels as well as the range of AMG items for the interior and exterior.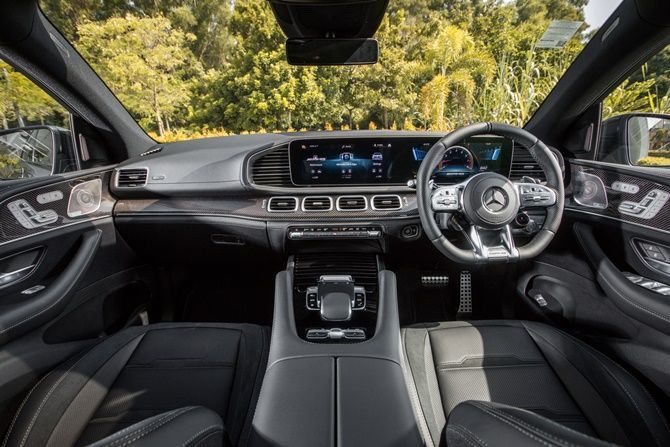 What would a Mercedes-Benz launch article be without a mention of the MBUX? Of course we're going to talk about it, because it's one of the things we love the most about the current Mercedes-Benz model range. In the GLS 450, you get two massive 11.6-inch touchscreens to display your information across the dashboard, while the GLE Coupe models get a pair of 12.3-inch screens. The GLE 53 AMG Coupe also gets the AMG TRACK PACE system that monitors 80 different parameters when you're putting this performance model through its paces, logging data whether you're on a track or an open circuit.
The prices for these cars? Well, the GLE 450 4MATIC Coupe will set you back by RM 661,009.42, while the GLE 53 4MATIC+ Coupe goes for a heftier RM 787.357.88. Their larger sibling, the GLS 450 4MATIC AMG Line retails from RM 899,888 – depending on which options you pick. Prices for the GLE models are inclusive of the tax break that Malaysians enjoy until the end of 2020, while the GLS pricing is based on what Malaysians would pay without the tax break as the model will only arrive in 2021.
---
---
---
---
Comments