Mercedes-Benz Unveils GLC Coupe Facelift
Auto News Following on from the introduction of the facelifted GLC, Mercedes-Benz has unveiled is sportier sister, the GLC Coupe. This facelift sees many of the more current Mercedes-Benz styling elements being ported and adapted for the GLC Coupe body, which plays well with its more fluid looks and tapered roofline.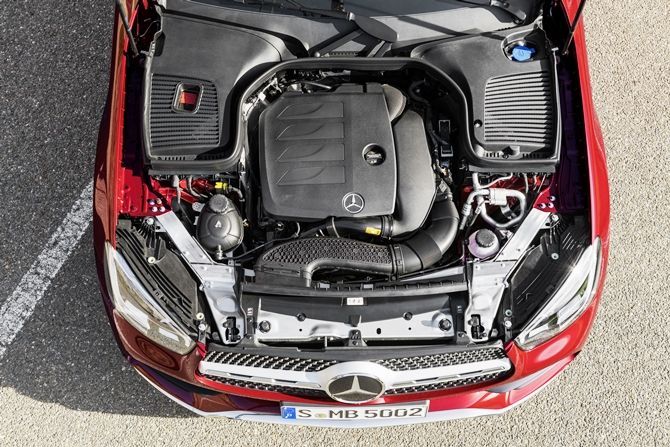 For their home market, there will be five engine variant offers on offer - two petrol and three diesel. The entry level GLC 200 4MATIC Coupe packs a 2.0-litre inline 4 with 197 hp and 320 Nm of torque, along with the EQ Boost electric motor that adds 150 Nm of torque as and when you need it. The electric motor is also present in the GLC 300 4MATIC Coupe, although the petrol engine produces a higher 258 hp and 370 Nm of torque.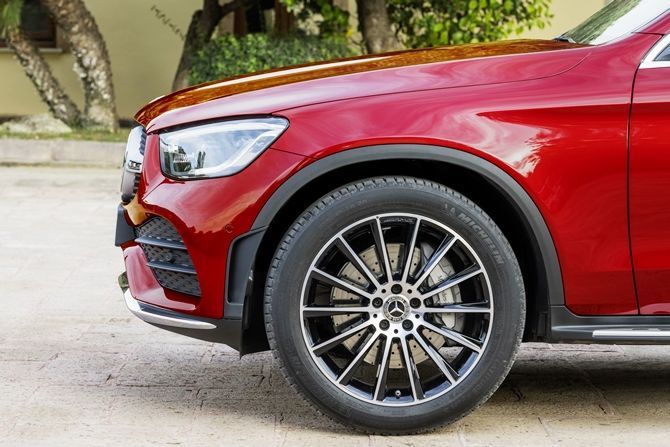 The diesel variants are all inline 4 engines with outputs between 163 hp and 245 hp, as well as torque from 360 Nm to 500 Nm. These variants almost never make it to our shores so we aren't as concerned with them, and we're almost certain our fuel quality isn't up to scratch for these ever-more-complex diesel powerplants.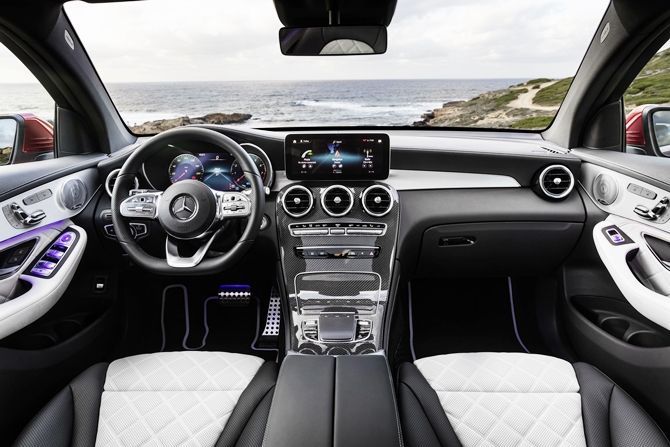 Most important for this facelift is the introduction of the MBUX system that in turn offers you far more functionality than the dated systems we've come to expect from Mercedes-Benz products. MBUX, as you should know by now, is Mercedes-Benz latest and greatest form of in-car infotainment that allows for natural language voice control and a wealth of features.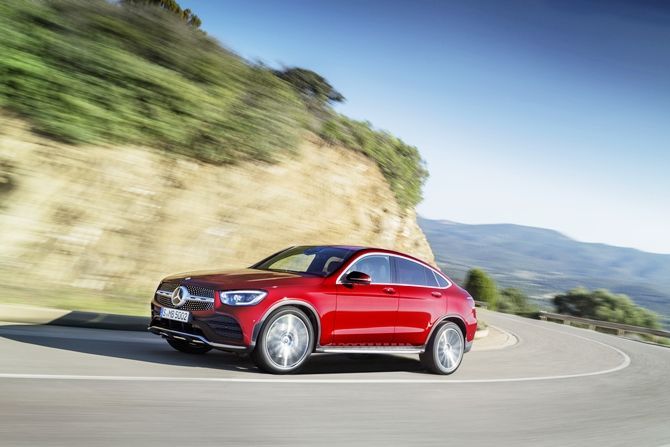 Despite being expectedly more expensive than the regular GLC, the GLC Coupe still has a number of options to pick. An optional night package sees a number of chrome trim pieces being blacked out, which is likely the default choice for younger buyers. LED headlamps and tail lamps are, however, standard across the variants. adaptive Dynamic Body Control is an option over standard suspension, along with Air Body Control air suspension.
---
---
---
Comments