Zeekr launches the Limited Edition 001, an EV with 1,032km of driving range - Woah!
Auto News Premium electric vehicle manufacturer Zeekr, part of the Geely Group, has launched a 2023 limited edition (LM) Zeekr 001 electric hatchback in China with a claimed driving range of 1032 kilometres.
---
The impressive range is all down to a new battery that was developed by Contemporary Amperex Technology Co., Limited, or CATL for short. This new battery pack has given the Zeekr 001 one of the most incredible driving ranges in an electric vehicle.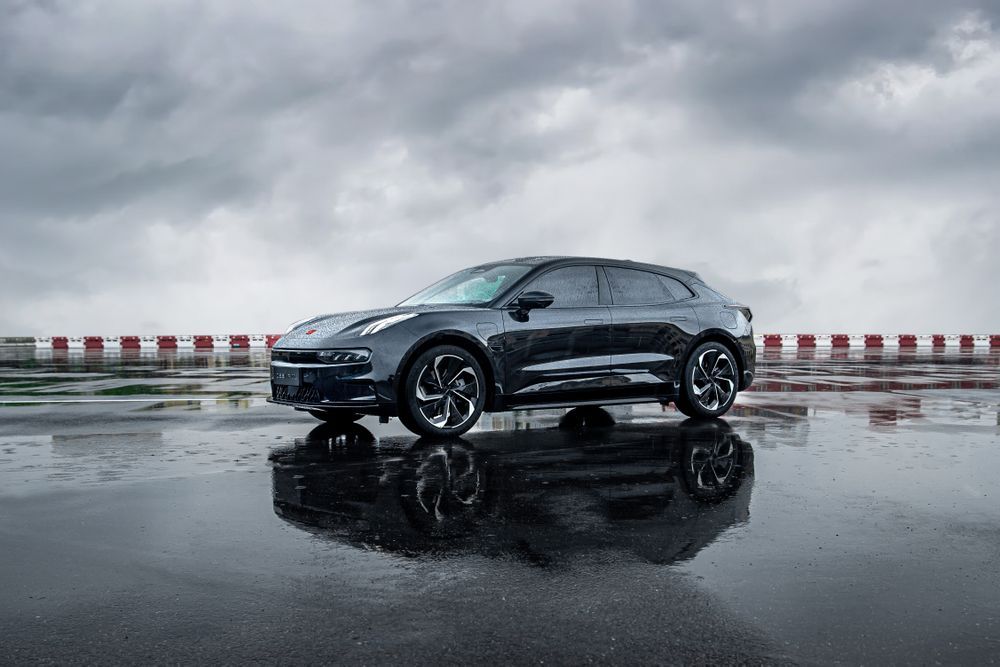 Called the Kirin battery pack, only 1,000 Zeekr 001s will come with the 140kWh new battery. Zeekr said that the third-gen battery from CATL will allow its EV to travel up to 1,032 kilometres "under comprehensive working conditions".
If the LM Zeeker 001 can truly do what it claims it can, that's enough range to practically drive from the Klang Valley to the Sungai Kolok Thai border and back.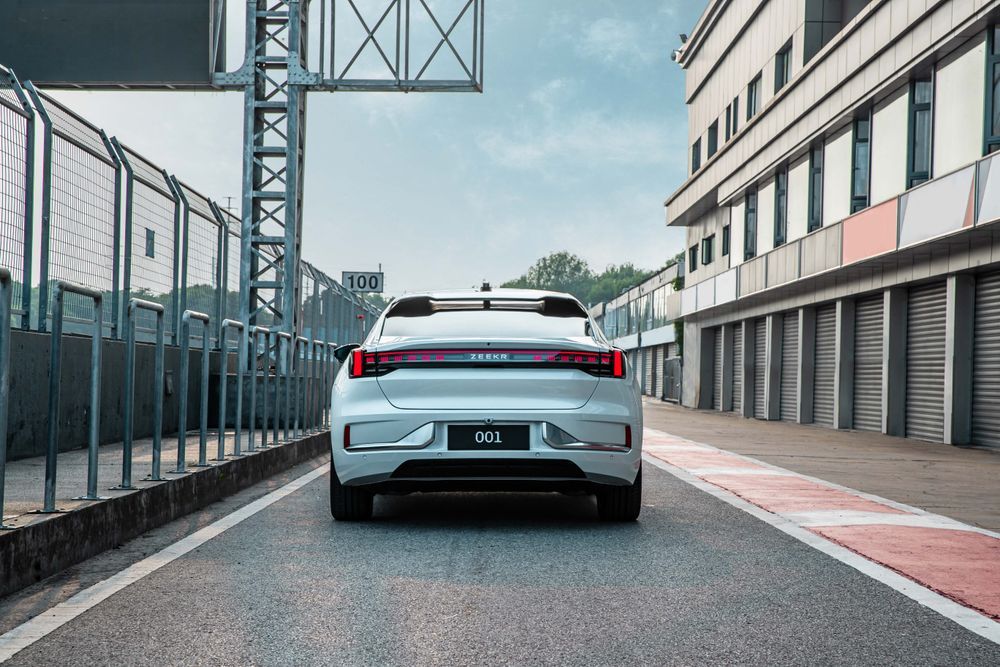 Zeekr claims the new battery makes the limited edition 001 the world's longest-range EV to date, and all of them will also support fast charging, making it one of the most usable EVs in the world.
It trumps some of the most longest range electric vehicles, like the Mercedes-Bens EQS with its 729km of range, as well as Tesla's Model S, which has 652km of range.
If you think Zeekr has limited its performance to give the car more range, then you would be wrong, as Motor1 has reported that the LM Zeekr 001 can deliver 536hp, enough to get it from 0-100km/h in 3.8 seconds.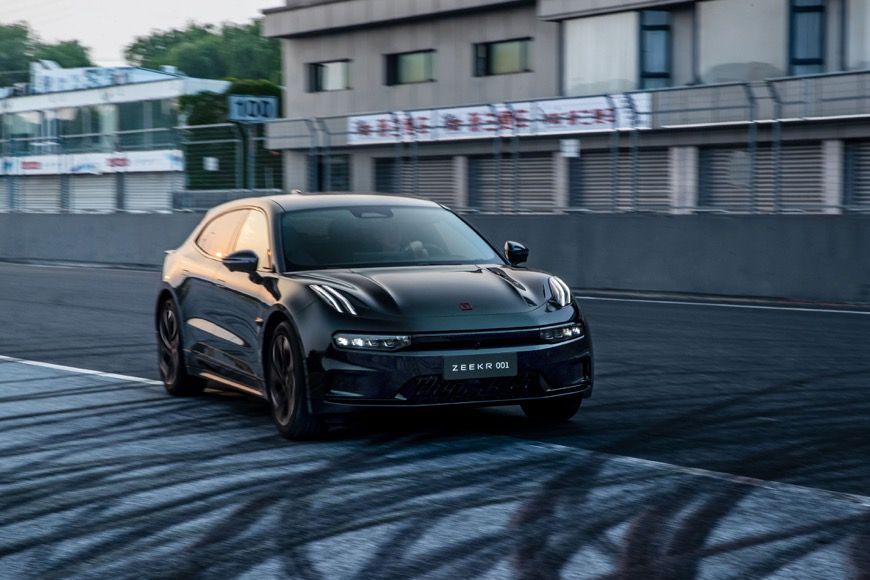 Apart from its new gains, things are pretty similar with last year's 001 models, sporting the same sleek hatchback exterior styling and technology-filled interior featuring a 14.7-inch infotainment touchscreen and an 8.8-inch meter cluster display.
The Limited Edition Zeekr 001 is priced at ¥403,000 (RM258k), which is not bad for a car that is claimed to be the longest-range EV available on the market today.
---
---
---
---
Comments