2018 BMW M5 (F90) Sets World Record For The Longest Drift Ever – Refuels Mid-Drift
Auto News The all-new BMW M5 (F90) has simultaneously set two world records - one for the longest sustained vehicle drift in eight hours, and the second for the longest twin vehicle drift, set by an (F10) BMW M5.
The record attempt saw BMW Driving Instructor Johan Schwartz shatter the previous record of 144.1 km with a new record of 374.1 km, or more than 2000 laps of the circular course at the BMW Performance Center in Greer, South Carolina.
The refuelling car, driven by BMW Chief Driving Instructor Matt Mullins – set the second World record for the Longest Twin Vehicle Drift of 63.1 km, with most of that distance driven in close proximity to the record car, with refueller Matt Butts hanging out the rear window.
BMW's unprecedented record involved refuelling the record car mid-drift, in jet fighter fashion, to maximise the available eight-hour record duration for drifting.
Previous records attempts have all been set with vehicles using large fuel cells or stopping to refuel. Or as refuelling car driver Matt Mullins aptly puts it, "That's kinda boring, who wants to watch that?"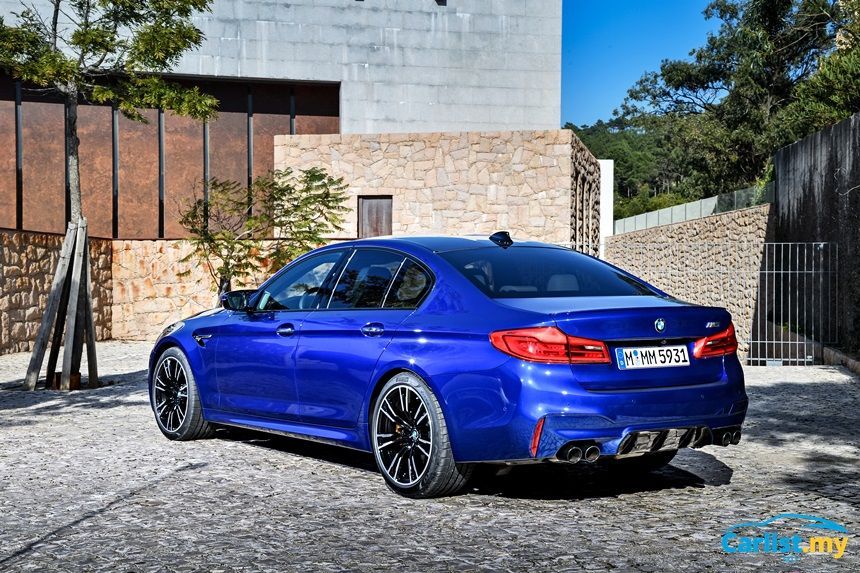 The sheer complexity of the operation meant that mid-drift refuelling needed to be conducted no less than five times, with more than a few close calls along the way.
A specialised refuelling port for the record car was designed and fabricated aftermarket performance specialists Detroit Speed which involved using advanced components inspired by the racing and aviation industry. Also, special harnesses needed to be fabricated to allow refueller Matt Butts to perform the refuelling process.
The BMW (F90) M5 is powered by a 4.4-litre V8 bi-turbo engine which develops 600 hp between 5,600 – 6,700 rpm and a whopping 750 Nm of torque is available between 1,800 rpm and 5,600 rpm.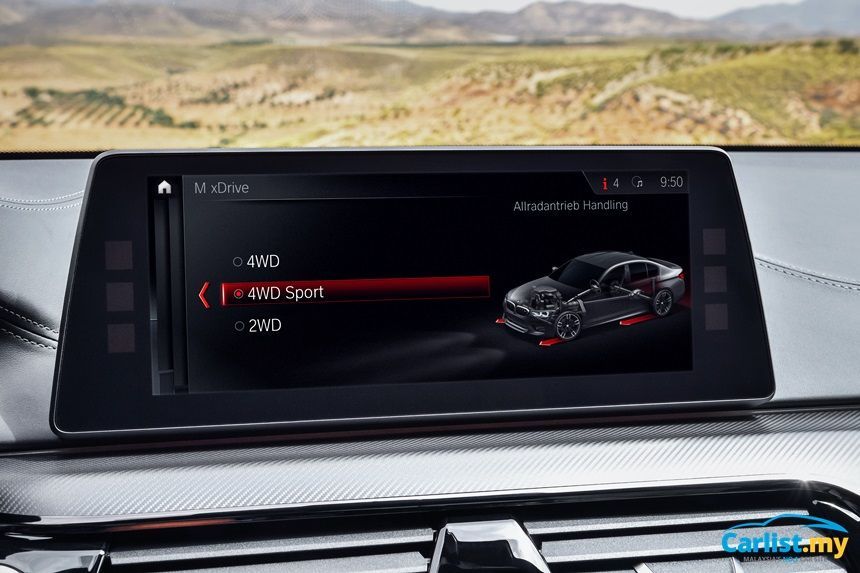 Power is channeled through a specially tuned eight-speed M Steptronic transmission – sending power to all four-wheels through BMW's M xDrive system. The system includes an option to configure the M xDrive system to deliver power only to the two rear wheels – which enables the M5 to go sideways.
For an in-depth view of BMW's record attempt, check out the behind-the-scenes video below.
---
---
---
---
Comments