2020 Honda City Teased Again – Will it come with a VTEC Turbo?
Insights Honda Malaysia has teased the upcoming 2020 Honda City again, giving us a glimpse at the full LED headlights with a tagline that goes "No Match".
---
We don't know about you, but our concern more than what headlights it will come with is, what engine is going to power the version the comes to Malaysia?
If we look at Thailand where the all-new City was launched months ago, the car came with a newly developed 1.0-litre DOHC turbocharged 3-cylinder petrol engine that kicks out 122 PS at 5,500 rpm and 173 Nm from 2,000 rpm to 4,500 rpm.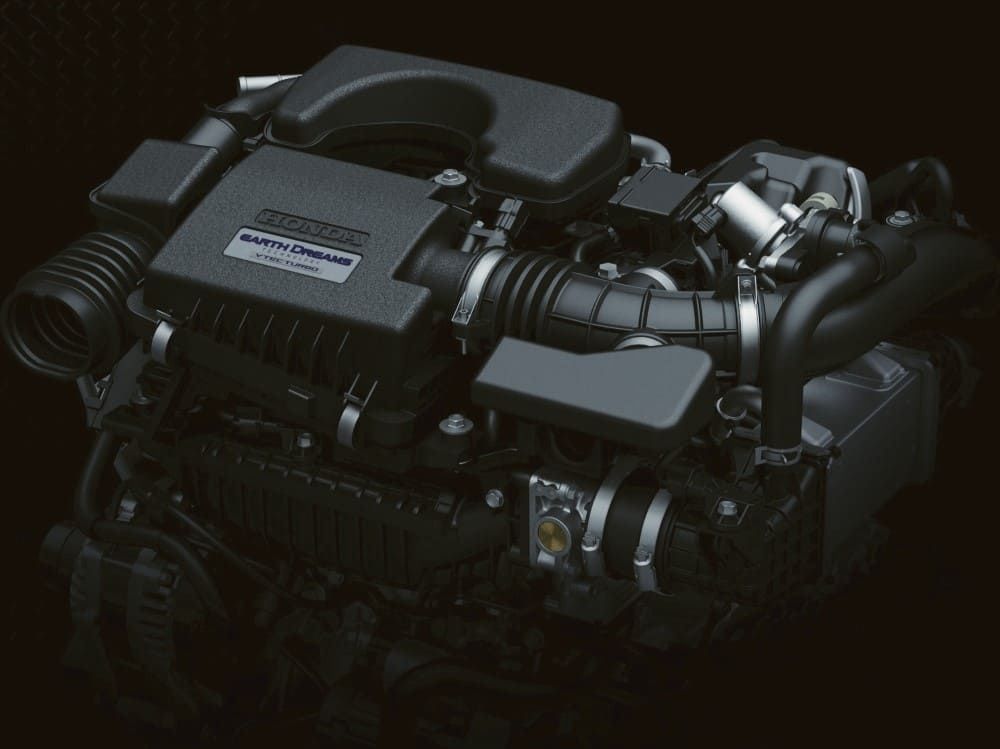 Paired to the engine is a CVT-type automatic transmission that sends power exclusively to the front wheels.
Given a choice, this is the powertrain package which we would love to see here, as it would somewhat change the game in the B-segment, thanks to the low road-tax price which would be the cheapest in class, and also the impressive fuel consumption that stands at 23.8 km/litre (4.2-litre/100 km), which would also be the best in class.
Meanwhile in India, the all-new fifth-generation Honda City 2020 is offered with a choice of two engine options - an updated version of the 1.5-litre i-VTEC petrol engine that produces 121 PS and 145 Nm of torque, and a turbocharged 1.5-litre diesel engine which produces 100 PS and 200 Nm of torque.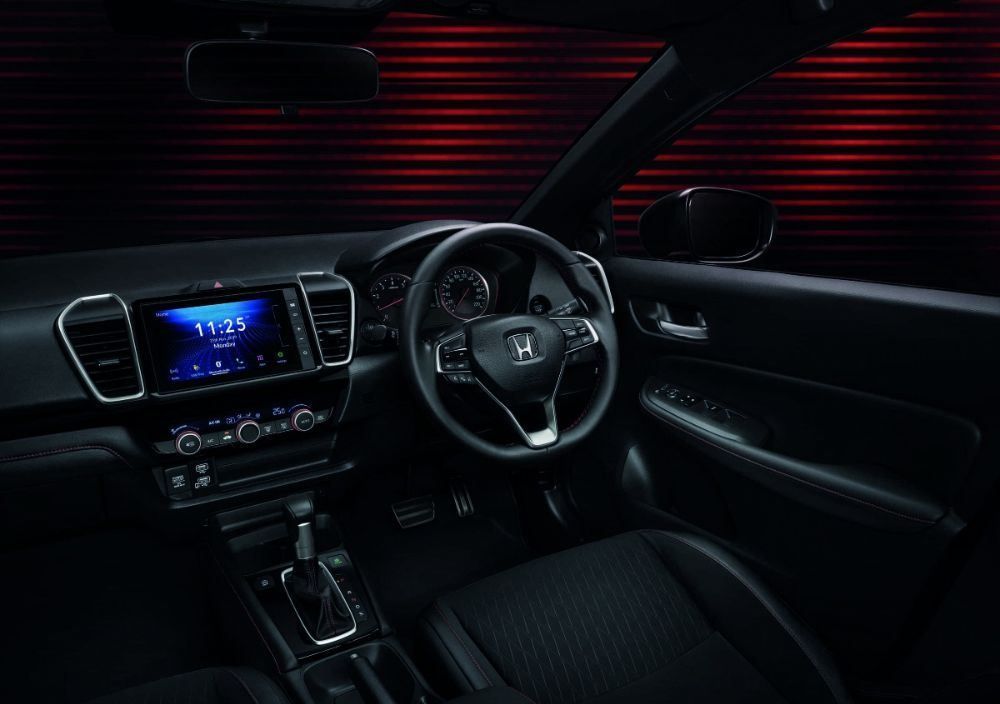 Both engines are paired with a six-speed manual transmission as standard, but only the 1.5-litre i-VTEC petrol engine will come with a CVT gearbox as an option.
Out of the lot offered in India, it is highly unlikely that the diesel engine will come to Malaysia, but the upgraded 1.5-litre DOHC i-VTEC engine does stand a chance.
Besides the engines mentioned above, there is also the possibility of Honda Malaysia retaining the existing 1.5-litre i-VTEC engine which makes 118 PS and 145 Nm of torque, even though we feel that is highly unlikely.
Would be disappointing if the car comes with the same engine after all that hype on social media, wouldn't it?
That being said, the all-new Honda City 2020 is slated to make its Malaysian debut any time within the next few months, so watch this space for more details on the highly anticipated model as we draw closer to the launch.
---
---
---
---
Comments