2020 Porsche Macan GTS - It's Got That Whip Appeal
Auto News The Macan which makes you take the long way home has finally arrived. With its new performance-oriented chassis as well as a more powerful engine compared to its predecessor, owners of the new Macan GTS might consider the most extended route home because, from the sounds of the spec sheet, this baby SUV is all about fun.
With 380hp (20Hp more than its predecessor) and 520Nm of torque on tap, this newly launched Macan GTS is no slouch even if it does have a smaller engine (2.9-litre vs 3.0-litre) than its predecessor. Paired to a freshly adapted PDK dual-clutch transmission and Chrono package ( features like launch control and SPORT response which give you the most power available from the engine) the new car can accelerate from 0- 100 km/h in 4.7secs. It can also run to a top speed of 261km/h.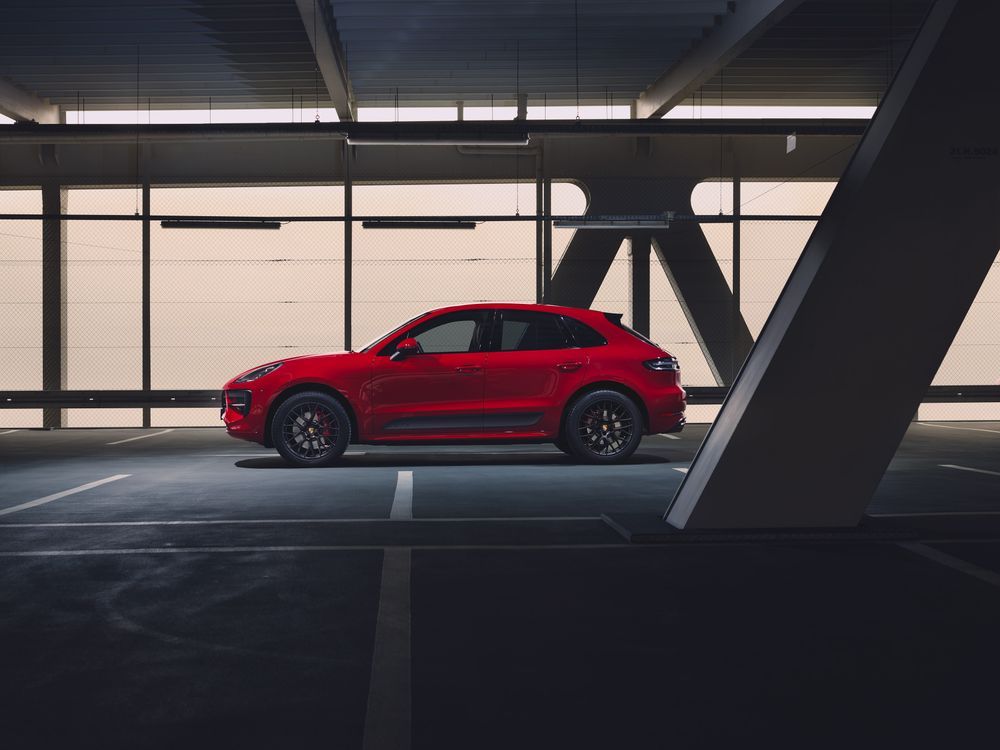 Acoustically, the sports exhaust system specially adapted to the GTS accentuates the driving pleasure in the new Macan GTS. A 2.9-litre V6 engine is at the heart of the sound experience. Its Central Turbo Layout, with two turbochargers arranged in the inner V of the engine, allows particularly direct responsiveness. The maximum torque of 520 Nm (plus 20 Nm in SPORT response) is available over a wide range from 1,750 to 5,000 rpm. The GTS consumes 9.6 litres of fuel per 100 kilometres according to the press release.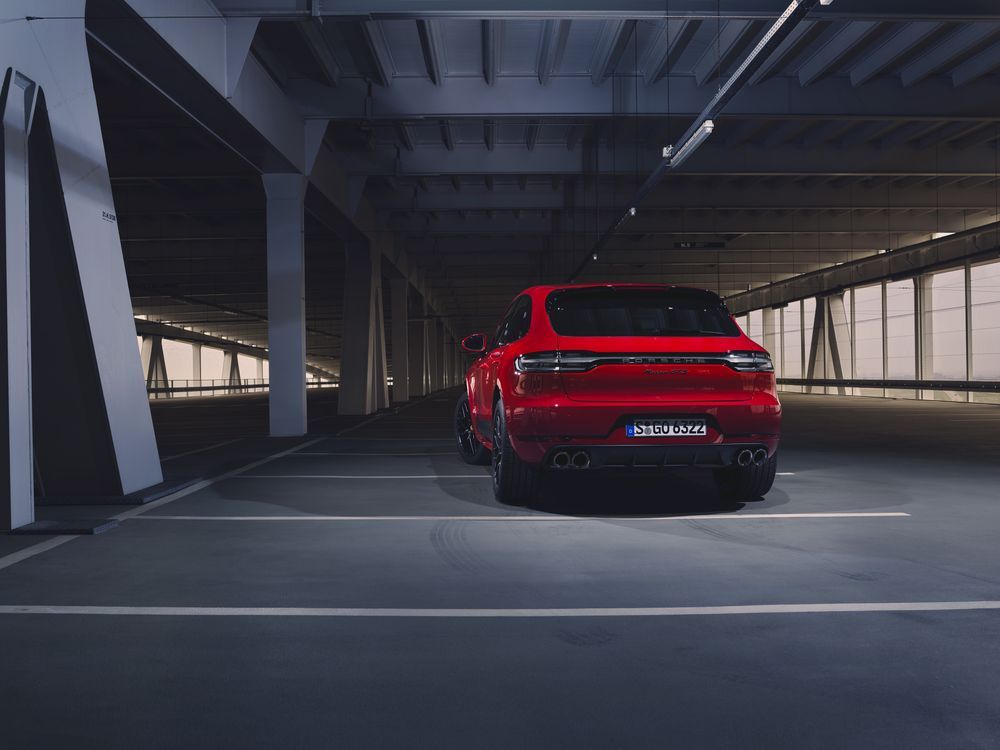 Other unique features in the GTS is the LED headlights with Porsche Dynamic Light System (PDLS) and the three-dimensional rear lights with LED light bar are also darkened. The LED headlights can be optionally ordered in black with PDLS Plus.
Chassis lowering by 15 millimetres, the 20-inch RS Spyder Design wheels in satin-gloss black, the red brake callipers and the trim strips in high-gloss black also emphasise the high-performance appearance. The colour black also sets accents at the rear: here, the diffuser and the tailpipes of the standard sports exhaust system are painted in this colour.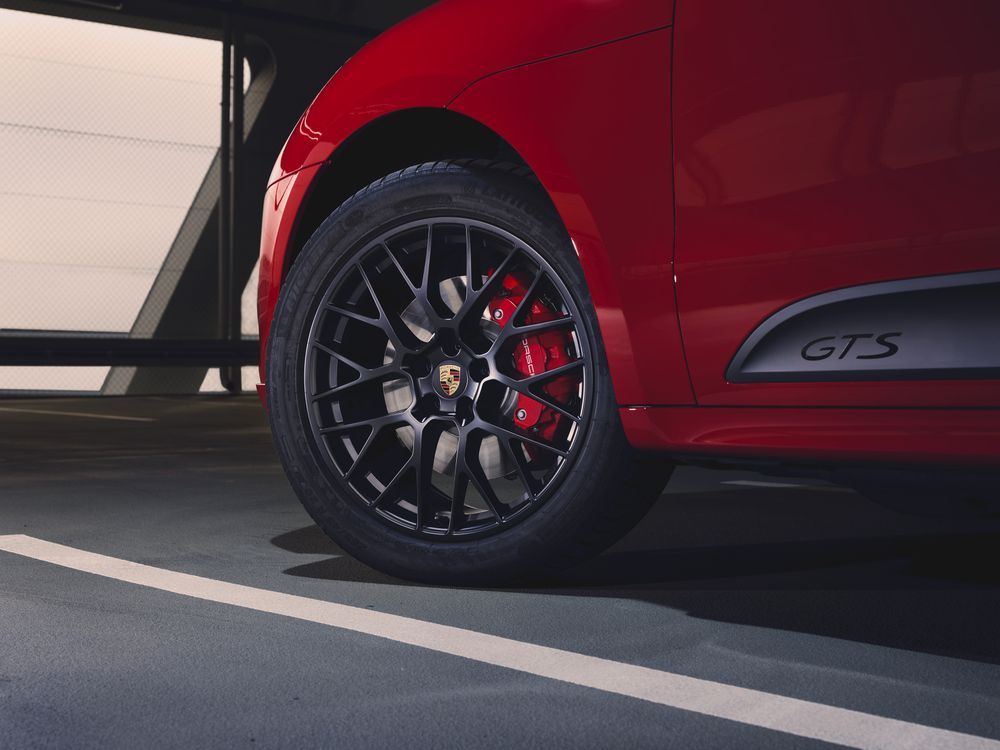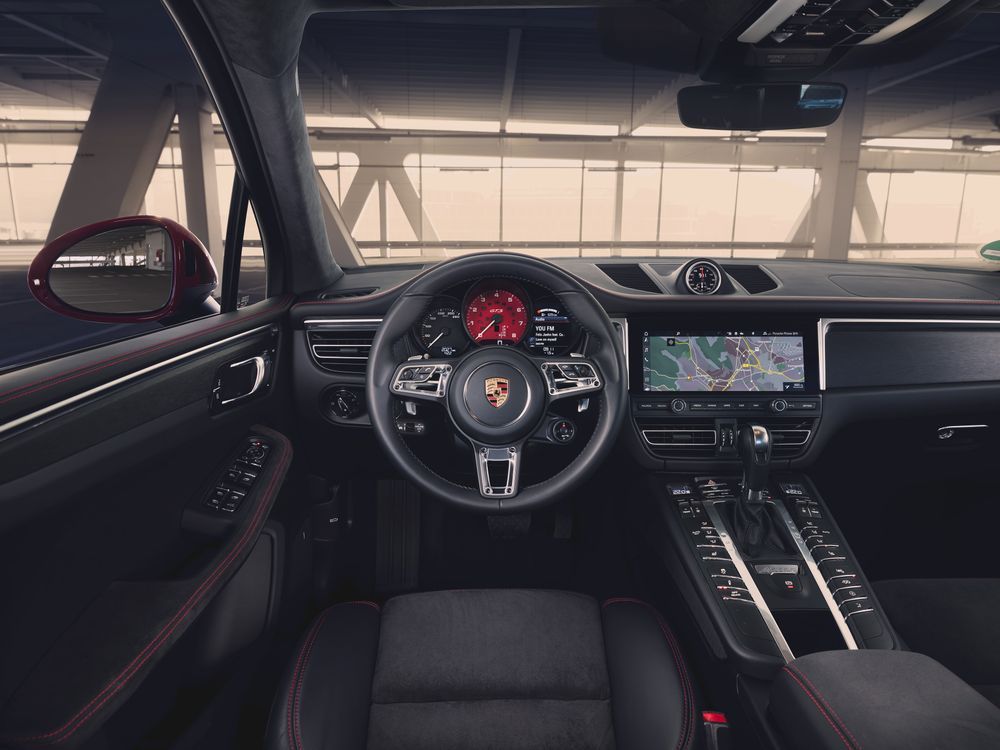 ---
---
---
---
Comments