40 Years Of Sublime Traction, 40 Years Of Audi Quattro
Auto News Audi created quite a stir at the 1980 Geneva International Motor Show, on one of its stands lay parked a sporty looking two-door coupe. Audi simply called it the Audi Quattro.
The stats were impressive, to say the least – 5-cylinder, turbocharged, 200hp, 285 Nm – but more remarkable was the fact that the little coupe offered full-time four-wheel drive as standard.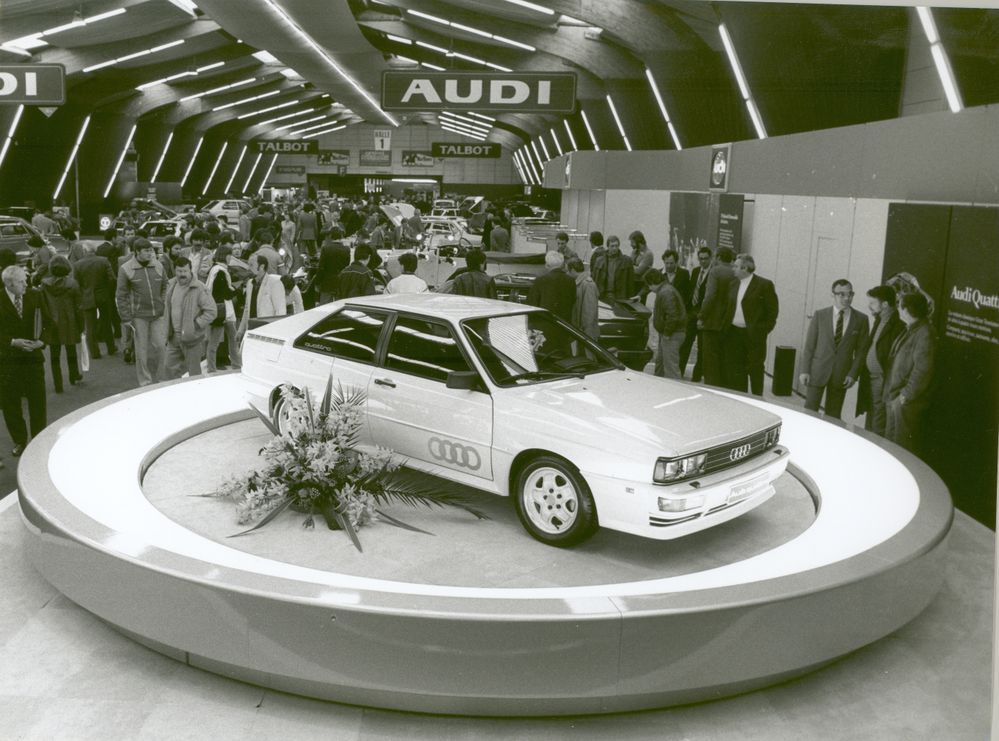 The drivetrain was previously only reserved for use in trucks and off-road vehicles. It wasn't unheard off, there were cars before it but the idea never got off the ground, and most manufacturers didn't want to bother with the complexity and weight, but obviously, Audi thought a bit differently.
The idea arose in the winter of 1976/77 during test drives for the VW Iltis off-roader which Audi was developing for the German army. The excellent driving characteristics of this model on ice and snow led the engineers to the idea of installing an all-wheel drive system in a series-production car.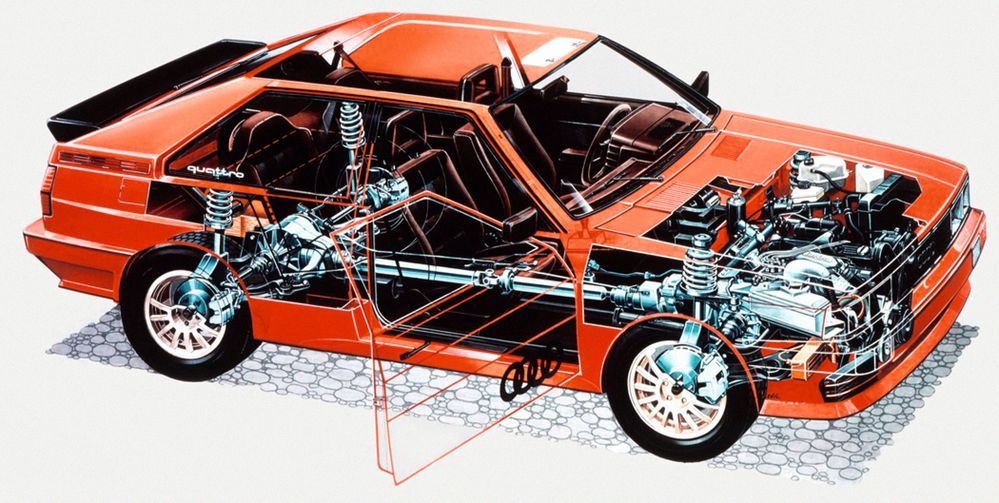 The Audi Quattro made its motorsport debut at the beginning of 1981 at the Jänner Rallye in Austria. The all-wheel-drive powerhouse from Ingolstadt revolutionized the international rally and racing scene and virtually dominated every single motorsports event that it took part in.
It was much the same for the production car, with the original "Ur-Quattro" being dubbed the poor man's Porsche for its sublime performance at more affordable prices than a period 911. The rest, as they say, is history.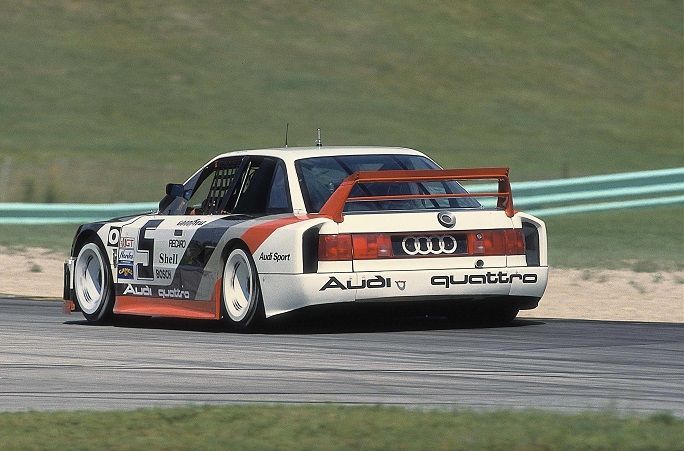 Quattro technology revolutionised the car industry, made cars safer, and gave them the ability to keep going even in snow and mud. Forty years on, nearly every premium manufacturer now offers AWD technology in sedans, coupes, and SUVs alike, and we have Audi's Quattro technology to thank for that.
Besides revolutionising drivetrain technology, Quattro also went on to become a calling card for the Audi brand, and embodied the company's spirit of "Vorsprung Durch Technik" (Advancement Through Technology).
---
---
---
---
Comments