AD: Trikit InnoLIGHT - More Than Just A Warning Triangle Replacement
Auto News As advanced as vehicles are, there is no denying that there are still chances of a breakdown, an accident, or an emergency occurring, which can leave a driver stranded by the side of the road in need of further assistance.
Now, when this occurs, the first and most important thing that needs to be done is to warn approaching vehicles of the hazard ahead, so that they can slow down and pass cautiously.
This can be done by using the emergency warning triangles which comes standard in most cars out there.
However, warning triangles have a couple of weaknesses – Firstly, they need light to reflect. So, if a vehicle with broken headlights approaches, there is no way he or she is going to spot the warning triangle. In short, if there is no light; there is not going to be any visibility.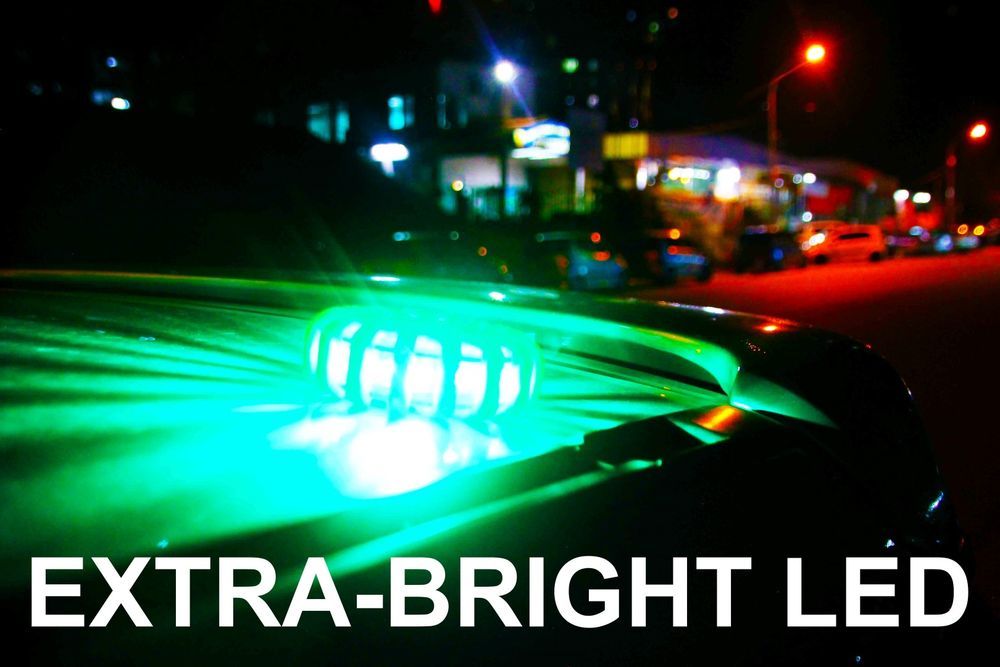 Can you imagine being stranded off a coastal road with no street lights?
This usually results in motorists resorting to using torch lights or their mobile lights to alert approaching traffic, which is very risky.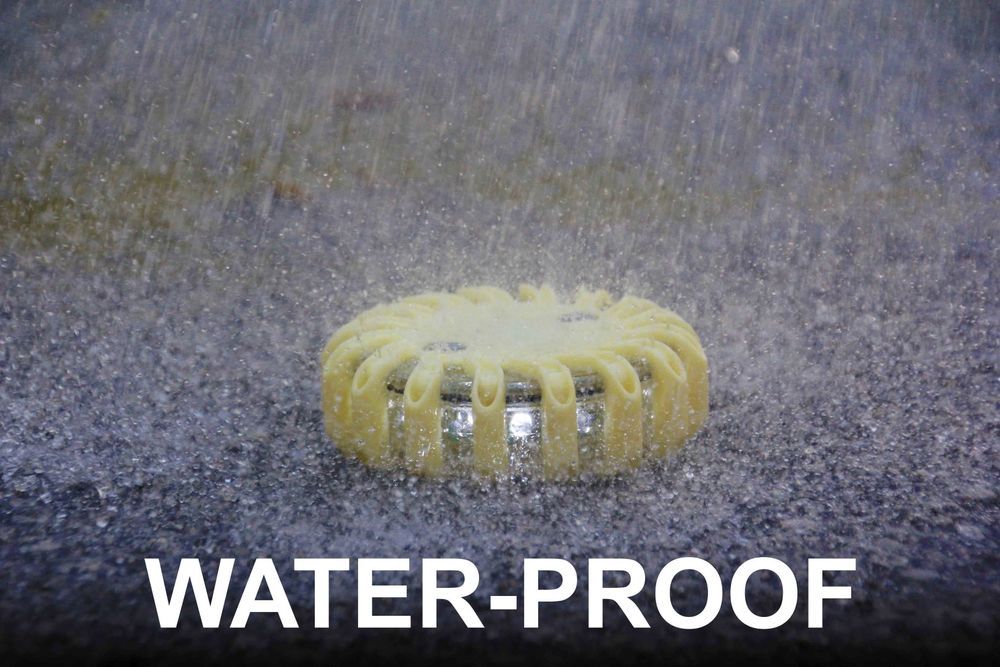 Besides that, warning triangles are light, and there is nothing to hold it firmly to the ground. So, the risk of the warning triangle being blown away by strong wind is also there.
Plus, people who drive at night could feel sleepy, have astigmatism, or be inattentive due to fatigue, which further increases the risk of them not see you stopped at the roadside.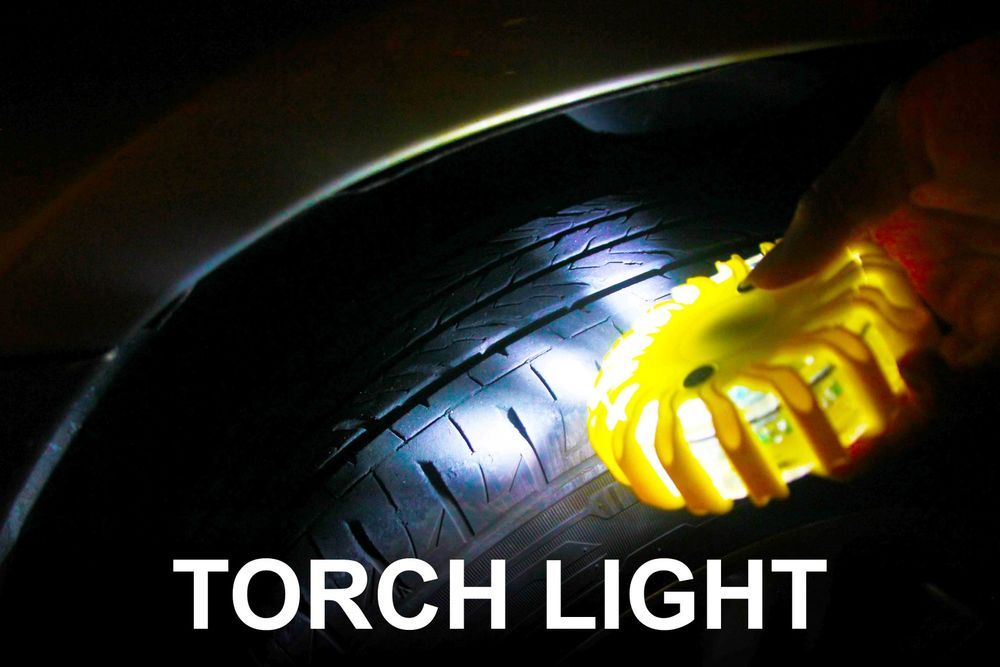 So, in order to overcome this problem, automotive safety equipment brand Trikit has introduced the InnoLIGHT.
InnoLIGHT is basically a magnetic super-bright LED beacon which can help in many ways.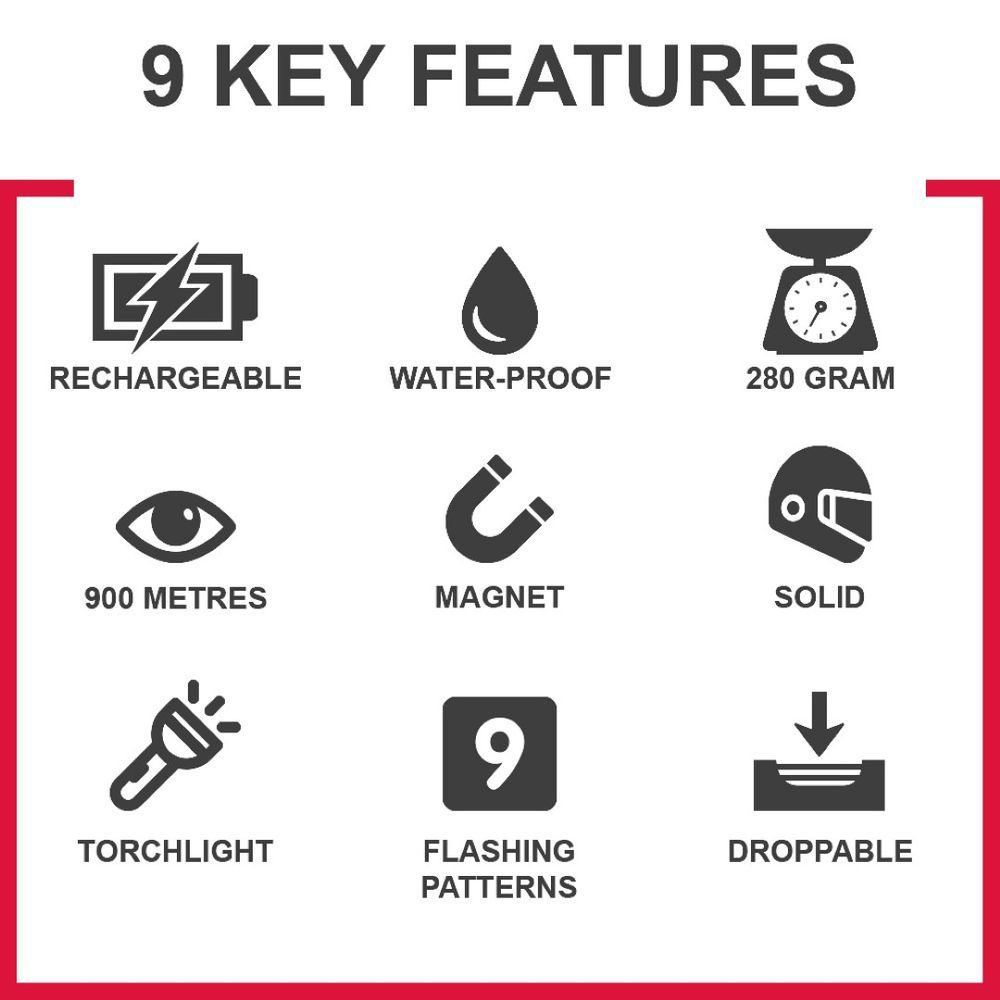 Key features:
It is rechargeable
Water-proof
It weighs only 280 grams
You can spot it from almost 1km away
It's magnetic, meaning that you can stick it to your car body
So durable that you can drive a car over it and nothing will happen
Doubles as a torch light
Will not break if you drop it
Has 9 flashing patterns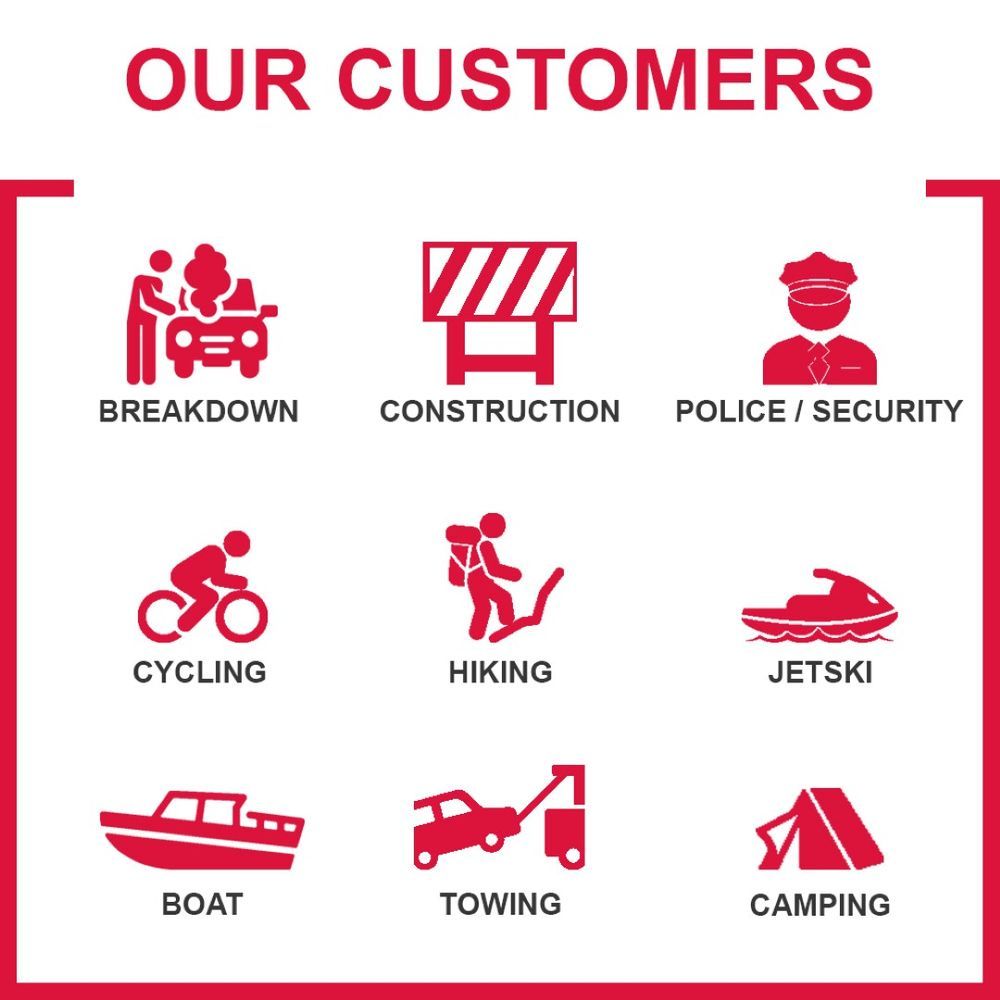 Besides being a car emergency tool, InnoLIGHT is also ideal for:
Breakdowns
Constructions
Police/security
Cyclists
Hiking
Jetski riding
Boats
Towing
Camping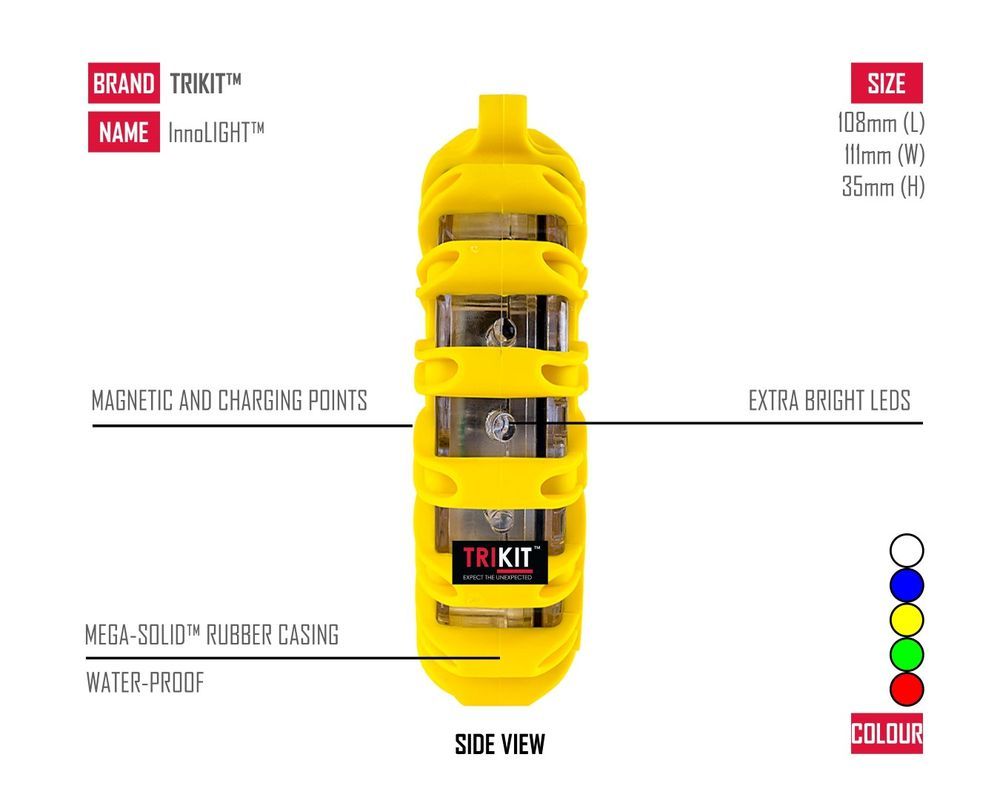 Measuring 108 mm long, 111 mm wide, and 35 mm thick, Trikit's InnoLIGHT is equipped with extra bright LEDs, magnetic attachment points and charging points, Mega-Solid rubber casing, and comes in five colour options.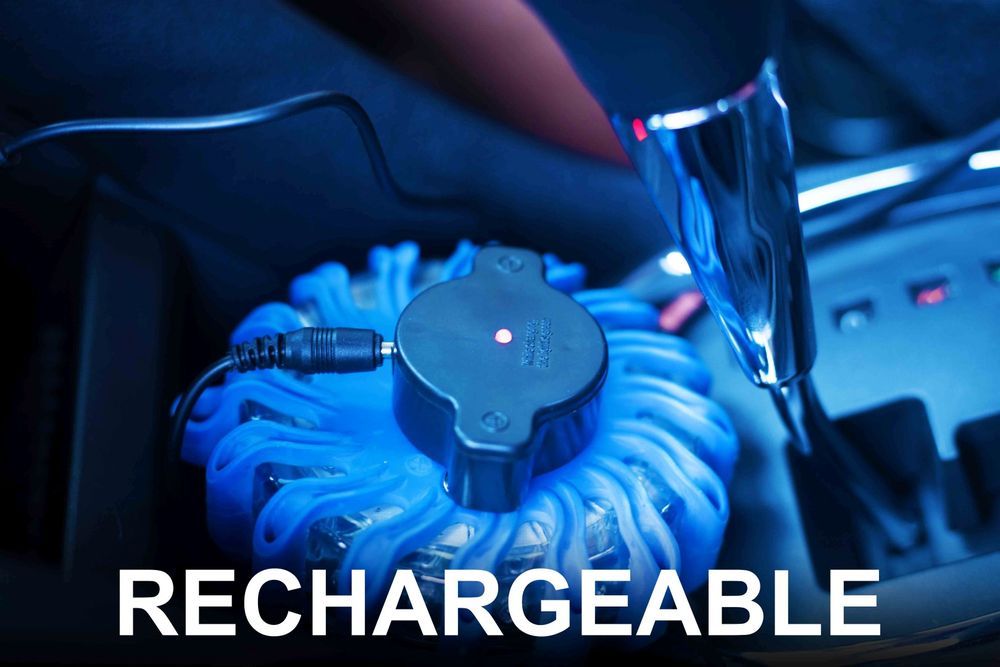 So get your hands on the Trikit InnoLIGHT, stay safe, and stay lit. If you purchase it now, you may get RM10 off and also receive a free pouch (for limited time) on top of the full charging set included.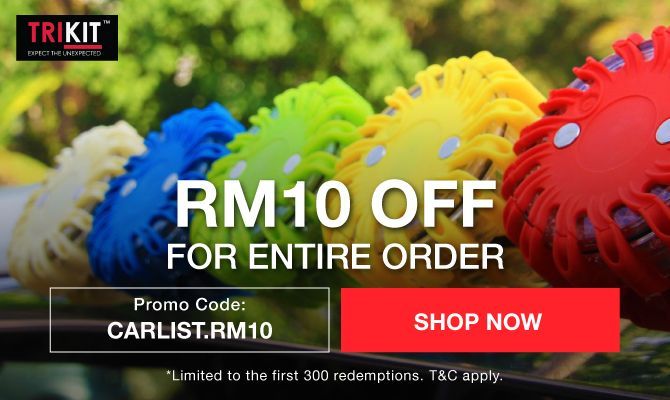 ---
---
---
---
Comments