All-New 2018 Kia Cerato To Debut At Detroit
Auto News Kia is fast picking up in many parts of the world, but one of their stronger markets is Australia. GoAuto reports that the all-new Kia Cerato is going to debut at the upcoming Detroit Auto Show next year, promising to be safer and more sophisticated than the outgoing model. The sedan variant is expected to arrive in Australia in the middle of 2018, with the hatchback coming a few months after. It's likely to be based on the Kia Novo concept that debuted at Seoul 2 years ago.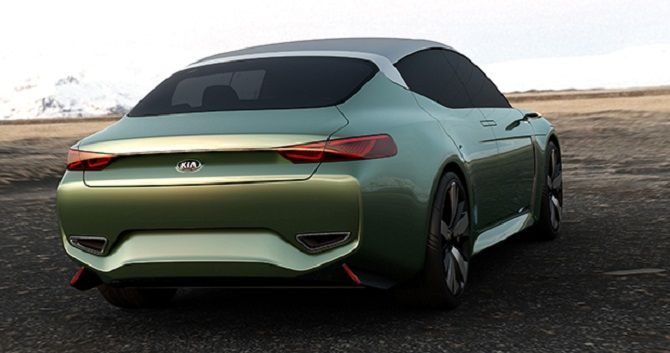 In Australia, Kia aims to move 20,000 Ceratos this year and to exceed that figure next year. They're banking on this all-new model to boost sales, despite the fact that they've already exceeded their sale figures from 2016. Part of this expected improvement in sales will likely be to higher specifications. The current model scores a 5 Star ANCAP rating, but it will need more in terms of active safety to qualify for a 5 Star rating in 2018. Forward Collision Warning and Lane Departure Warning are amongst the systems that are expected to be included.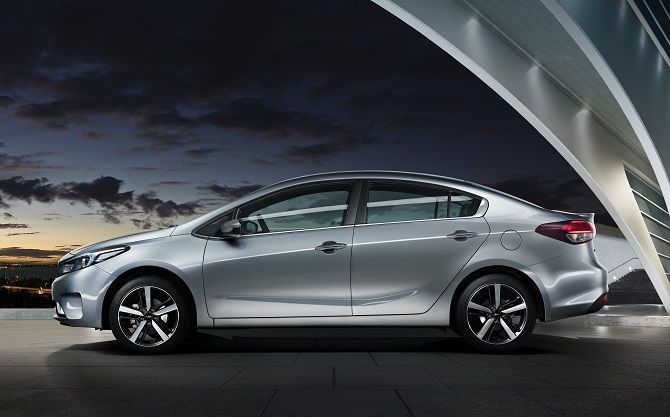 Currently, the Kia Cerato is offered in our market as a sedan and coupe, with 2 variants for the sedan: a naturally aspirated 1.6-litre engine (130 PS, 157 Nm), and a naturally aspirated 2.0-litre engine (152 PS, 192 Nm). The coupe is offered with a singular turbocharged 1.6-litre mill (204 PS, 265 Nm). The 1.6-litre sedan goes for RM 94,406.20, the 2.0-litre sedan goes for RM 121,266.47, annd the turbo 1.6-litre coupe goes for RM 135,888.00- all prices on-the-road, exclusive of insurance.
---
---
---
Comments