All-New Fourth Generation 2016 Toyota Prius Unveiled
Auto News Eighteen years after the first generation Toyota Prius went on sale in Japan in 1997, Toyota has just unveiled its all-new fourth generation 2016 model year Toyota Prius in Los Angeles, USA.
The success of the Prius have spurred Toyota to expand the Prius, which is now no longer just a model nameplate, but a sub-brand of its own with three models placed under the Prius family – the namesake Prius, a smaller Prius c (also known as Aqua in Japan), and a Prius v (also known as a Prius Alpha in some markets).
To date, Toyota has sold over 8 million Toyota and Lexus hybrid vehicles, consisting of 41 hybrid models (32 from Toyota, 9 from Lexus).
What's new?
We don't know much! Blame it on the ridiculous 10-minute short live stream which tells us next to nothing about the all-new Prius.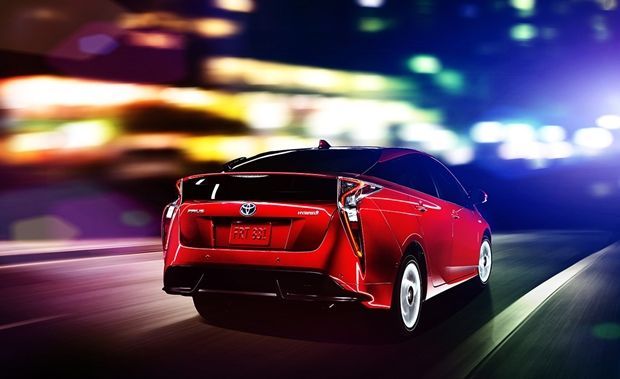 At the event, the all-new Prius was presented to the American press, and after one 360-degree view of the Prius on a turntable, the live stream quickly ended with a 'Thank you for watching' message.
So much for making an effort to produce a live stream.
The press release says the all-new Prius is 60mm longer, 15mm wider and 20mm lower than before, but other than that, there is nothing else that we don't already know from Toyota's earlier announcements.
As reported earlier, the all-new Prius is the first Toyota to be developed under Toyota's New Generation Architecture (TNGA) program, which promises a 'more responsive driving experience and enhanced occupant protection.'
The new chassis is more rigid than before, and has an all-new rear double wishbone suspension.
Toyota did not reveal any details about the new engine, other than it will have the highest thermal efficiency for a petrol engine – at 40 percent. The engine is likely to be a result of the ESTEC (Economy with Superior Thermal Efficient Combustion) project.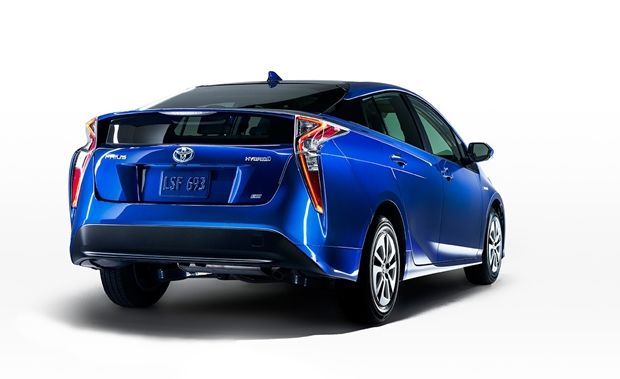 There's also a new 'Eco' variant which promises even better fuel economy than the regular Prius. The Prius 'Eco' variant is differentiated by a set of aerodynamic wheel cap covers and a slightly different rear bumper (minus a rear diffuser-like design at the lower section).
Inside, the all-new Prius loses the previous model's two-tier 'bridge console' which stretches from the dashboard to the front occupant's centre arm rest. This removal of the two-tier bridge now means that shift-by-wire gear knob is now mounted on the centre stack at a rather odd position.
Like its exterior design, the all-new Prius has strong styling elements of the Toyota Mirai hydrogen fuel-cell electric vehicle.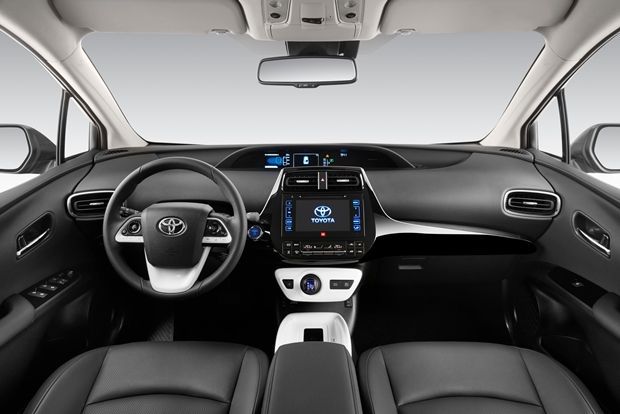 How much is it?
As mentioned earlier, no further details were provided and the vehicle will only go on sale in 2016.
More details might be revealed at the coming Frankfurt Motor Show, which opens next week.
---
---
---
---
Comments