All-New Toyota Camry Scores 5-Star ASEAN NCAP Rating, Perodua's Aruz Too
Auto News The New Car Assessment Programme for Southeast Asian Countries (ASEAN NCAP) today announced the results for the all-new Toyota Camry.
Having achieved 5-Star rating with an overall score of 91.47 points, the Thailand-made Camry obtained 49.04 points over 50.00 for Adult Occupant Protection (AOP), 22.68 points over 25.00 for Child Occupant Protection (COP) and 19.75 points over 25.00 for Safety Assist Technologies (SATs) category.
The Toyota C-HR still tops the records as the highest scorer in the AOP category with 49.72 points, with the Hyundai Ioniq Hybrid remains the vehicle with the highest overall score of 91.98 points.

While the Toyota Camry is fully-equipped with the latest Advanced Driving Assistance Systems (ADAS) termed Toyota Safety Sense, the scores in the SATs category given by ASEAN NCAP did not even breach 20 points, a figure that is even lower than the Toyota Rush-Perodua Aruz twins.
The reason for this contradicting end-score is due to the items that ASEAN NCAP awards high points on. Both the Toyota Rush and Perodua Aruz have seat belt reminders for all seven seats, scoring a full six points.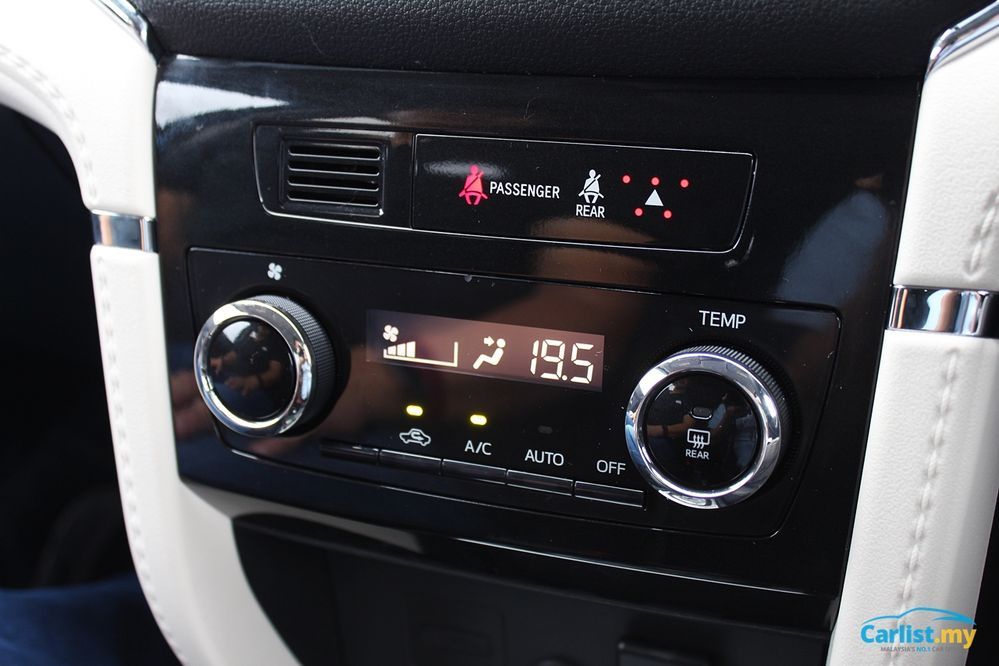 The new Toyota Camry meanwhile does not have rear seatbelt reminders, thus only scoring half of the allocated six points.
ASEAN NCAP also released results on the new Perodua Aruz, the new compact 7-seater SUV which is heavily based on the Toyota Rush. In a statement by ASEAN NCAP, "Based on the documentation provided by Perodua, ASEAN NCAP has extended the Toyota Rush rating to the Perodua Aruz."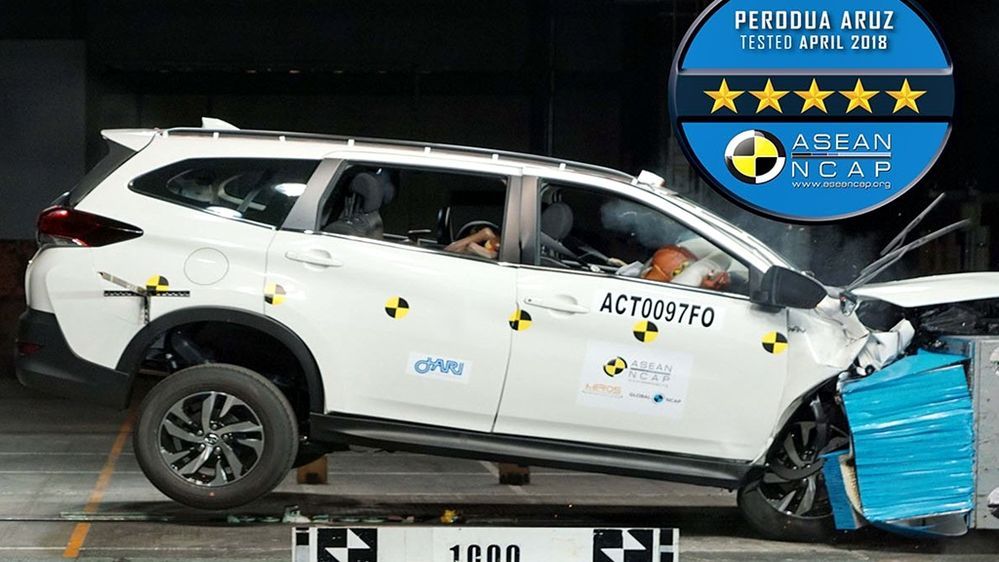 As such, the Perodua Aruz also achieves a 5-star rating with a combined score of 86.49 points.
The inclusion of the Advanced Safety Assist (ASA) 2.0, a Malaysia-specific feature, helped pushed the Safety Assist Technology score to 22.22 points versus the Indonesia-made Rush with only 19.44 points.

However, for reasons not elaborated, the Perodua Aruz's second-row seat caused some fitment issues with a Combi Malgot child seat, resulting in a failed assessment.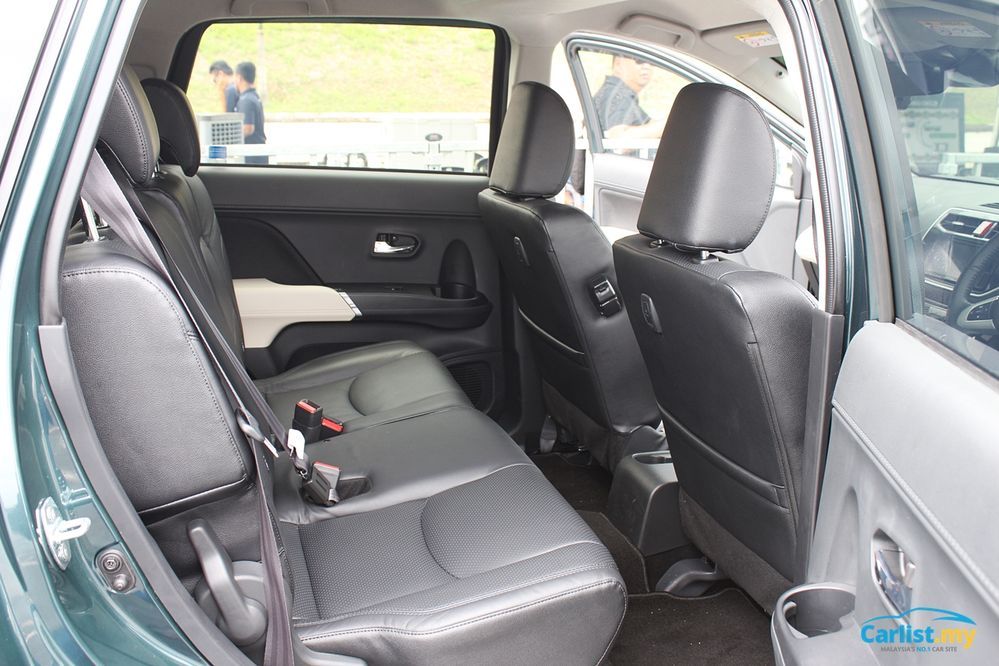 There was no issue with the installation of this child seat in the Toyota Rush, which allowed the Rush to register a slightly higher score in the COP rating.

You can download individual reports from the ASEAN NCAP website here for a detailed breakdown on assessment of occupant protection, child seat installations, and other information.
---
---
---
---
Comments