Are Car Manufacturers Making Cars For Women?
Insights Do car manufacturers make cars for women? Do they take the needs and wants of a woman into account when making cars?
---
According to research from Cars.com, 62 percent of all new cars sold in the United States are bought by women, which also found that women influence more than 85 percent of all car purchases.
The car industry has been slow to recognize the buying power of women. Why? Because the industry has been run by men and car guys.
"Most automotive companies expressed continual surprise when they discovered evidence of women's economic power," says Katherine J. Parkin in Women at the Wheel: A Century of Buying, Driving, and Fixing Cars. Although automobile companies did occasionally seek out female consumers, their fundamental inclination was to 'ignore' them. In other words: just get a car that we (men) would buy.
When women were not ignored, automakers relied on stereotypes to appeal to them. This enduring buying power of women has forced male automakers to ask time and again: "What do women want in a car?". The only problem is, they were mostly asking men.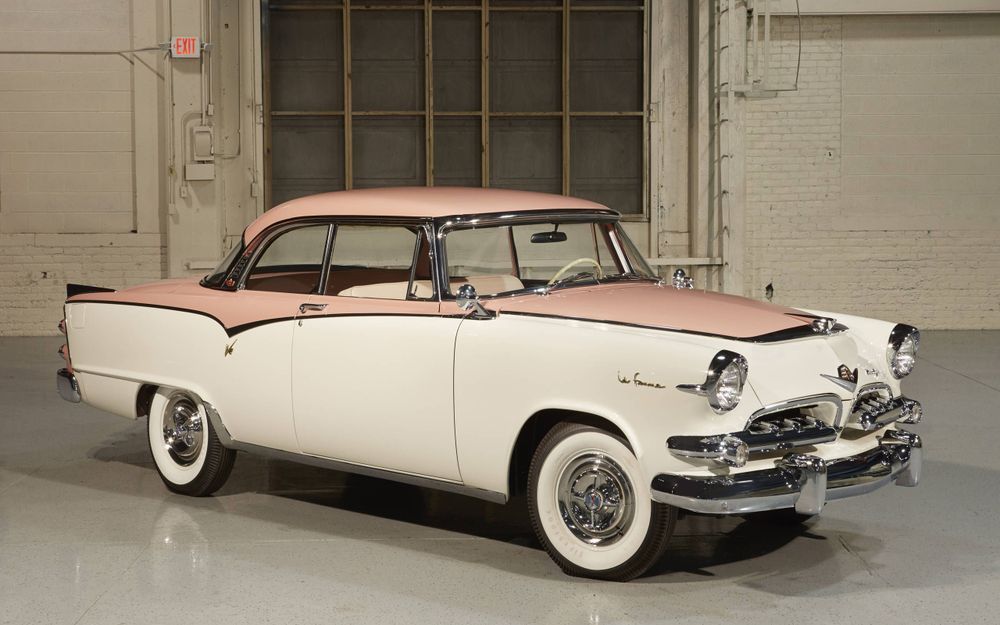 In 1955, Dodge put that thinking to work with La Femme, a car made for women. The dolled-up version of the Custom Royal Lancer was offered in heather rose or sapphire white, with dainty rose upholstery and Cordagrain trim. The sedan also came with accessories like matching pink rain cape, handbag, compact and lipstick. Despite an attempt to revive sales the following year, La Femme flopped.
A Frost & Sullivan study in 2012 found from data shared by a few car companies, that between 50 to 70 percent of their women customers were dissatisfied by their cars and three in four females felt misunderstood by car companies.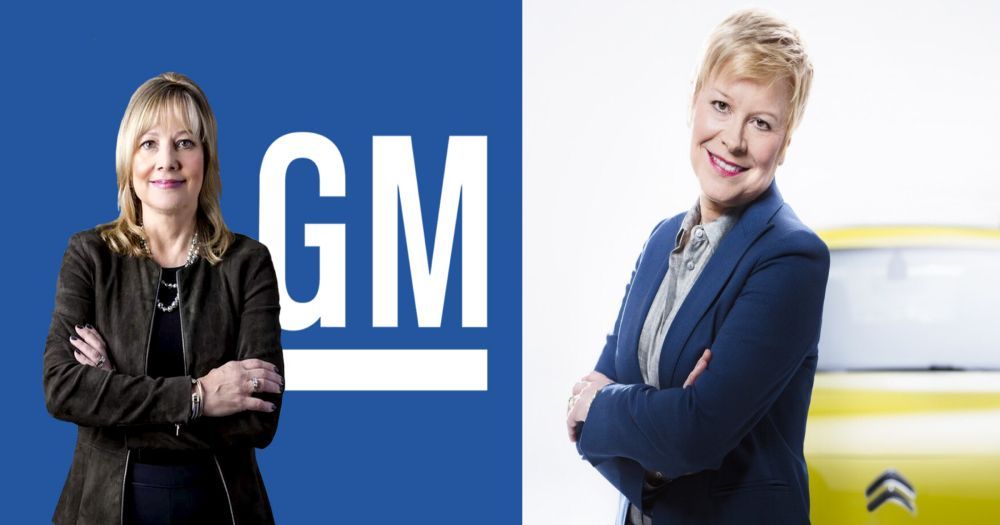 So how are car manufacturers reacting to all this? As a start, General Motors and Citroen appointed their first woman CEO in 2014, Nissan has chosen to focus on women as a key customer in their organization and others started hiring female engineers, particularly in fields like materials and design, in creating a female team production.
"Women have been more important to the industry for decades than the industry has recognized," Erik Gordon, a professor of business at the University of Michigan, told ABC News. "Car companies that catch on with women will have a real sales advantage. It's time for car companies and dealers to wake up."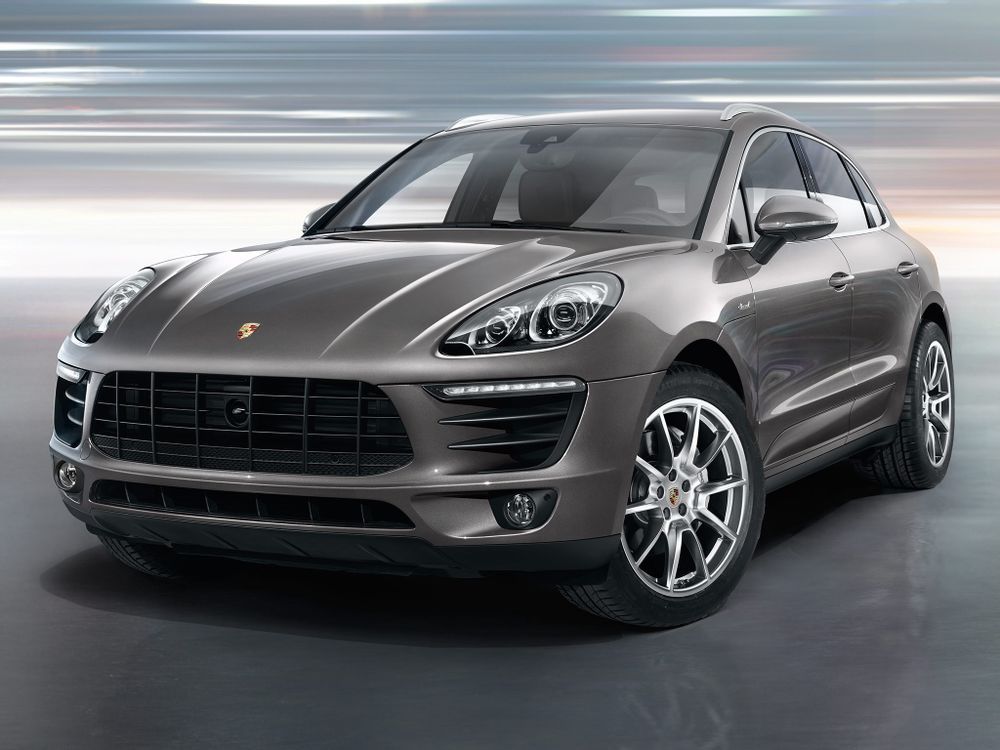 Porsche, for instance, took a bold step by positioning its Porsche Macan, the smaller twin brother (or sister perhaps) of the Cayenne, towards women. The Macan, introduced in May 2014, was a massive hit with 8,000 cars allotted for the U.S snapped up. 80 percent of the Macan's first customers are new to Porsche, and 15 percent of those are women.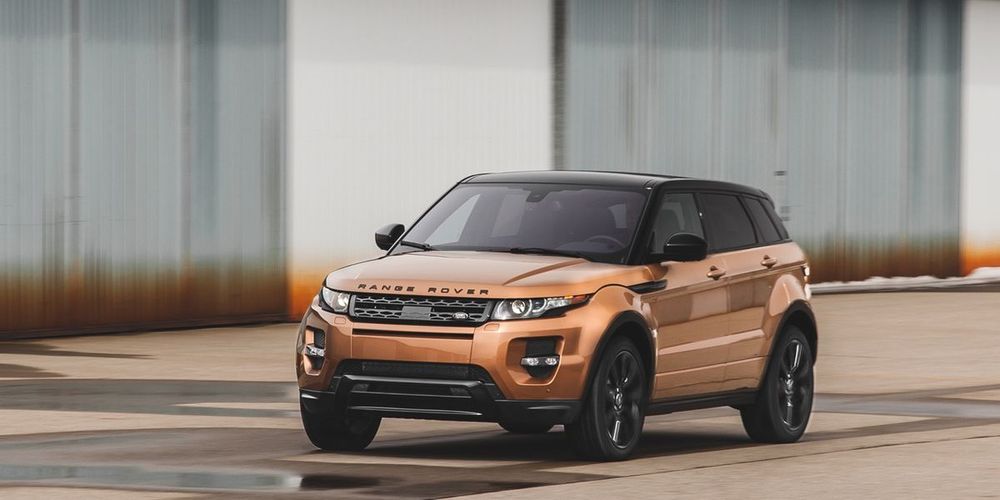 This, of course, was in response to the Range Rover Evoque, which, somewhat thanks to ex-Spice Girl and designer, Victoria Beckham's design and endorsement, is driven more by women than men. Females accounted for 40 percent of Evoque sales for the 2014 model year and that number jumped to 60 percent four years later, as reported by Forbes.
The shift is also reflected in hiring as dealerships are actively recruiting female sales associates. Jeff Schuster, an analyst at LMC Automotive, told ABC News that the stereotype of car dealerships as boys' clubs has been recognized as outdated. "Having more female salespeople is changing the culture at dealerships."
Indeed, industry watchers say that female buyers are being considered at every stage of the manufacturing and selling process, but the real question is, why is there no car designed specifically for women? This writer believes (and begs to differ) that it all comes down to the fact that women are comfortable driving a car marketed towards men, but guys simply don't want to drive a 'chick's car'.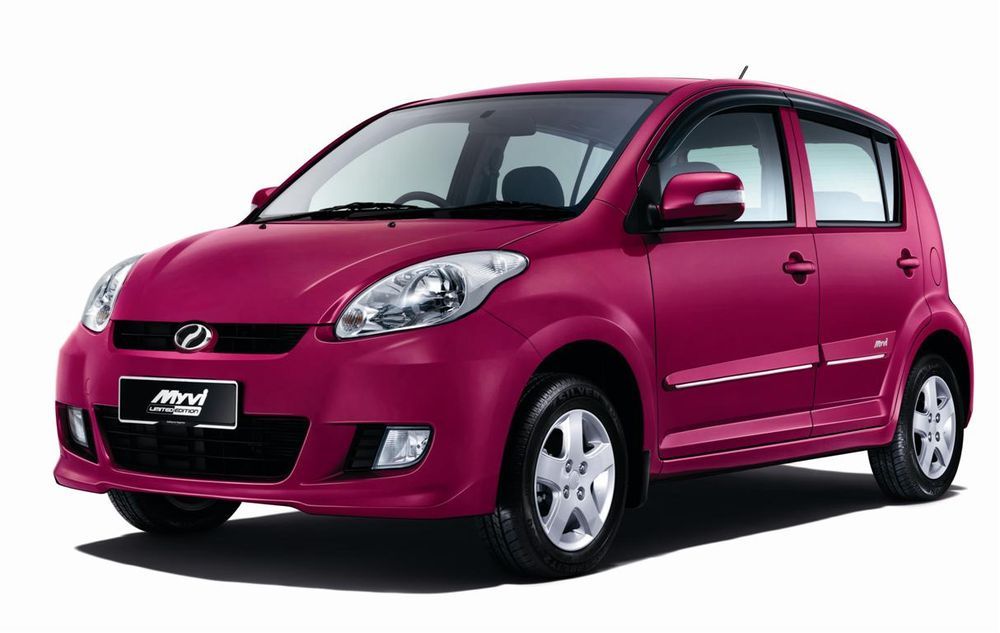 Perodua, for instance, launched its Perodua Myvi 1.5 Limited Edition (Myvi LE) in 2010 specifically targeting female drivers with a Dazzling Red colour, which had a decidedly pink hue to it, and the inclusion of a vanity mirror on both the driver and passenger side. Although 'an' attempt from Perodua, this writer experienced a few male friends mocking a guy driving this particular Myvi in its rather stand-out hue. He had to justify that this car is borrowed from his sister to travel to work hence, he had no 'choice' regarding the color option.
This in turn raises the question "Do women like pink cars?" or "Are pink cars only for women?" Over-generalizing that a certain color attracts a certain gender is definitely not cool and should not be accepted in this era. Similar to not all men like pickup trucks, well, not all women like pink. Is simply painting a car in pink the best that car manufacturers can do to cater to women?
As a Malaysian woman, this writer is unimpressed with the attempt of car manufacturers branding a car as a 'woman's car', simply by adding some touch-ups that are considered as 'necessary' for women to have in their cars, such as vanity mirrors and floral trims in the interior. How many car manufacturers in 2021 actually ask women what they want in a car? After all, are we not your buyer base too?
Unlike men, most women don't make buying decisions based on horsepower or handling. Instead, our concerns are practical: How much cargo space is available? How comfortable are the seats? Is the vehicle reliable over the long haul?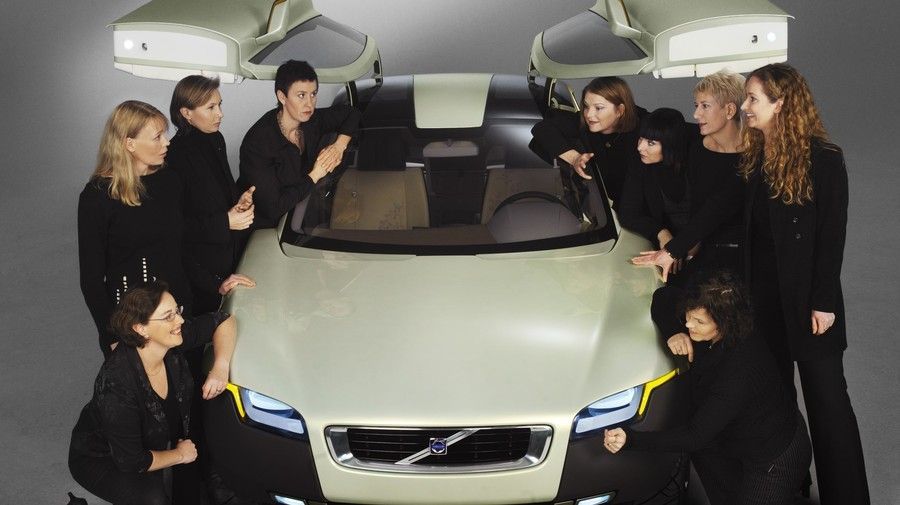 When the Volvo Your Concept Car, known as the Volvo YCC debuted at the Geneva Auto Show in 2004, it was a hit with the press. The YCC is the first concept car to be designed from start to finish by a team composed exclusively of women.
The pressure was high for the nine-person team, yet the most common question fielded by the expert crew was: Will the car be pink? "No, it will be anything but pink," Camilla Palmertz, a biomechanical engineer in the team recalls responding, "and it will not be cute."
The car was designed with the needs of female drivers in mind, but its innovations would make owning and operating a car easier for anyone. Sporty and muscular, the three-door coupe was designed with broad shoulders so corners could be viewed from the driver's seat for easier handling, while a higher chassis improved visibility. All of the doors, including the trunk, could open automatically. The Autopark system could help drivers steer through a parallel parking maneuver with the touch of a button.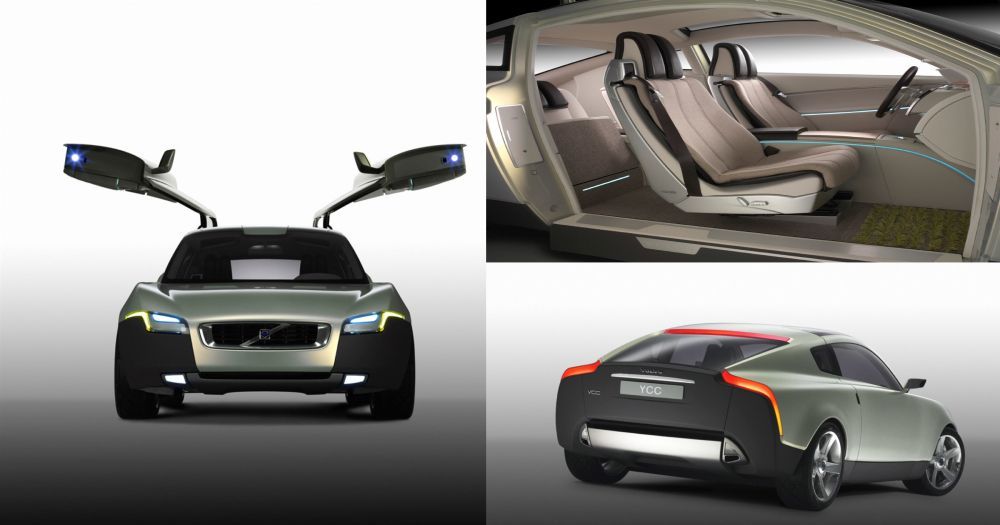 While the car was never intended for production, at least 22 of its features found their way into Volvo models, including the Park Assist Pilot. Notably, polls taken by Volvo during the car's two-year press tour show that men and women favored the same YCC features, just in a different order. "What we ended up with was a car for everyone," says Palmertz. "It doesn't mean that we excluded the men. It was more that we included women."
And there you have it in a nutshell...it was more that we included women.
---
---
---
---
Comments