Audi Giving Discounts Of Up To RM137,000 For The A6L
Auto News You know the market is in for a downturn when China is in for a downturn, and you know China is in for a downturn when the number one premium car maker in China is also throwing discounts.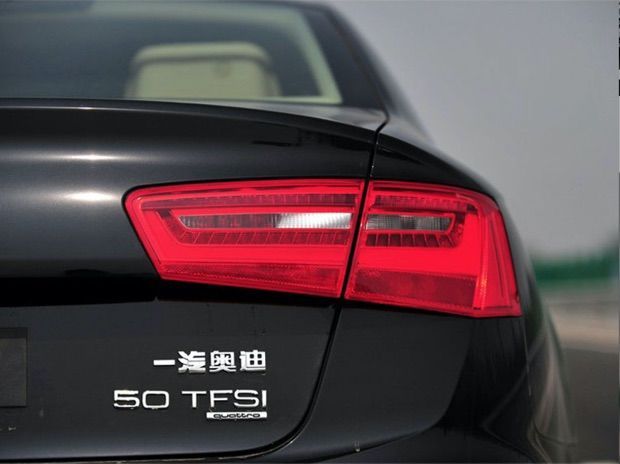 Not the average discounts mind you, a staggering discount of RMB 200,000 (RM137,000) for the A6L 50 TFSI, which retails for RMB 742,000 (RM508,000); and now on offer for RMB 542,000 (RM371,000). What is interesting, is that the reduction in itself is what one would pay for a 2.4 litre Chevrolet Malibu, which is also on discount for up to RMB 35,000 (RM 23,980) and -wait for it - for a year 2014 stock!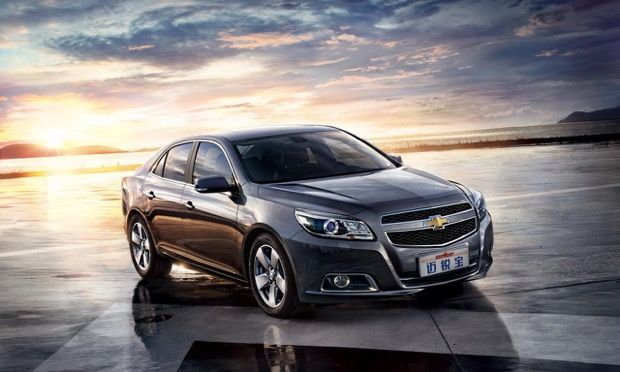 Other premium brands like Mercedes-Benz, which had a stellar 2015 globally, is also giving big discounts for some of their models, such as this GLK, which goes for RMB 80,000 (RM 54,000) less. Albeit the unsuccessful GLK is a, 'to be discontinued' model, replaced by the smaller GLA and the larger GLC this year.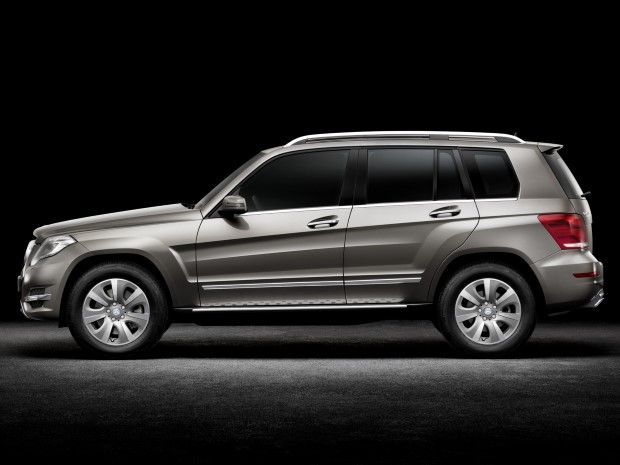 Now the lot of you must be wondering "What the hell is an Audi A6 50 TFSI?" Well in China, the naturally aspirated FSI engines are still pretty much in use everywhere, with nomenclatures of 30 FSI, 35 FSI. So when Audi introduced the 2.0 TFSI, they just named it TFSI. By the time the 3.0 TFSI engine was introduced, in order to show that it has more number bragging rights, they used the 50 TFSI to denote tht it is equivalent to that of a large 5.0 litre engine.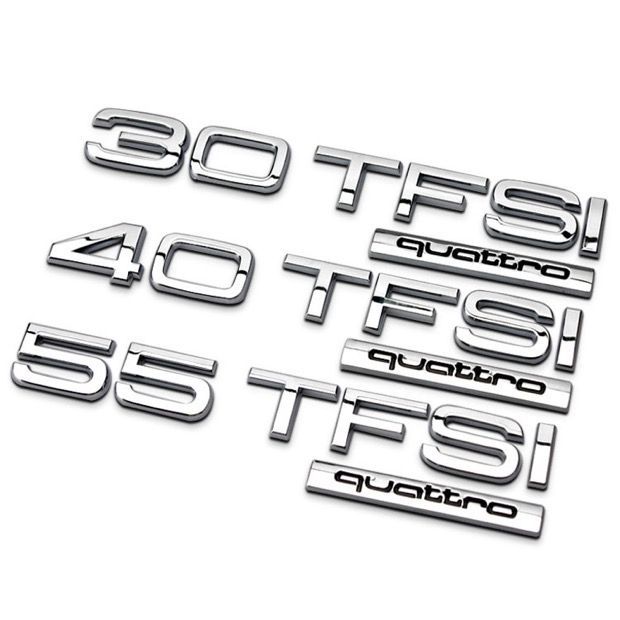 ---
---
---
Comments