Audi R8 LMS Cup Returns To Sepang This May
Auto News The sixth season of Audi's thrilling Audi R8 LMS Cup one-make race series is all set to tear across the Asian region, starting at the Sepang F1 circuit in May. The sport's hottest young talent will battle it out against Asia's leading motorsports stars, the likes of Malaysian Alex Yoong, who returns as the defending champion.
Alex, the series champion for the past three years also keeps up his record, having competed in every series thus far.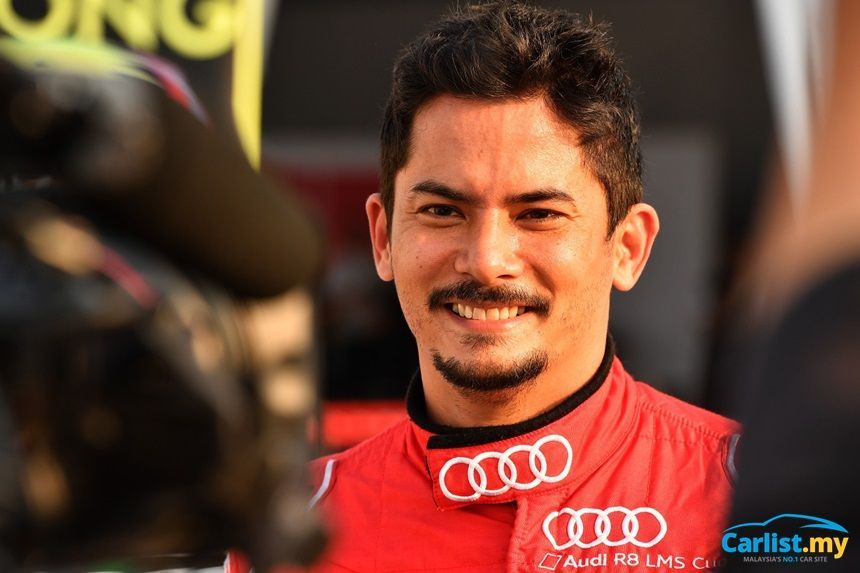 This year, Alex will again take on 23-year old Alessio Picariello (MGT Team by Absolute), who narrowly missed out on last year's top honours after a dramatic season finale to finish second overall in 2016. And 20-year old Martin Rump of the Champion Racing Team will be looking to better his last year's third overall ranking – in 2017.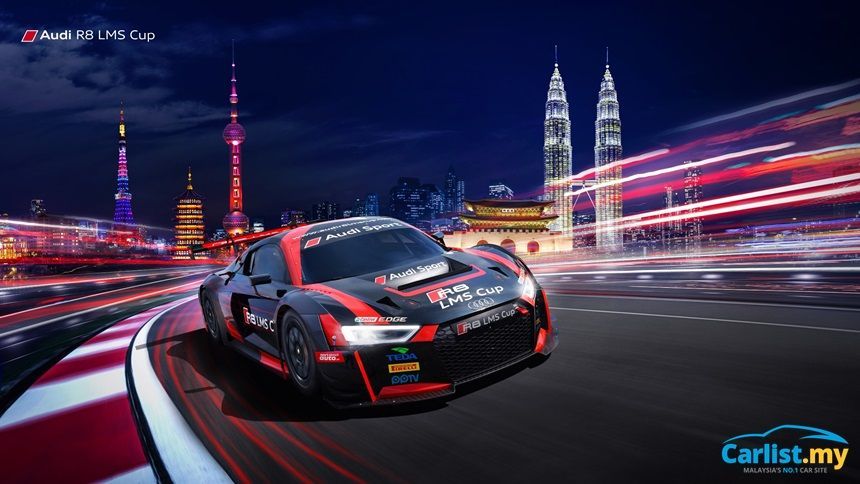 Former F1 driver, Will Stevens will make his series debut in 2017 – racing for the Asian arm of the prestigious Belgian-based Team WRT, Stevens finished second in Le Mans 2016 and has 18 Grand Prix starts under his belt.
Series stalwarts Marchy Lee and Cheng Congfu also return in 2017 – Lee will pilot the Audi Team Hong Kong entry while Congfu gets behind the wheel of the FAW-WA Audi Racing Team car.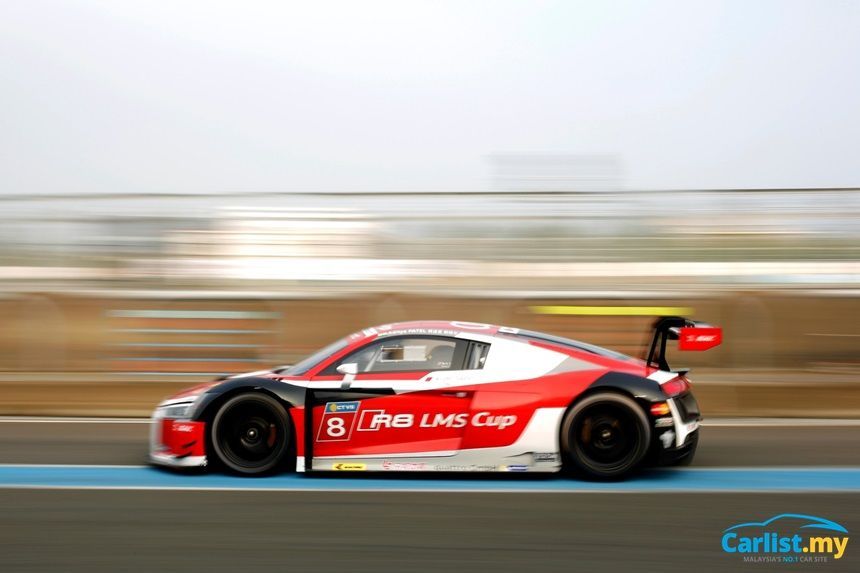 As the leading sprint race series in Asia, the Audi R8 LMS Cup campaigns GT3-spec Audi R8s, a racing car with over 200 international race victories. It boasts a reliable V10 engine and aluminium Audi Space Frame (ASF). The series has features the second-generation Audi R8 LMS since 2015 which shares around 50 percent of its technical base with the road-going Audi R8.
Round 1 and 2 of the 2017 season takes place May 6 and 7. Round one start at 1645 HRS local time on Saturday (May 6) and Round 2 happens 1250 HRS on Sunday May 7. The Audi R8 LMS Cup series is operated by Audi China and is a part of the Audi Sport Customer Racing Program.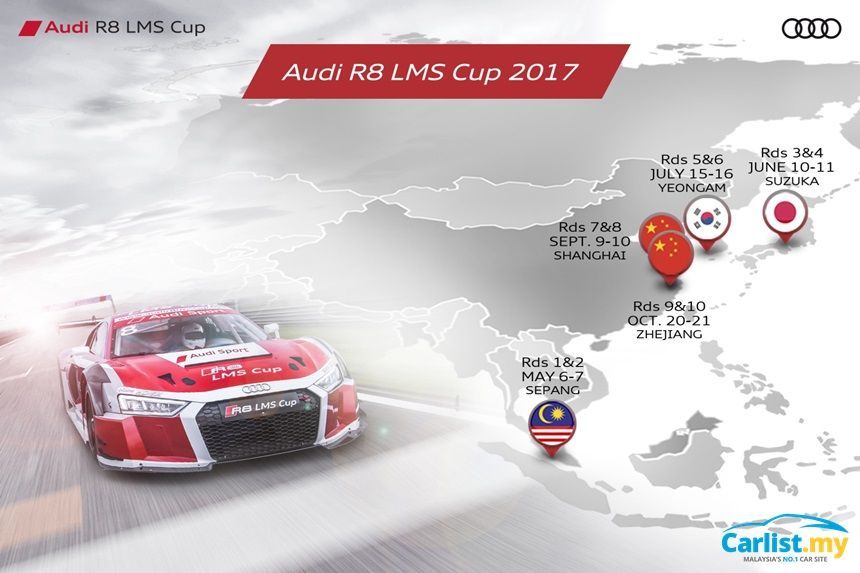 Besides experiencing the action at the track, fans across the world can also watch the race live at www.audir8lmscup.com
---
---
---
---
Comments