Audi Shines Some Light On the Upcoming 2018 Audi A8
Auto News Audi has released a new teaser video of the upcoming 2018 A8 almost a month ahead of the expected global launch, revealing a few interesting details.
Although the video lasts only 30 seconds, the brand has revealed quite a bit of details on the car's exterior, interior, as well as some of the cool features.
From what we can see, it looks like the new A8 gets Audi's 'virtual cockpit' instrument cluster setup, a new steering wheel design, huge screens behind the front seats, and a generous dose of wood and aluminium scattered around the luxurious looking cabin.
On the outside, the front end has been redesigned to look bolder, featuring the same hexagonal grille as the Q7 and a pair of funky LED lights.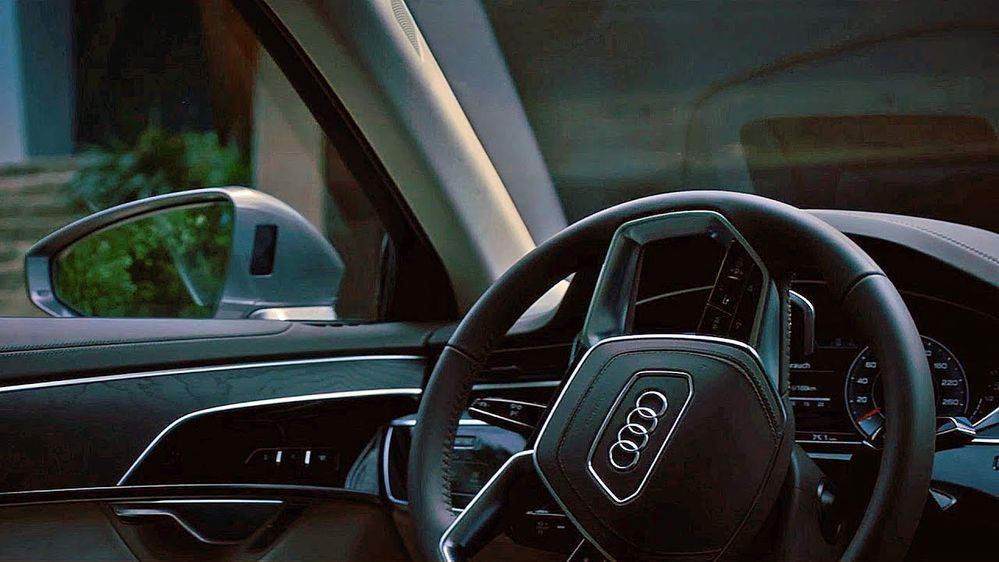 Speaking of LEDs, the new A8 also comes with a new tail light setup, where a long and sleek LED bar connects both sides of the car.
Cosmetics aside, we now know that the car comes with what looks like semi-autonomous driving technology, called the AI remote parking pilot.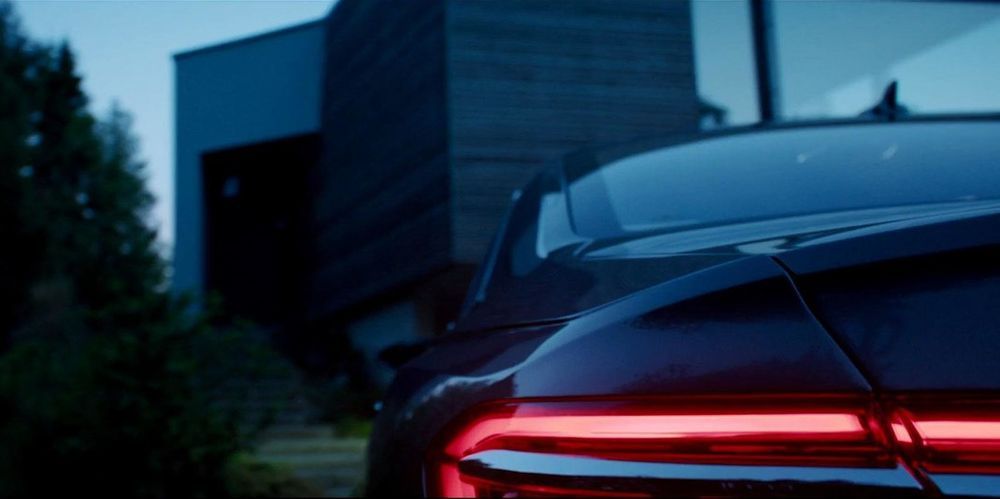 Unlike the usual self-parking feature which enables the car to find a parking spot and drive into it with the help of the driver, the video shows the new A8 steering itself from one spot to another, and parking like a pro in a garage without any human intervention.
Last but not least, the video also subtly promotes the upcoming Spider-Man: Homecoming movie, in which we are expecting the new A8 to be shown in its full glory.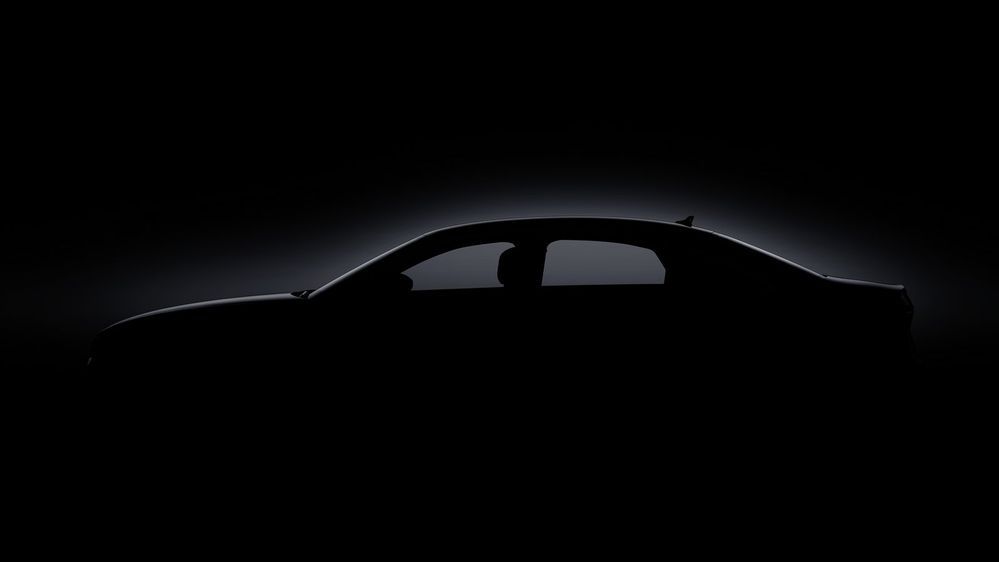 If you see closely, the child in the backseat of the A8 is clad fully in Spider-Man apparel.
The 2018 Audi A8 is expected to make its global debut at the Audi Summit in Barcelona, Spain on 11 July.
---
---
---
---
Comments