Audi To Develop Connected Car Tech With Huawei, Baidu
Auto News Always finding ways to keep ahead of the curve, Audi AG has announced a three-way collaboration between it, Chinese web services company Baidu, and telecommunications company Huawei.
The Ingolstadt automaker revealed its plans with those two prominent Chinese technology providers at CES Asia 2015 in Shanghai. Baidu CarLife will be integrated into Audi vehicles to provide quick access to country-specific content and web services.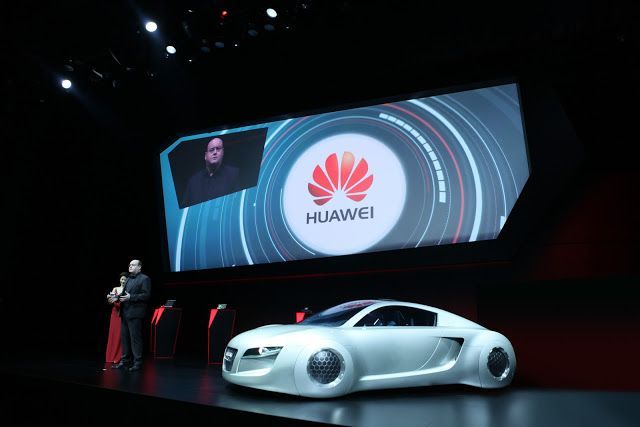 Smartphone integration will also play a central role, as it always has, in bridging the functionality gulf between in-car screen and of that on a modern mobile device. Huawei is working with Audi on the hardware front, developing a Asia-specific LTE module that will allow vehicles to tap into the expanding network of high speed data streams.
BaiduCarLife is a smartphone integration solution for use in automobiles, working in a similar vein to Apple's CarPlay and Google's Android Auto. Audi is banking on Baidu to achieve parity with those two competitors.
"The aim of our partnership with Baidu – a company that is number one on the Chinese search engine market – is to drive advances in the online networking of our cars in China," says Ricky Hudi, Head of Development Electrics/Electronics at AUDI AG.
Audi cars will pull up the automaker's smartphone interface upon device plug-in, and on the MMI screen would display a selection of customized Baidu apps which are especially popular with the youth of China. The CarLife platform will support both iOS and Android, two of the most popular smartphone operating systems in the country, and indeed, the world.
Audi will further collaborate with Baidu on optimizing China-specific backend services to complement the CarLife integration, such as map and navigation data, point-of-interest functions, and positioning algorithms.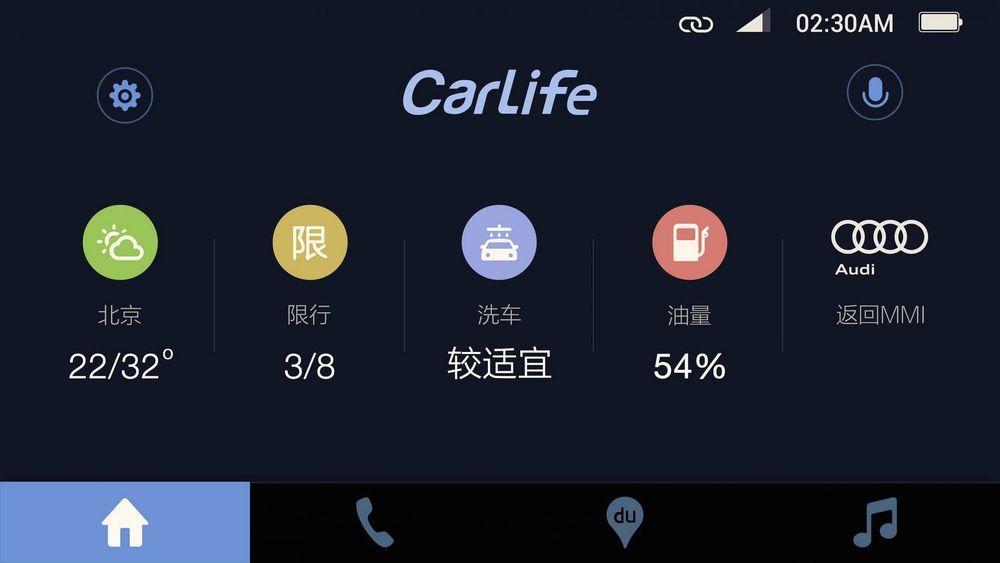 Huawei, one of the largest network providers, is working with Audi to offer a fully integrated LTE solution in China to allow unlimited use of the in-car online services by adapting to market-specific requirements.
"By partnering with industry-leading automobile companies like Audi, Huawei aims to bring the best interconnection services and solutions to the next generation of cars, while actively promoting interaction between cars, smartphones, wearables and people, creating a seamless communication experience and driving environment," said Richard Yu, CEO of Huawei Consumer Business Group, Huawei.
Audi will use the aforementioned Huawei-built LTE module in China, Japan, and Korea where the Time Division Duplexing (TTD-LTE) and Frequency Division Duplexing (FDD-LTE) technologies are supported.
---
---
---
---
Comments