Australian Police Get Passat Wagons For Police Cars
Auto News It's always interesting to see what the cops in different countries get to drive. Of course there are the richer countries who gift their police force with supercars, and some parts of Europe where the police are forced to drive dingy little hatchbacks. In Australia, however, the police usually get some pretty nice cars, including some V8 powered machines that are quick enough to keep up with or take down other vehicles during a pursuit.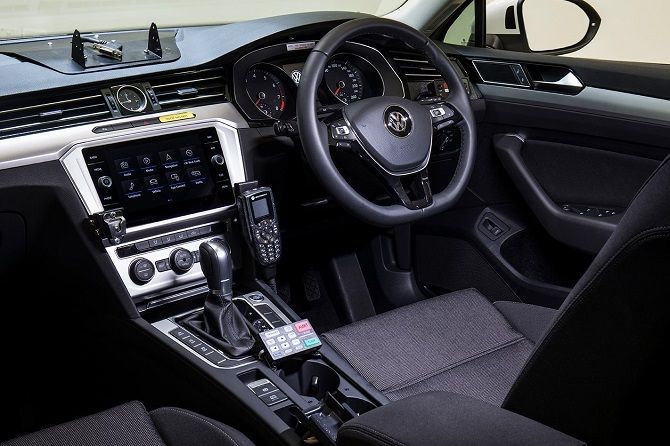 The latest addition to their fleet will be the Volkswagen Passat 206TSI wagon. The police force in Victoria will be purchasing 15 of these for use in highway patrol and their specialist divisions. Powered by a 2.0-litre turbocharged engine pushing 280 PS and 360 Nm of torque, it's a mighty quick car - and practical too with a seven speed DSG dual clutch transmission. In order to handle the additional electrical load of the police equipment, a 'Proline' police-special package was installed that uprates the alternator, adds a secondary battery, and attaches an auxiliary wiring loom for lights.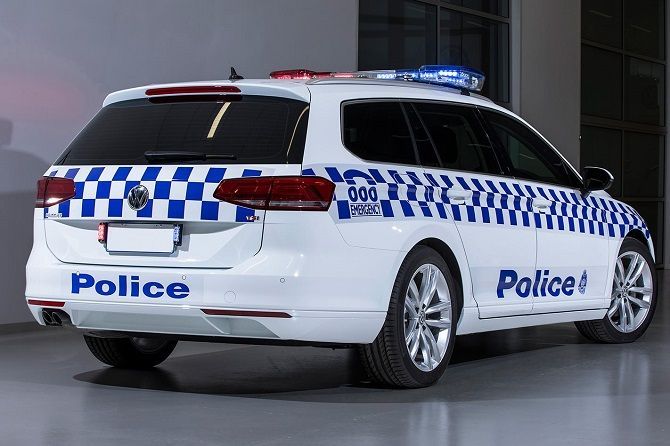 But this order of 15 vehicles is only the latest in a line of Passat orders for the Victorian police. Prior to this, they had already put in an order for 265 units of the lower spec Passat 132TSI wagons along with a number of unmarked sedans for covert or undercover operations. This is on top of 202 units of the Passat that they ordered back in 2016, meaning that quite nearly their entire force is operating on Volkswagen vehicles.
Volkswagen Group Australia is hoping that the success of these Passats will also lead to contract orders for their Tiguan 162 TSI Proline, not just for the police but for other emergency services. It's a good commitment on the part of Volkswagen Group Australia, even with the cessation of local production for Volkswagen models, like many other car companies based on Australia.
---
---
---
---
Comments